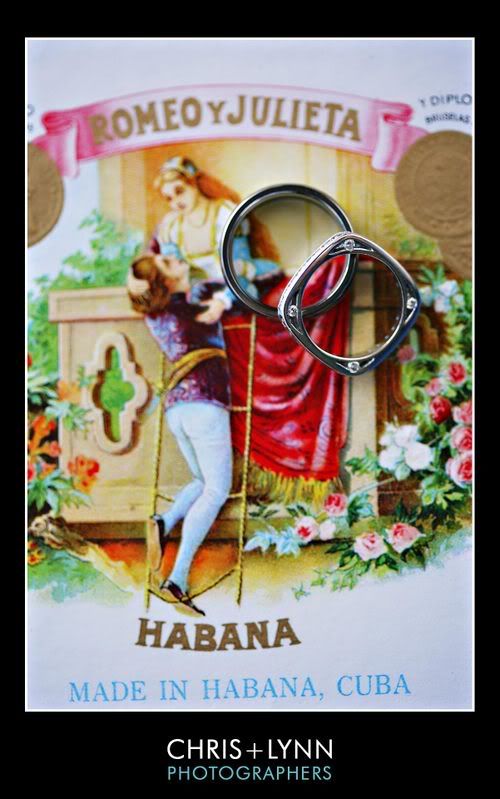 Pat and Yendi's Cuba wedding must have been one of the most fun we've ever photographed! It's hard not to smile and laugh around these two - their love for each other and all fifteen of their closest friends is incredible!
We truly want to thank them for asking us to shoot their wedding and flying us down to Cuba. And even more for inviting us to hang with them in Veradero and Havana (even if that does mean we'll never look at another bottle of Crown Royal in the same way ever again!).
It was sooo hard to pick some of our favourite shots from our time with them, but here are a few (okay, a lot).
Gorgeous gown by exclusive Beverley Hills designer
Linea Raffaelli.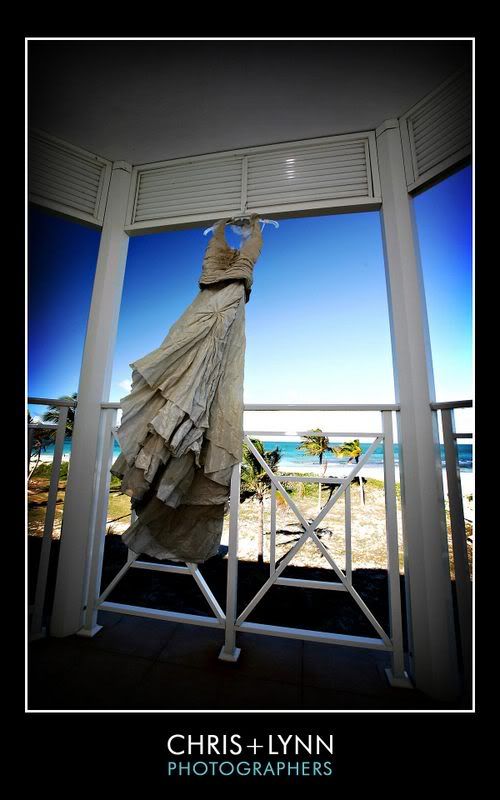 Getting married!
The ceremony locale was hard to beat.
The guys started celebrating early...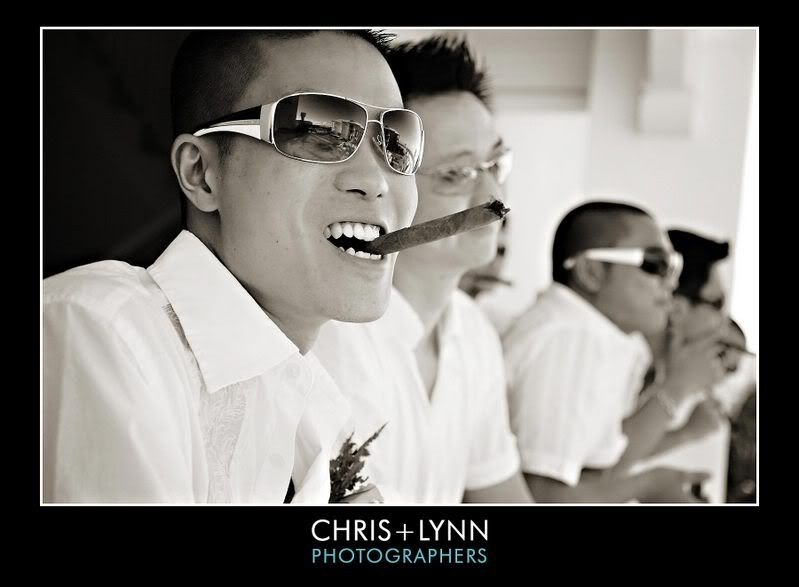 With some habanos.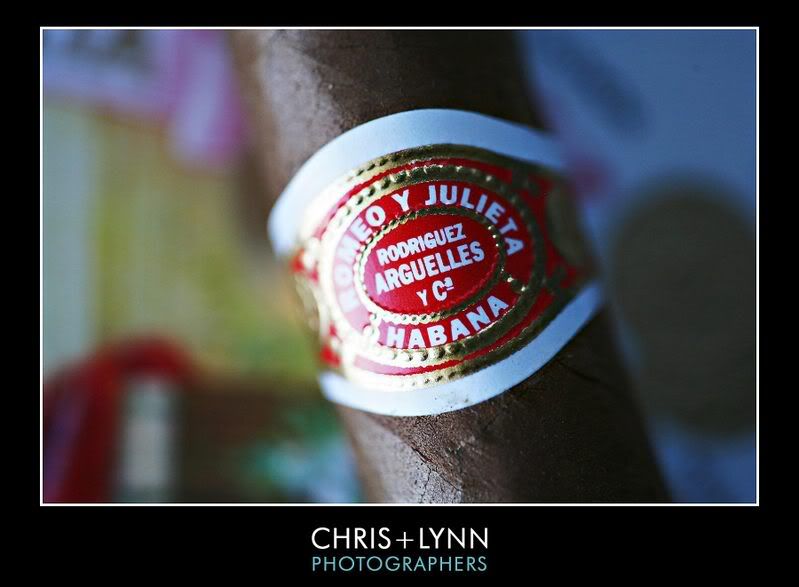 Here comes the bride...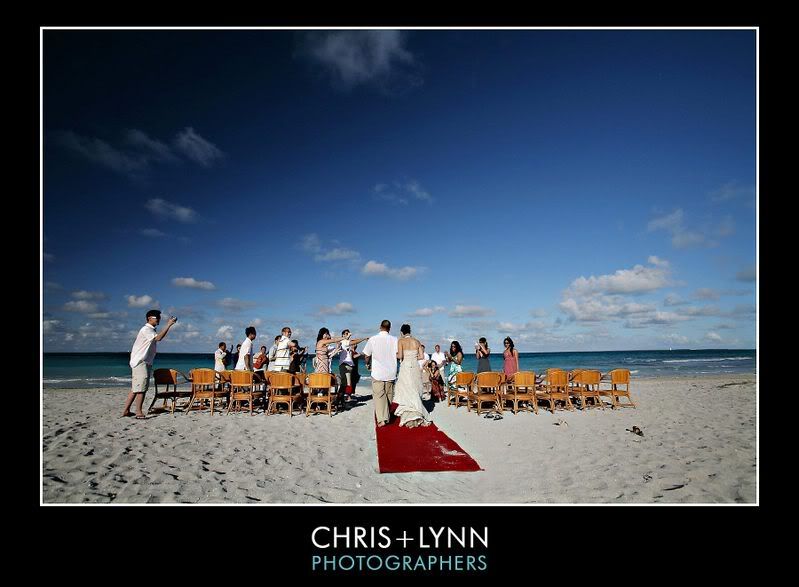 Celebration!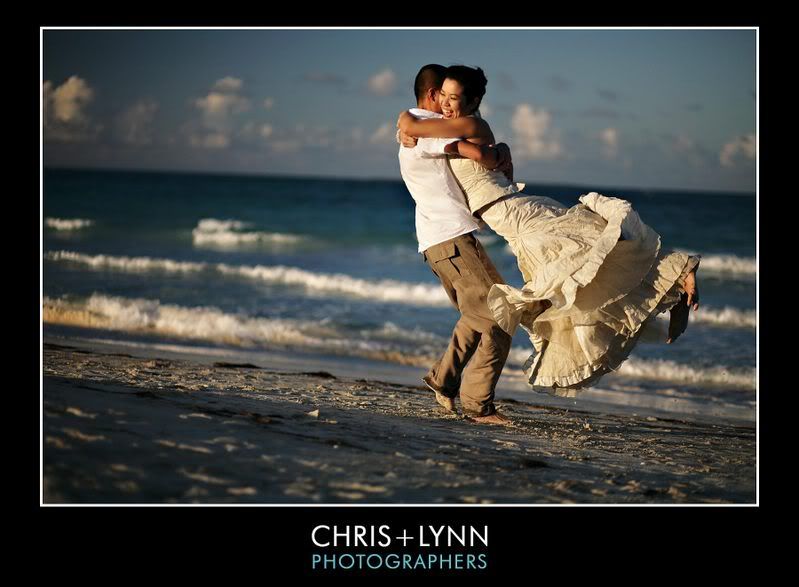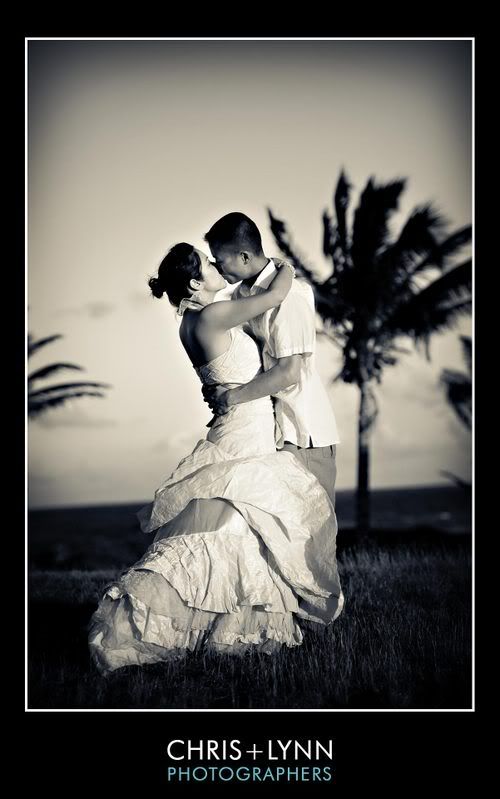 Pat and his posse.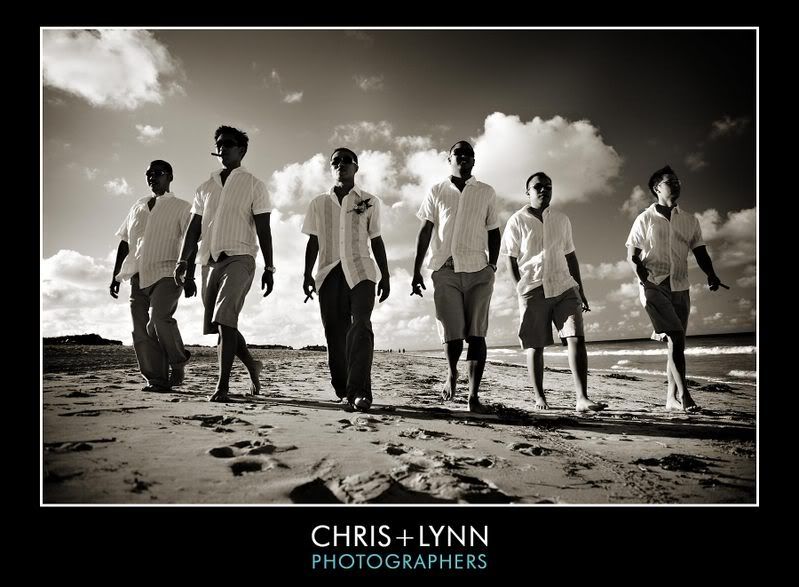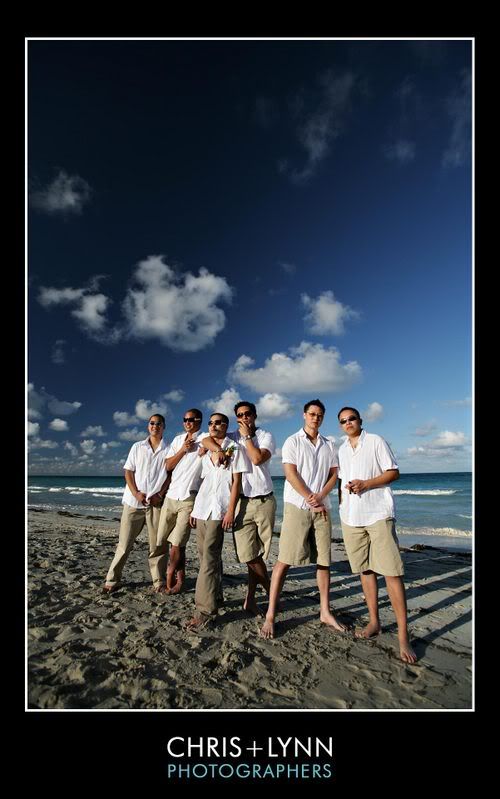 Yendi and the girls having fun.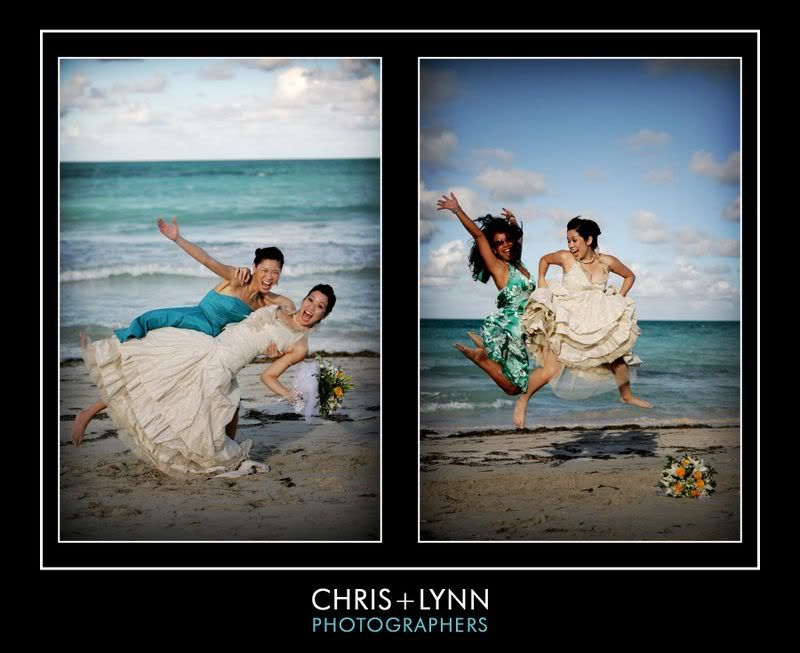 Dance until sundown!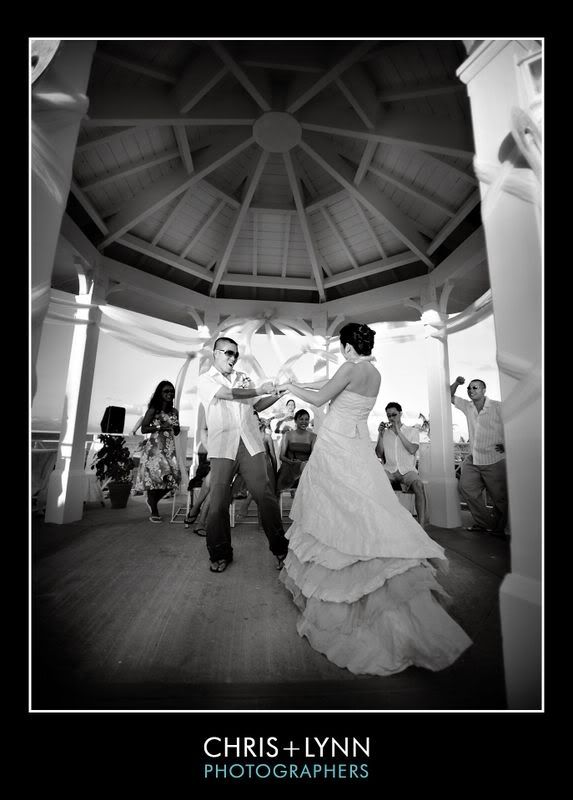 Our B+G session in Havana was sweet!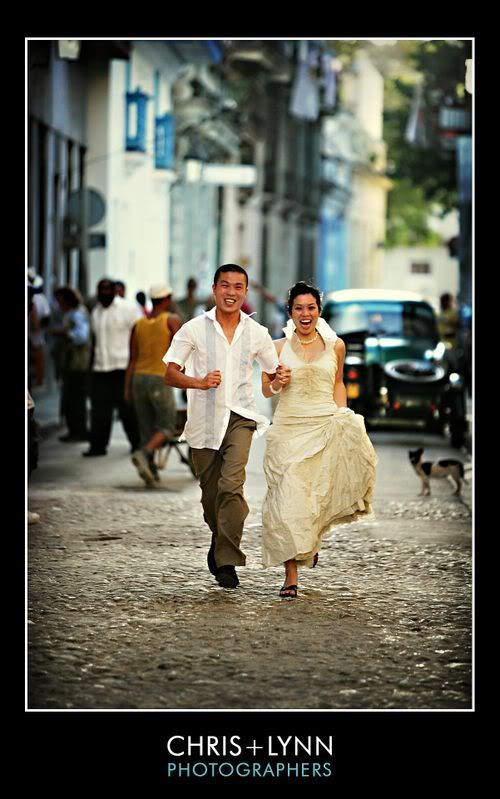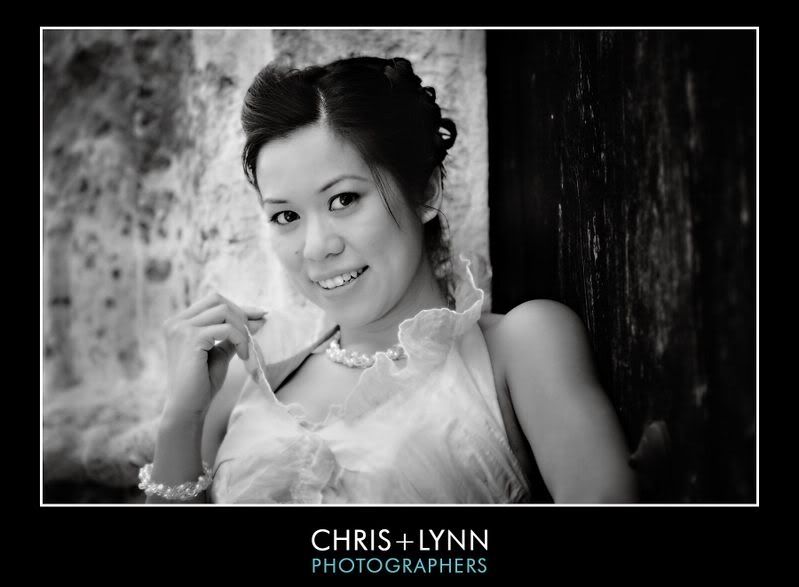 One of my very favourites...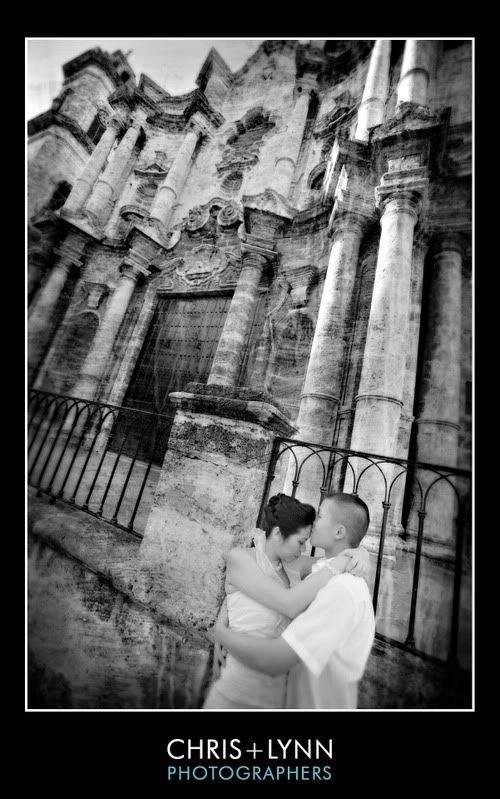 Time for a ride...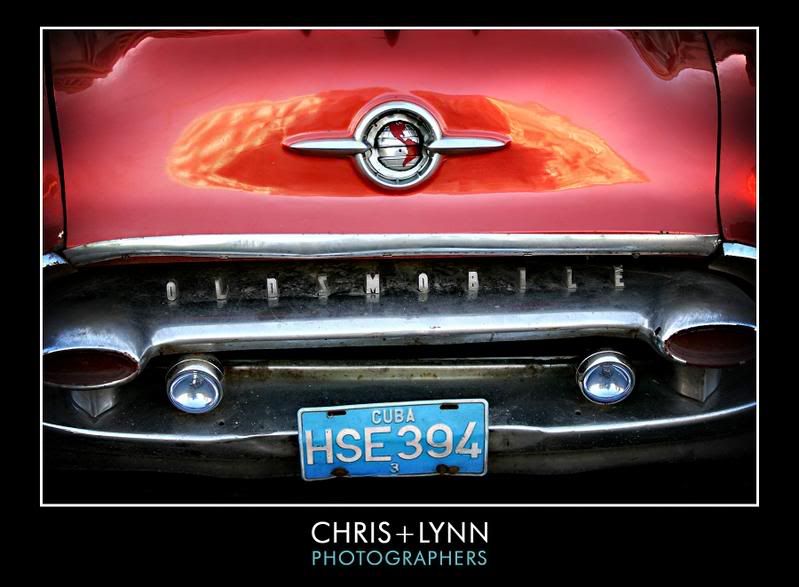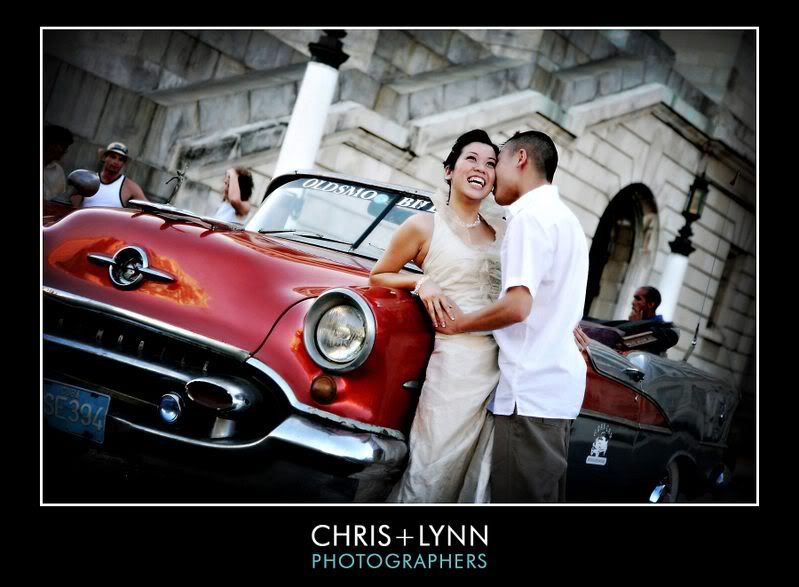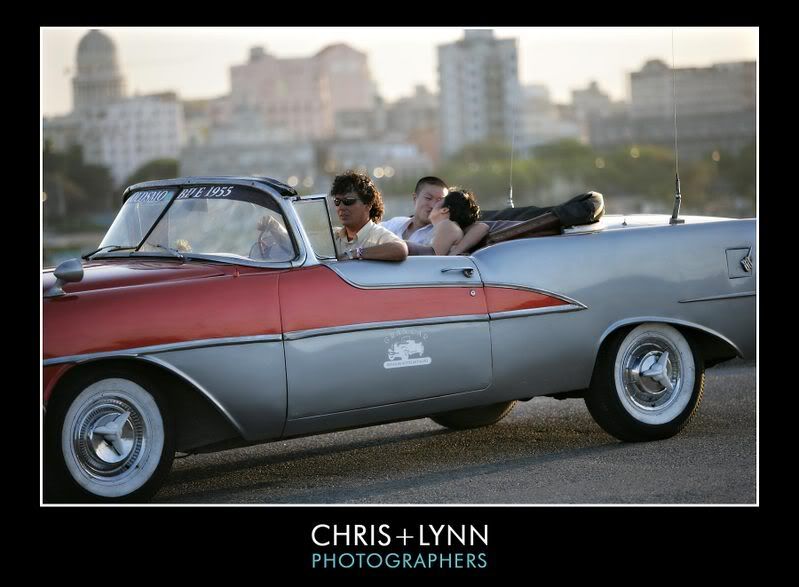 to the castle.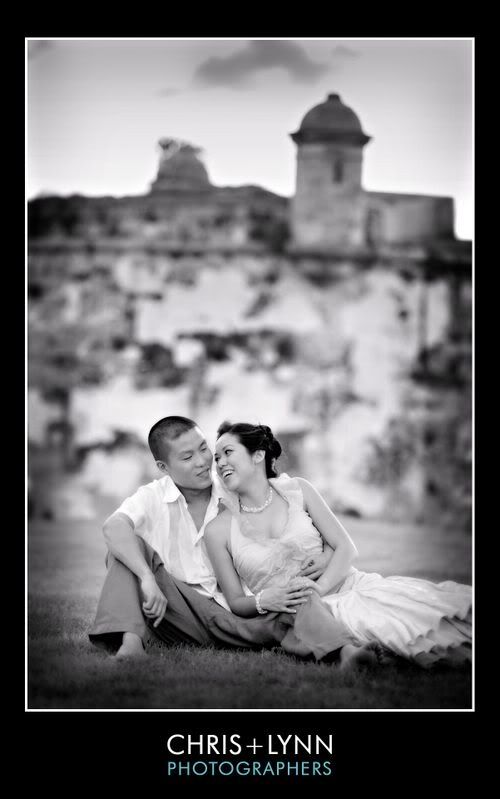 Congratulations, guys! We're so glad we got to be there while you lived out your dream destination wedding!