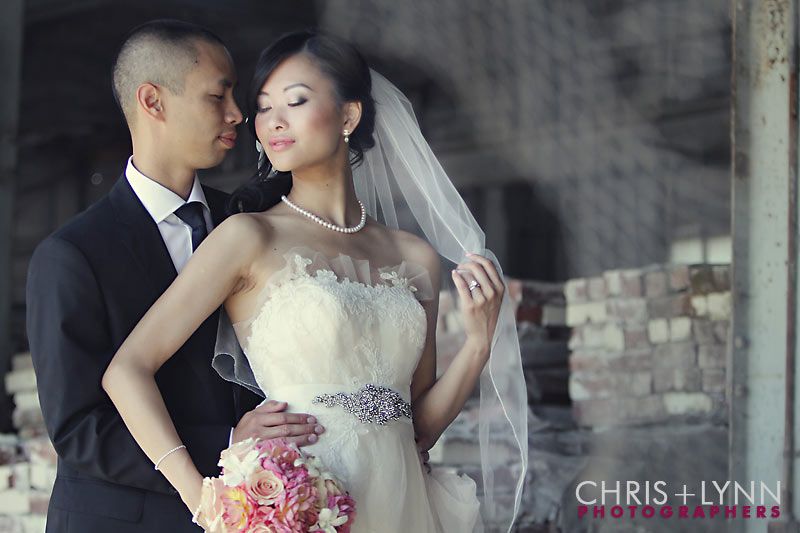 Vancouver Wedding Photographers
We love to return from Mexico to our first hometown, Vancouver! Photographing weddings elsewhere keeps us inspired and lets us come home & see our beautiful city with fresh eyes. We loved shooting Joanne+Trung, who wanted an urban feel to their wedding images, and were full of ideas, excitement, and elegance!
It was also great to work with wedding designers Cindy (our former Cabo bride!) & Barb of
Serendipity Planners
too! And always wonderful to have our loyal friend & talented photographer Tim with us for the day.
Some of our favorites...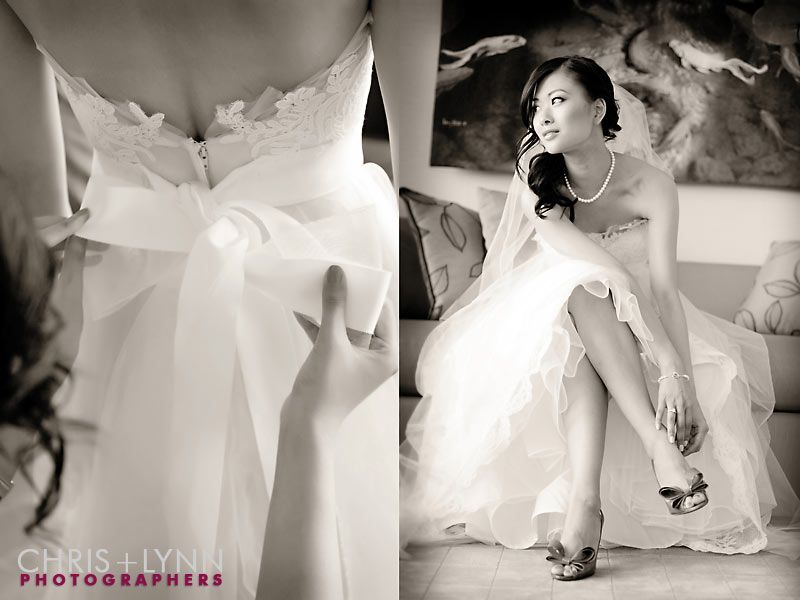 Dad picks up the bride.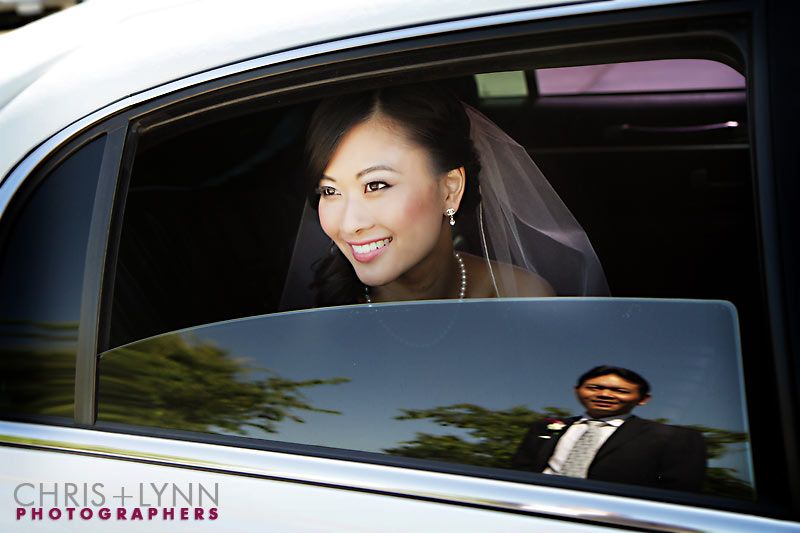 Celebration Pavilion
with the always-smiling Allan Burnett conducting a ceremony full of laughter.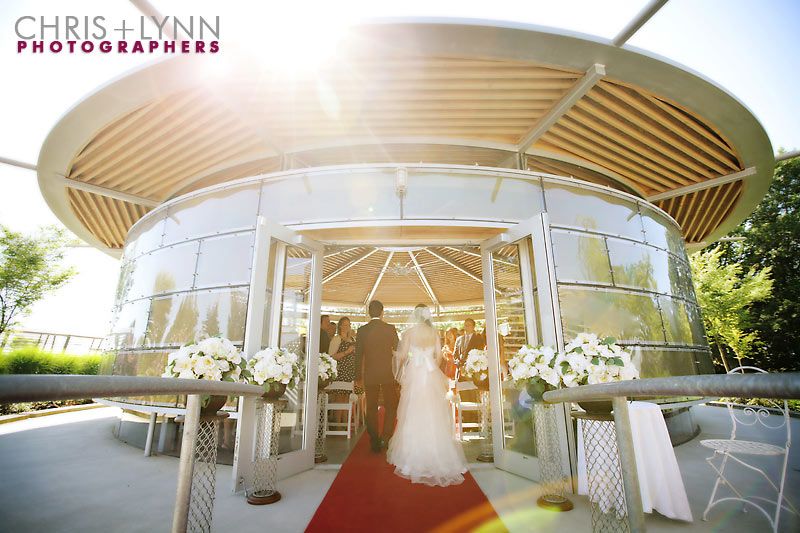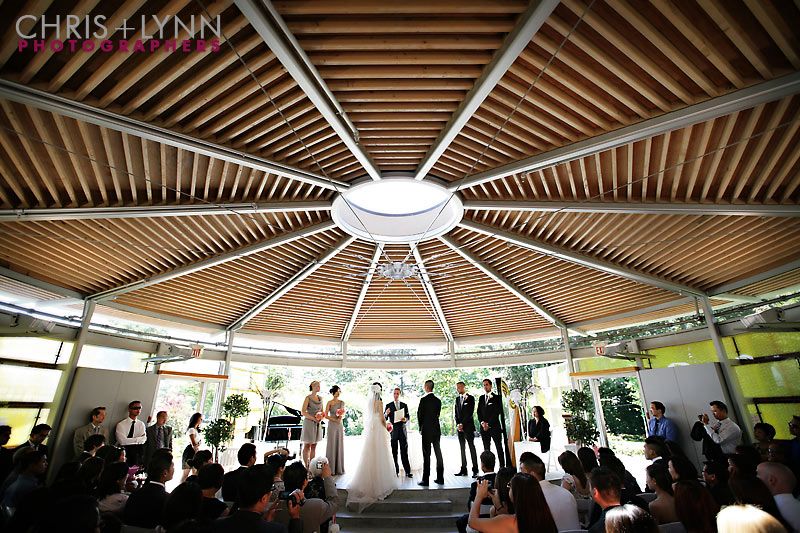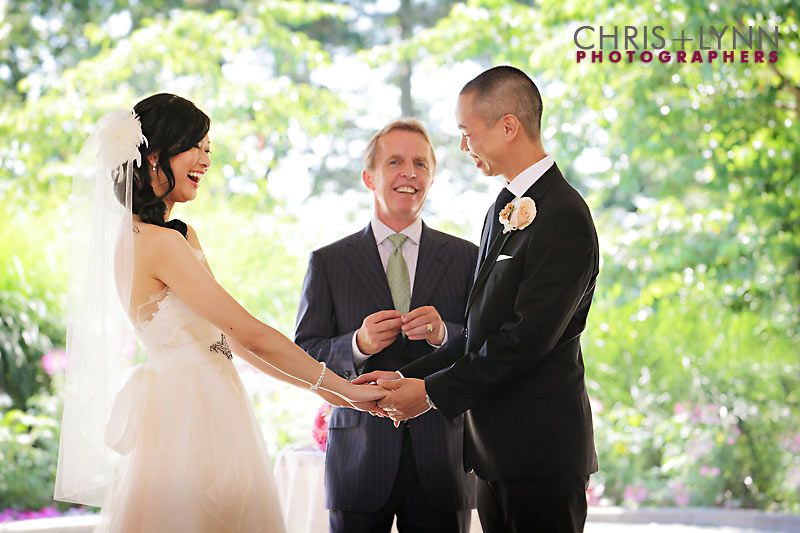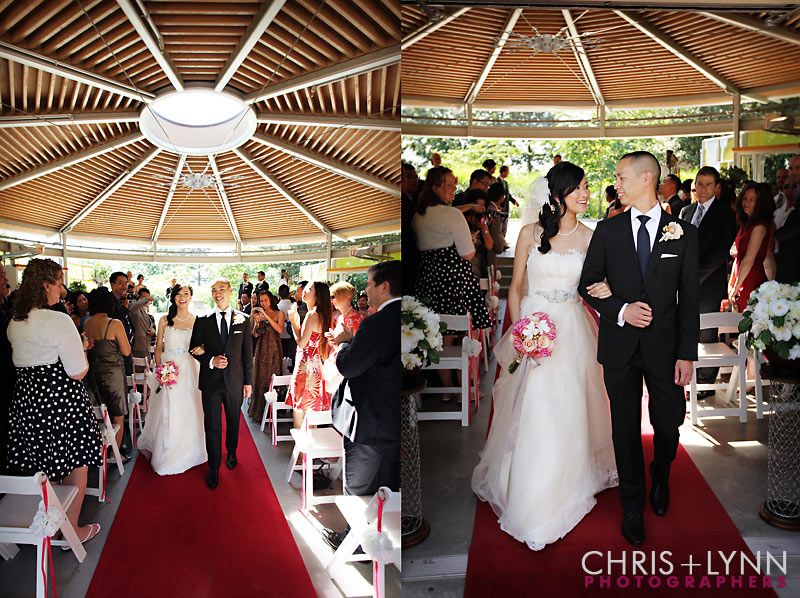 Gorgeous vibrant florals by
Reel Silks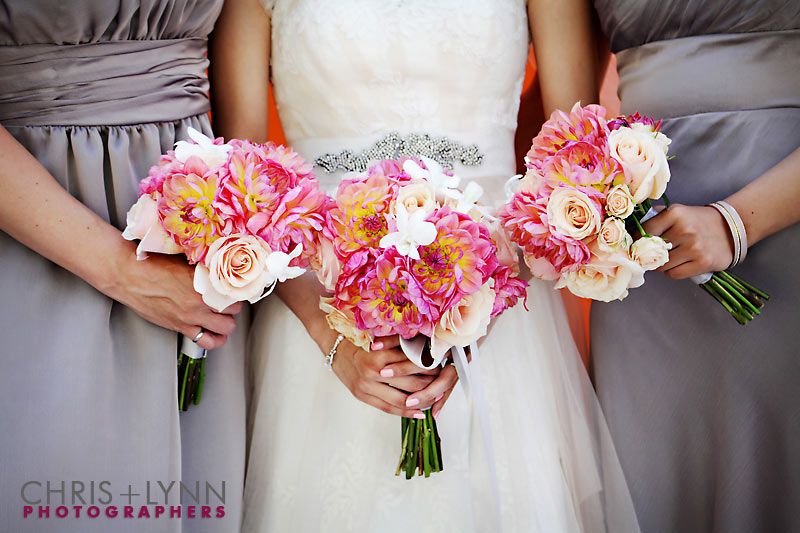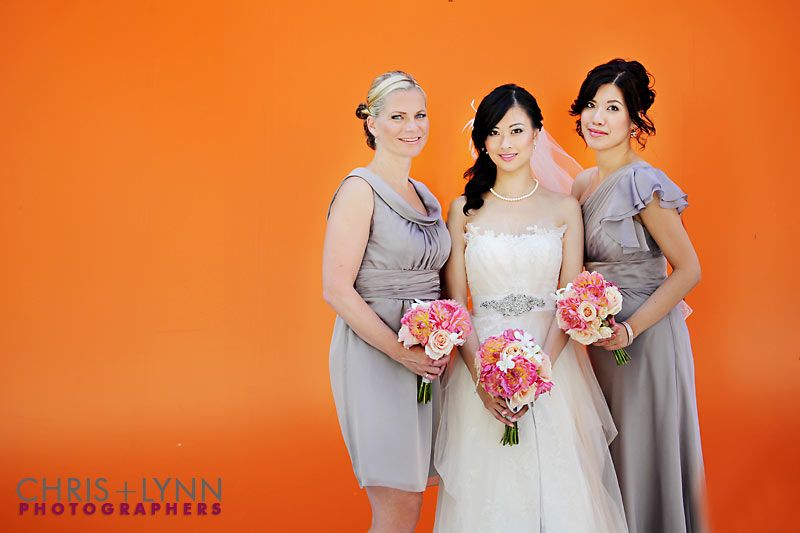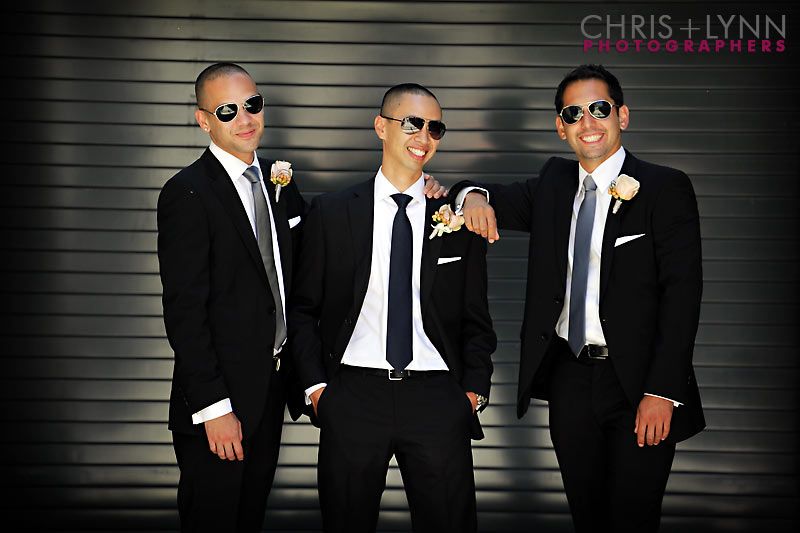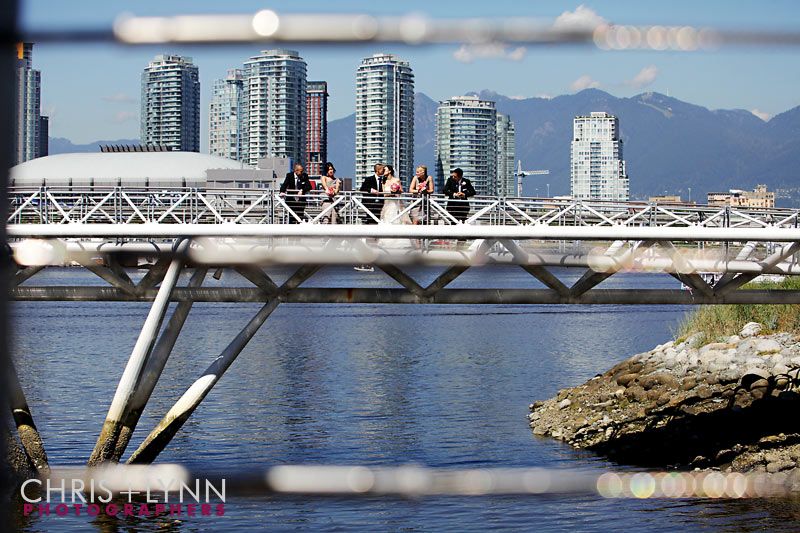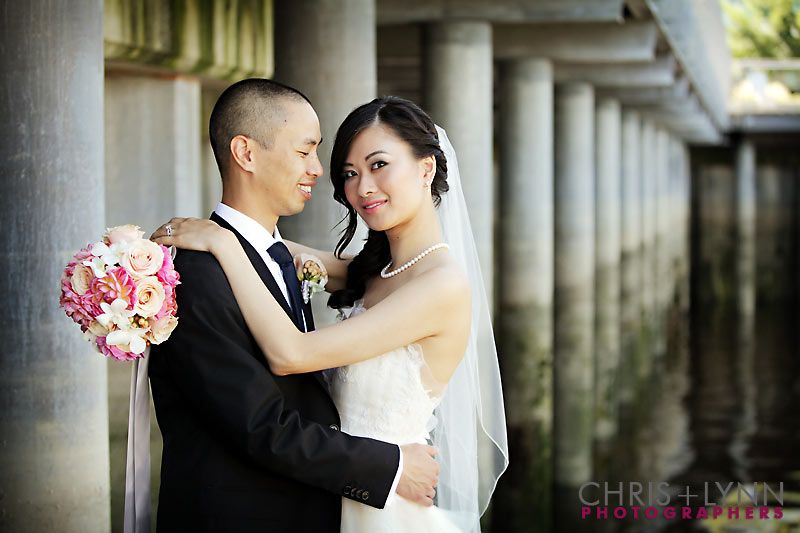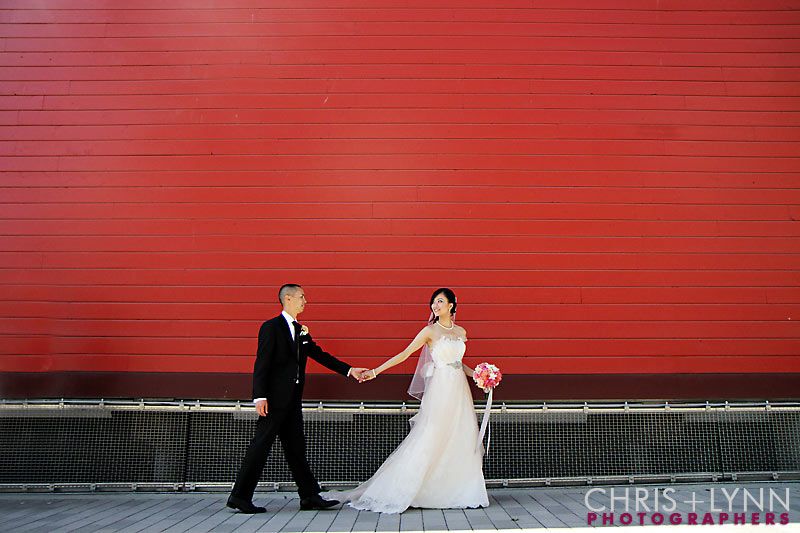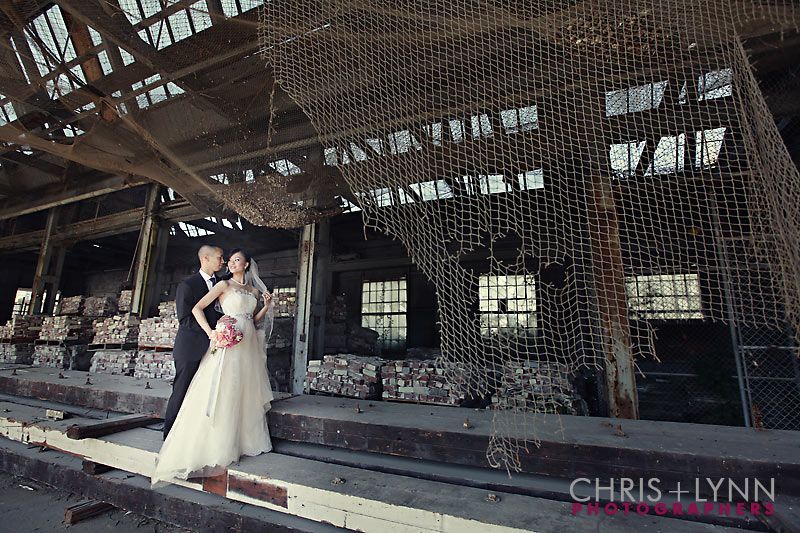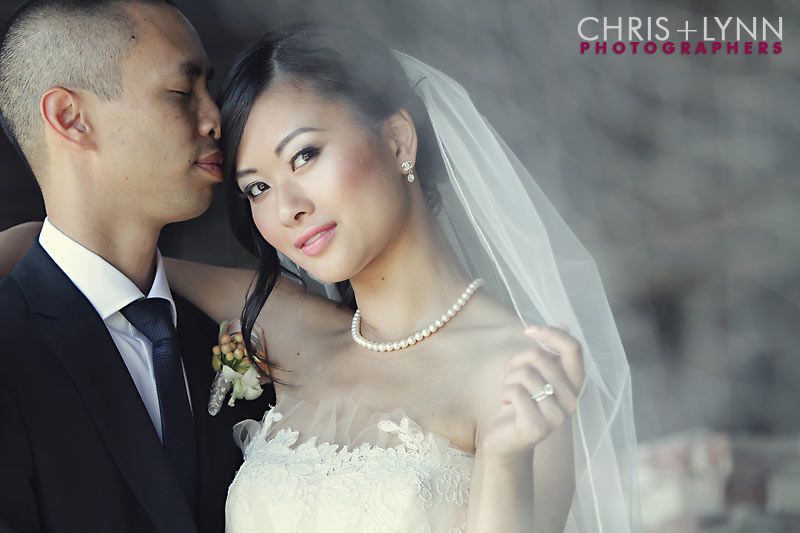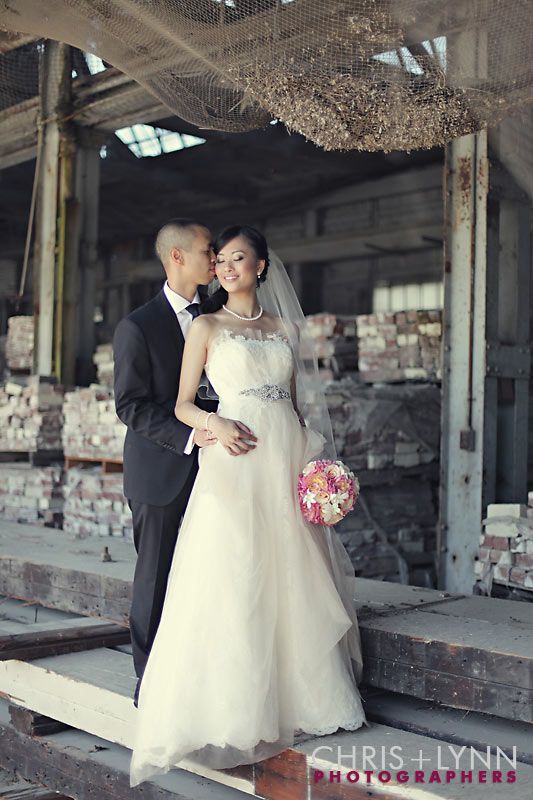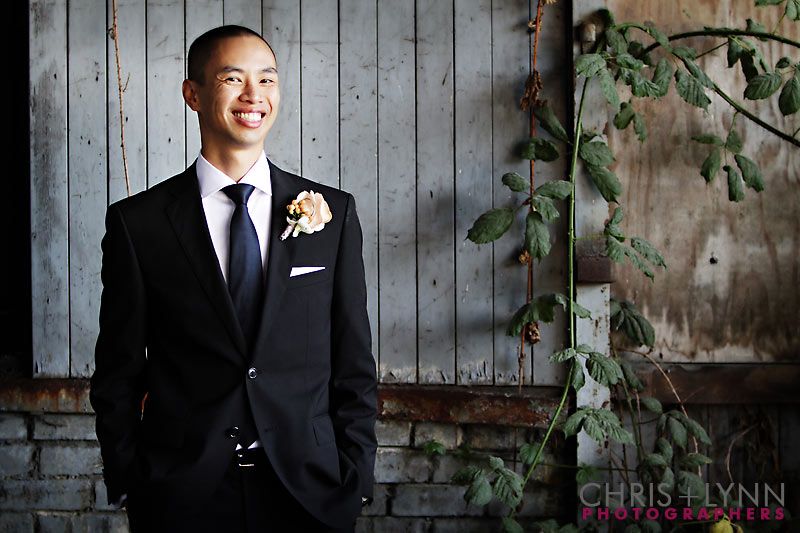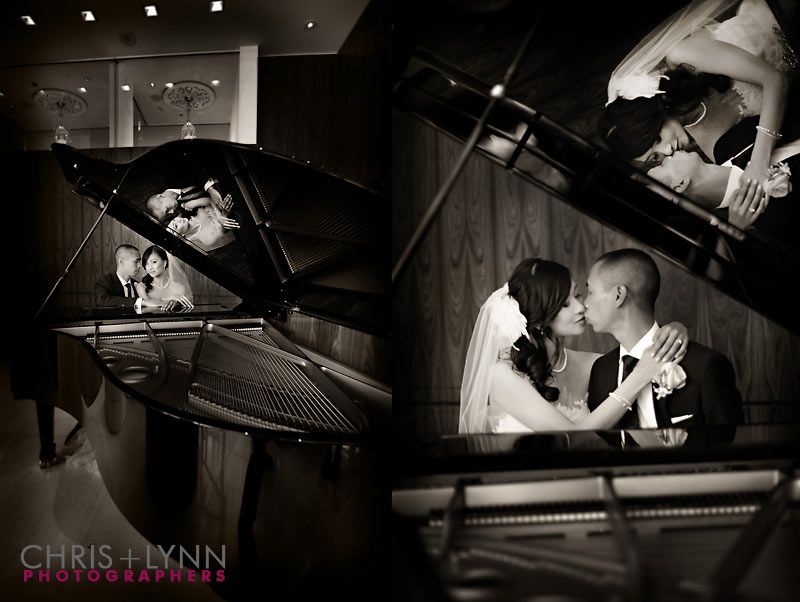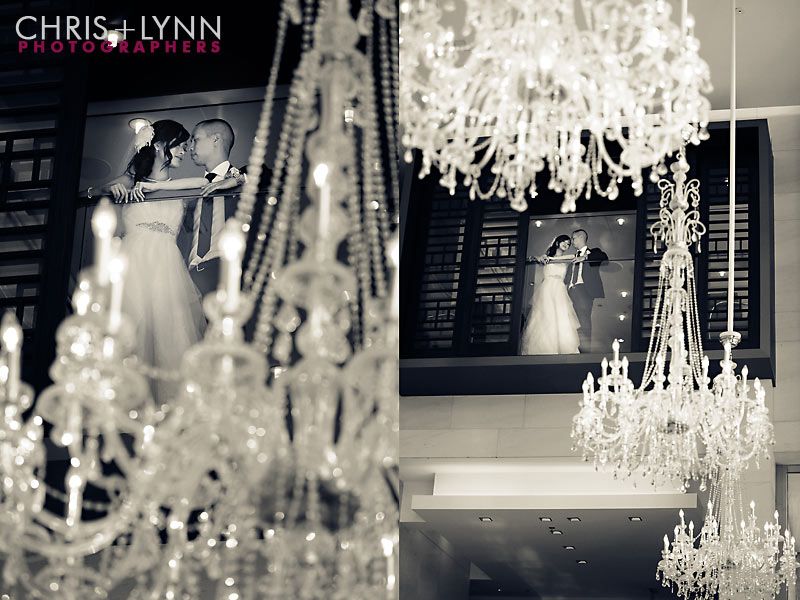 Cindy & Barb and their team transformed the Hyatt Regency ballroom.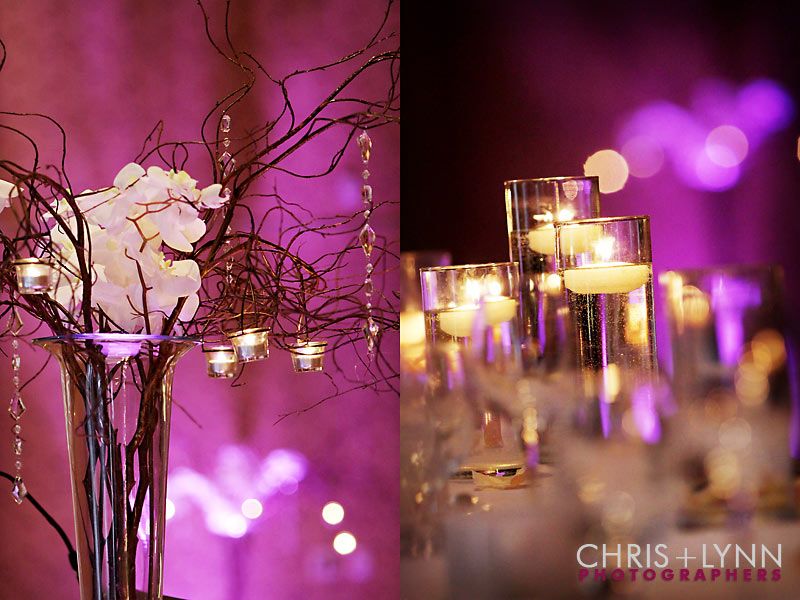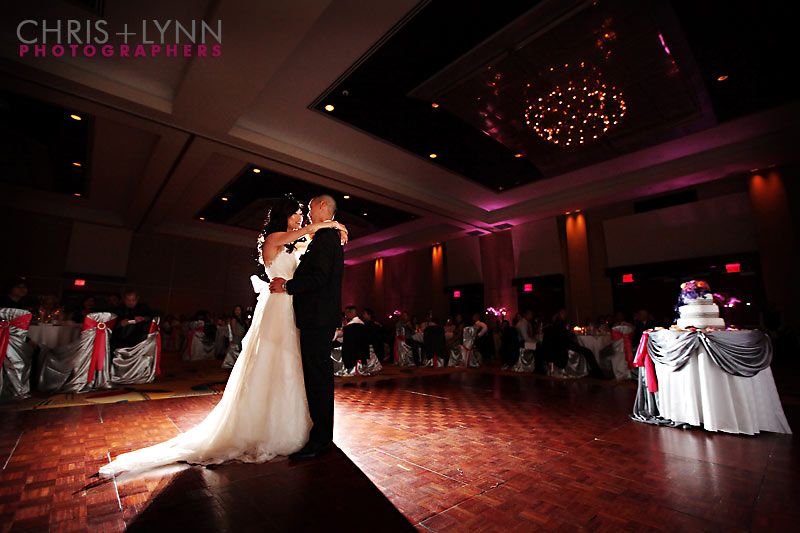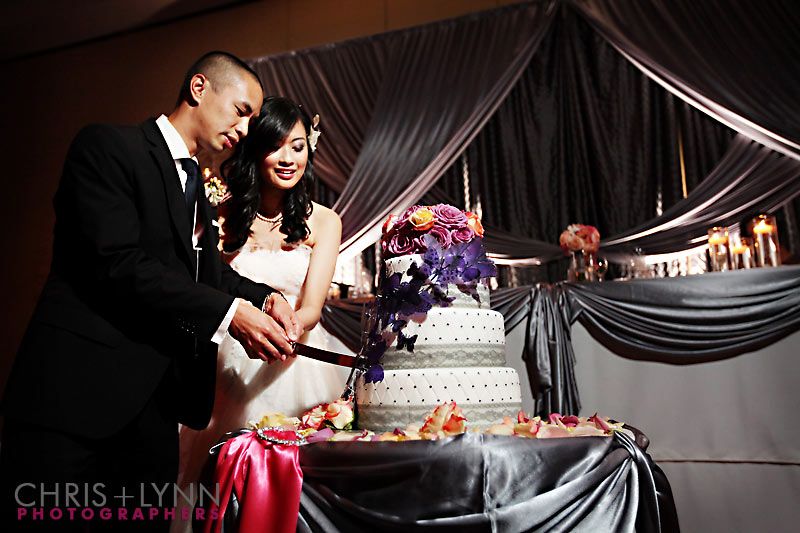 Our favorite - sneaking out for night shots :) Joanne let her hair down for the reception - love it!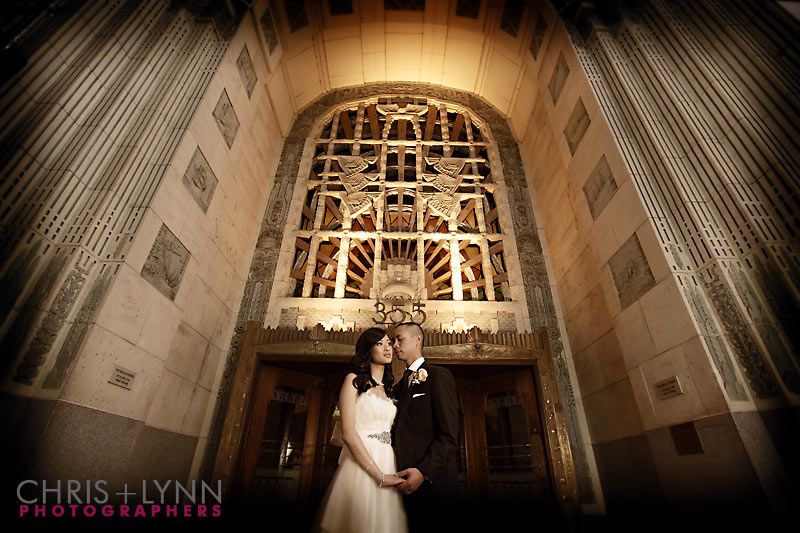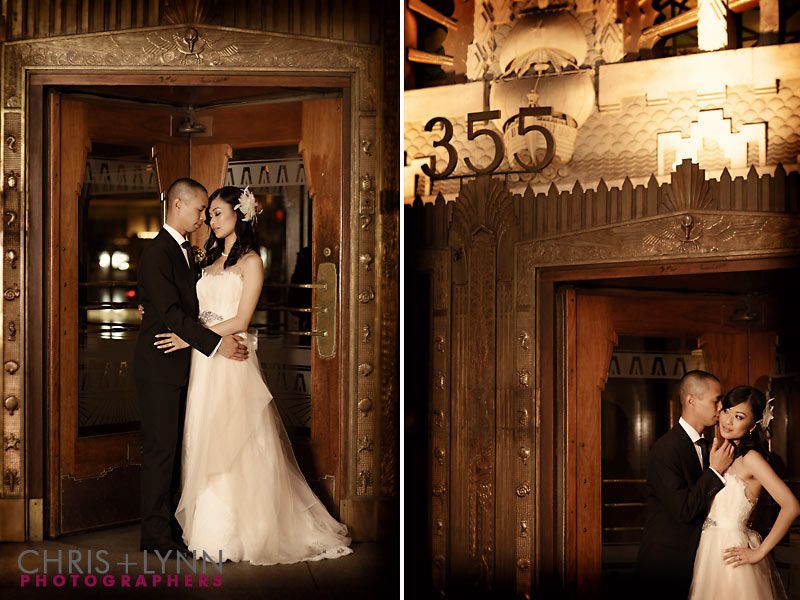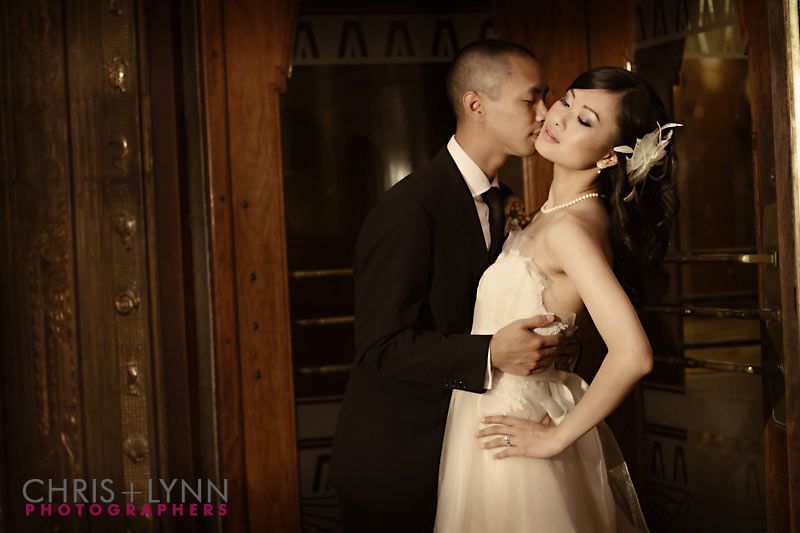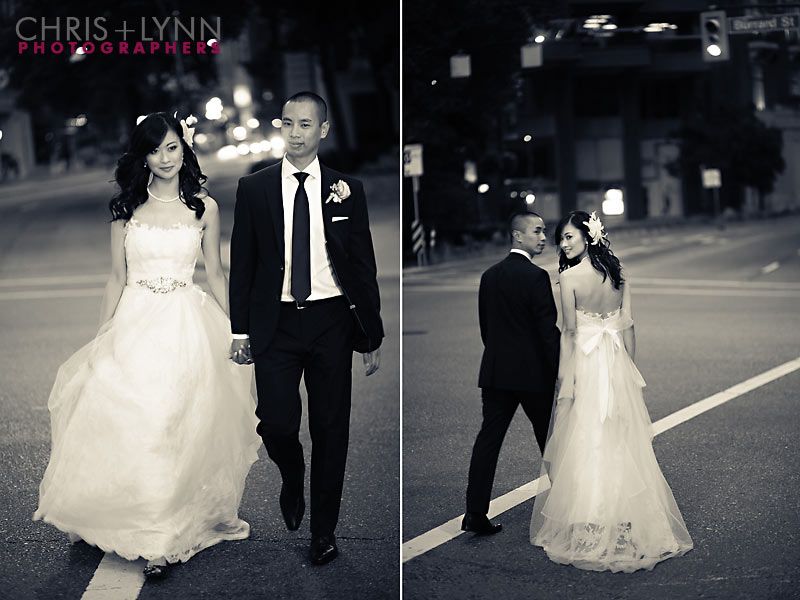 Congratulations J+T!