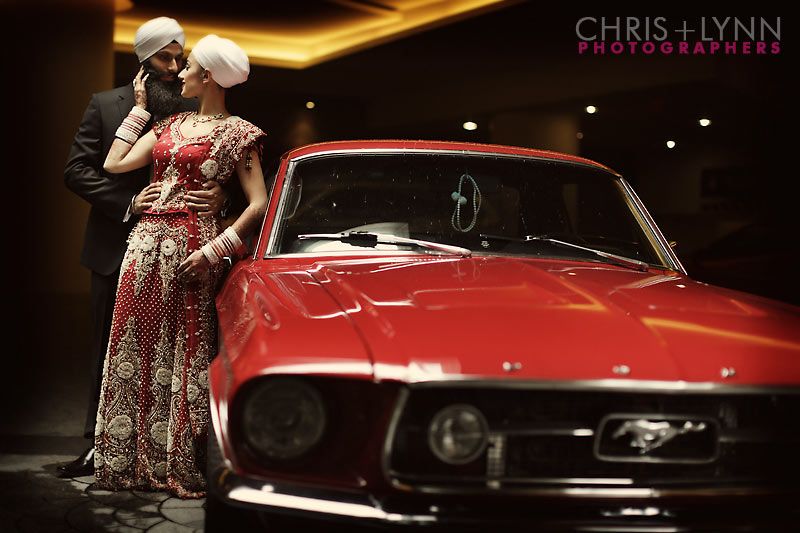 Another day with the wonderful Jag & Param! Sparkle at the
Shangri-La Hotel
, a walk in downtown Vancouver, and then celebration at the
Royal King Palace Hall
. A few of our favs...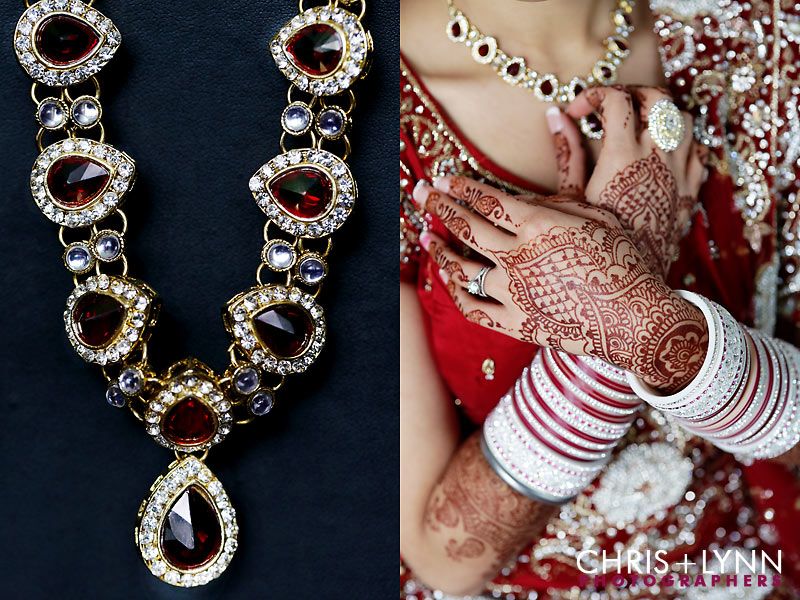 Jag is just stunning.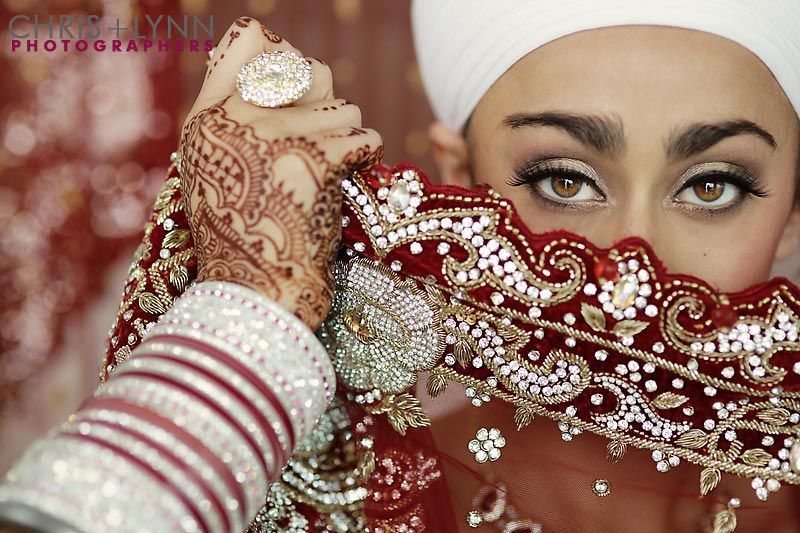 And Param's handsome smile is just contagious!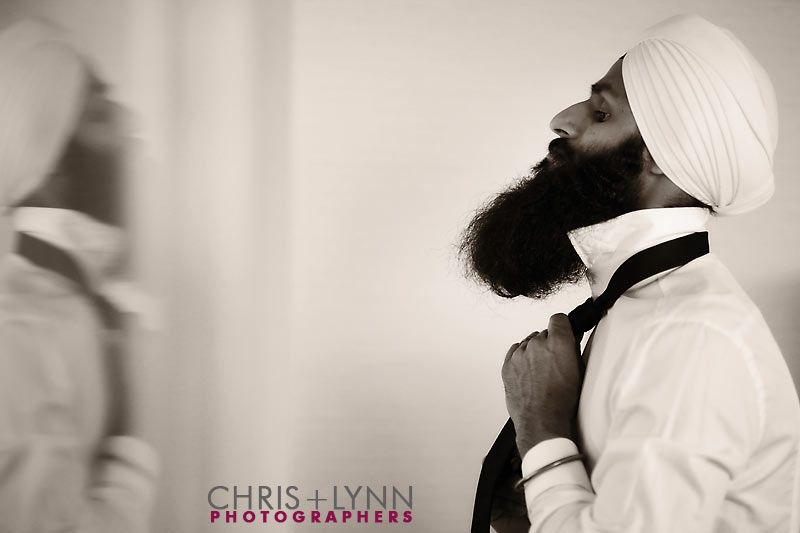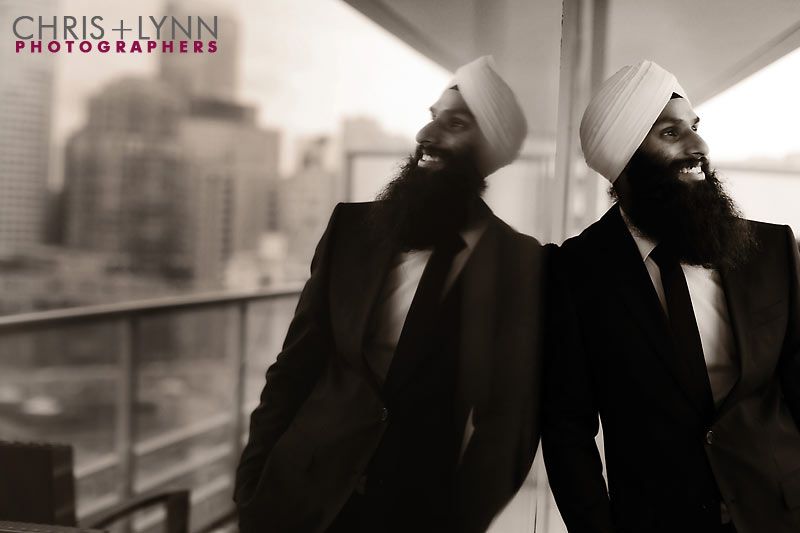 A little romance in the parking lot.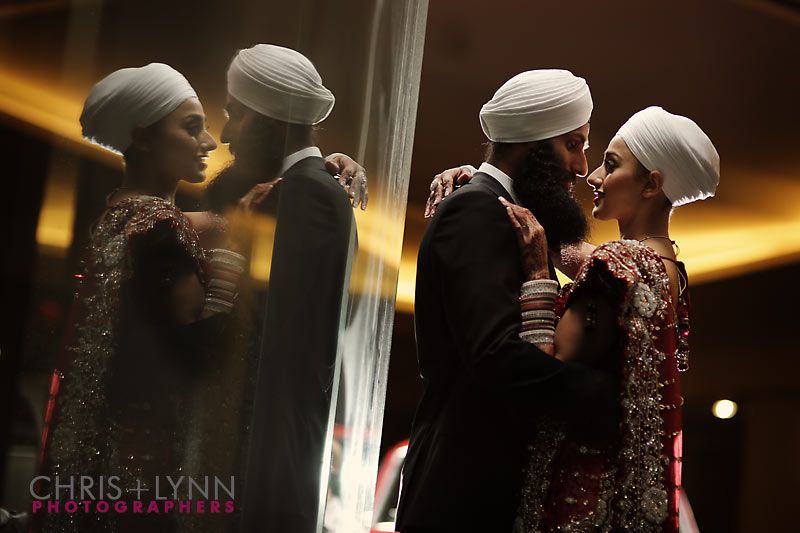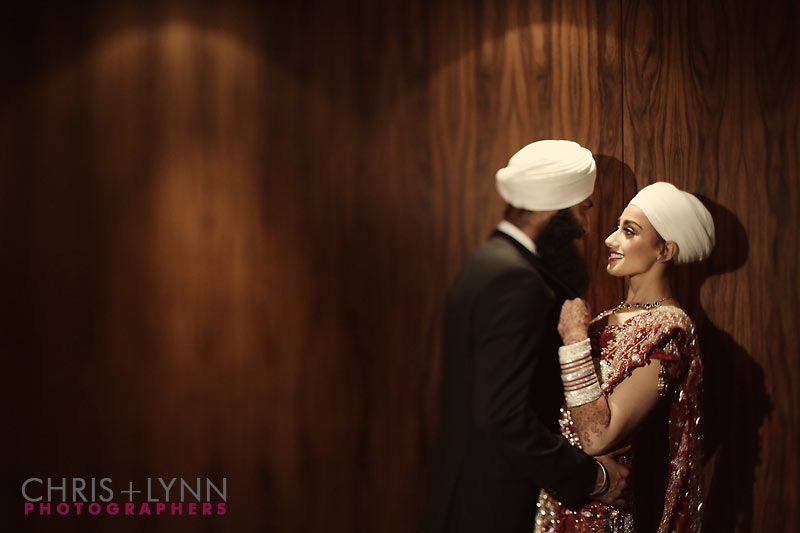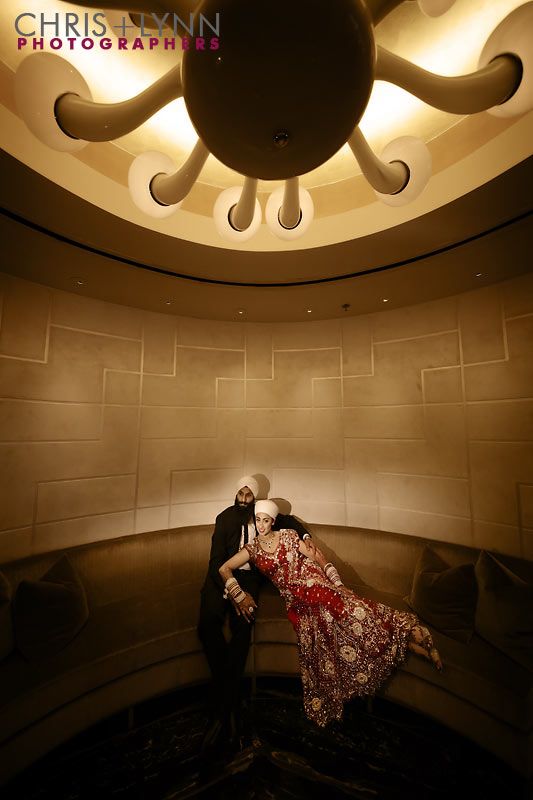 Love Vancouver's urban settings. No city like it!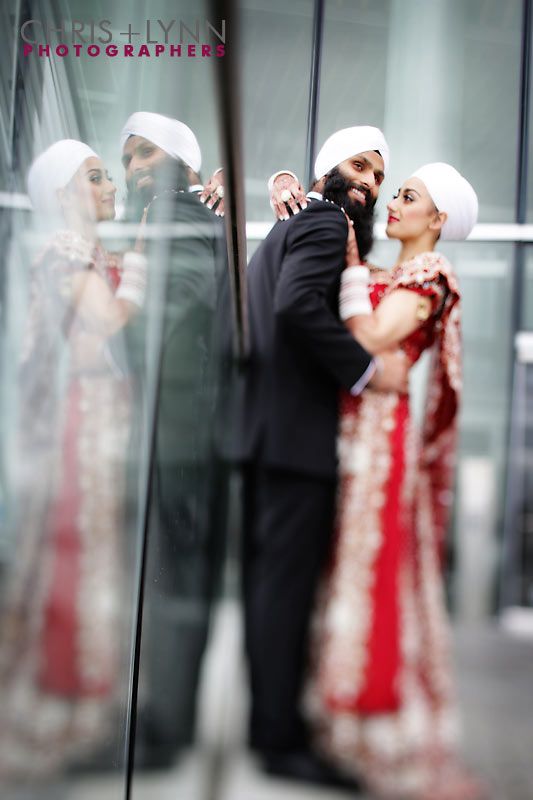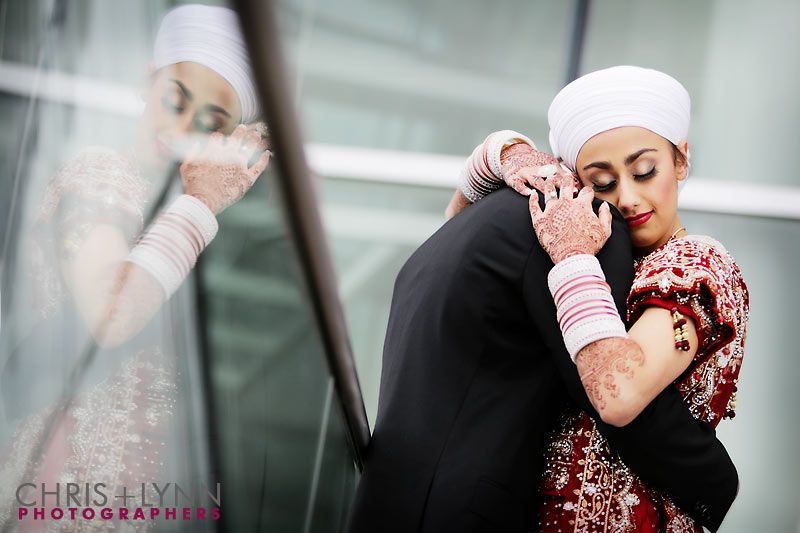 Gold, white, and red elegance by
Raymon's Decor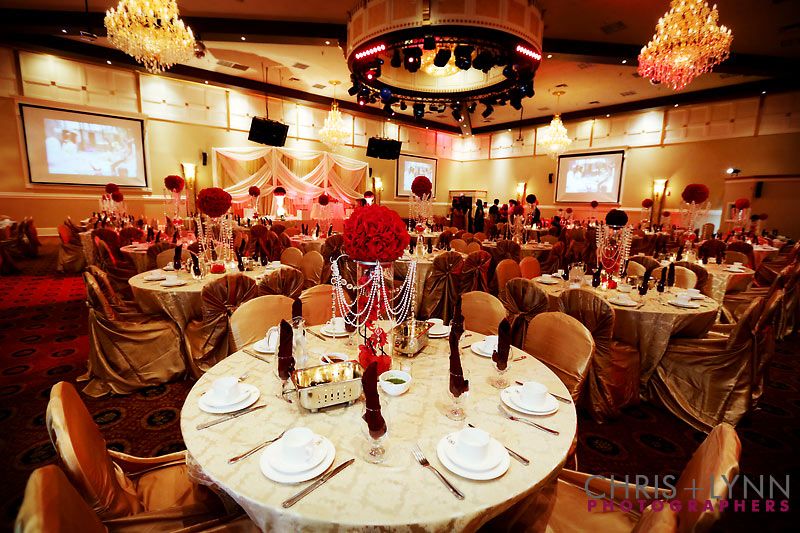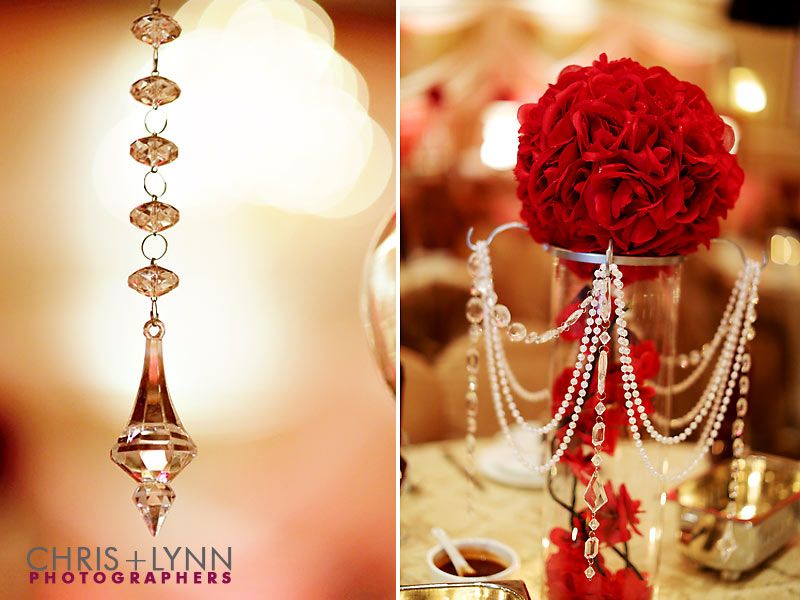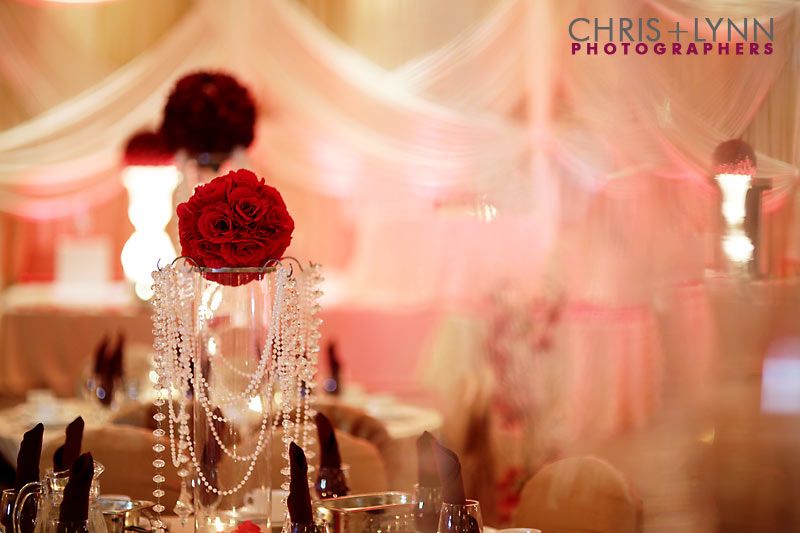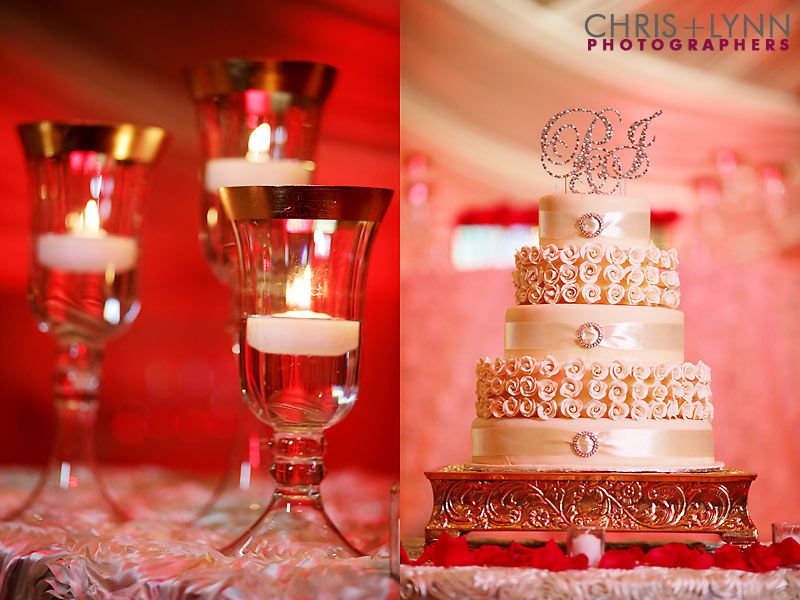 Grand entrance via bicycle!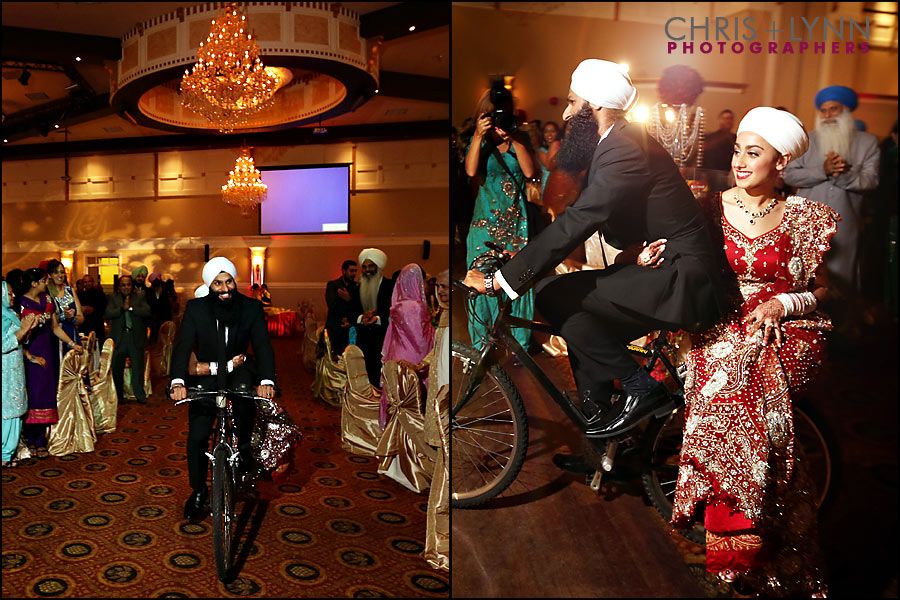 Param's surprise breakdance for Jag!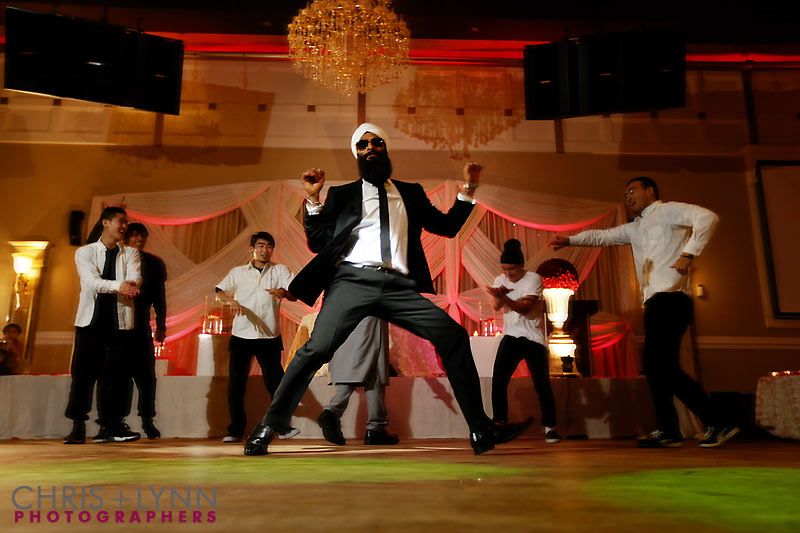 First dance.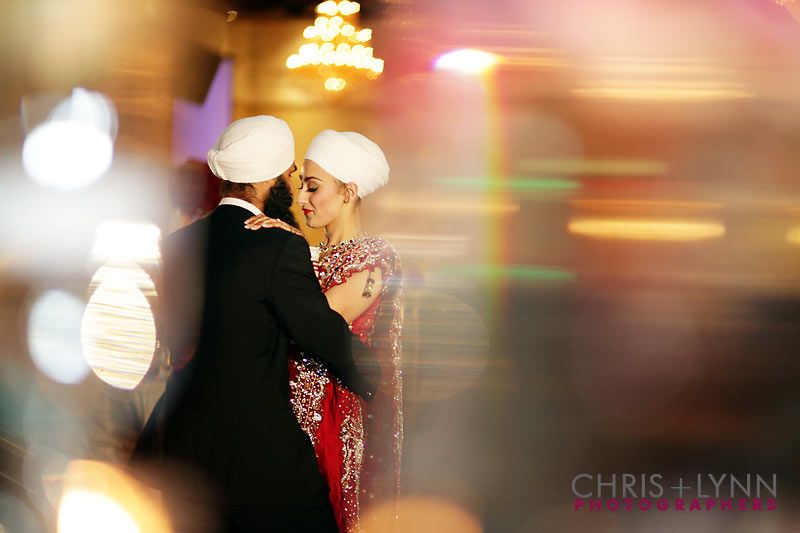 Thank you, J+P!