Destination Wedding Photographers | Punta Mita, Mexico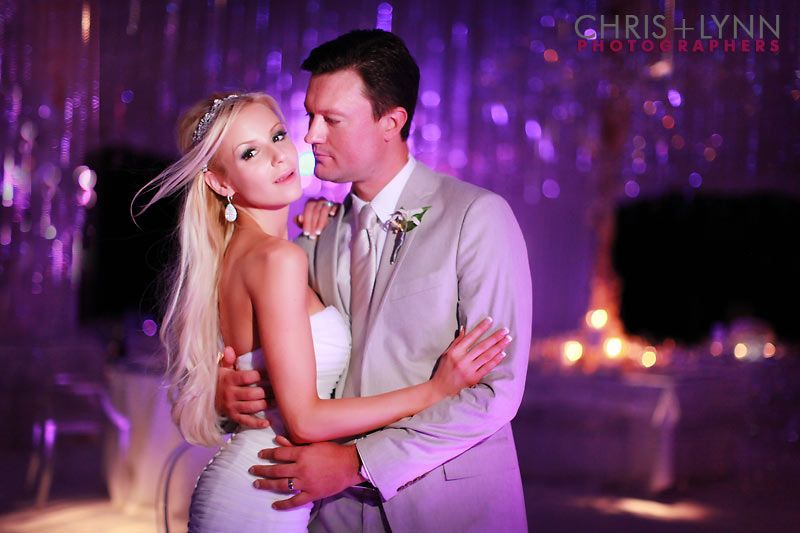 Diamond pendant earrings, bejeweled Louboutins, and 4000 individualized hung crystals in the reception tent - Lacey & Robert's Punta Mita wedding was FULL of sparkle!
Held at the luxurious St. Regis Punta Mita resort and designed by the wonderful Mary Wright Shah of Dallas-based TODD Events, the three-day celebration was filled with light, love, and laughter, not to mention lots of good Mexican tequila as well! Some of our favorites from their day...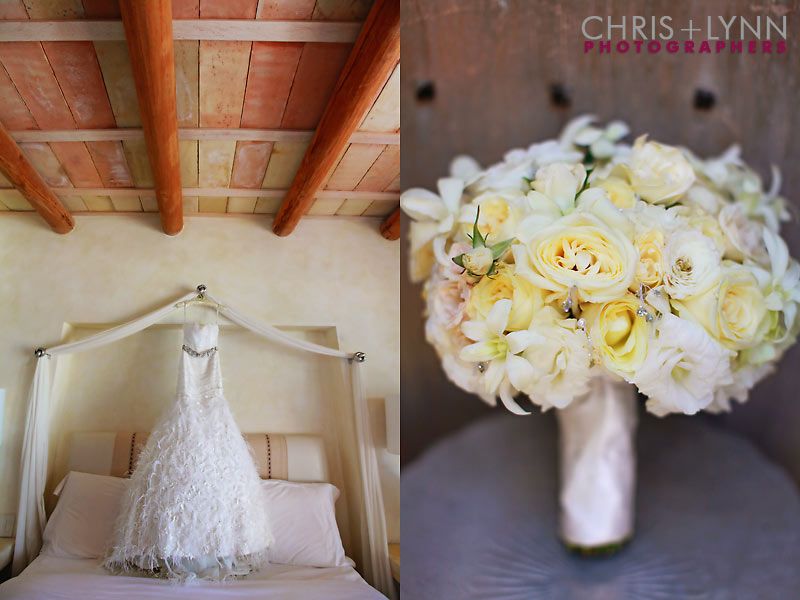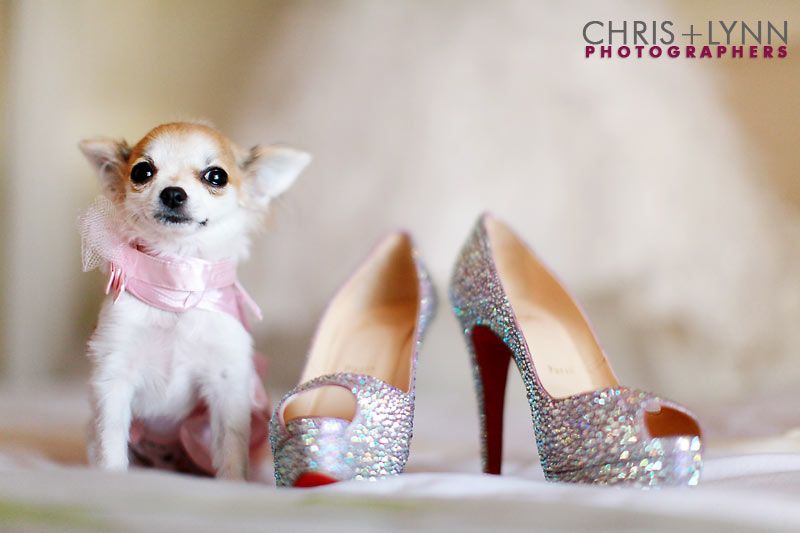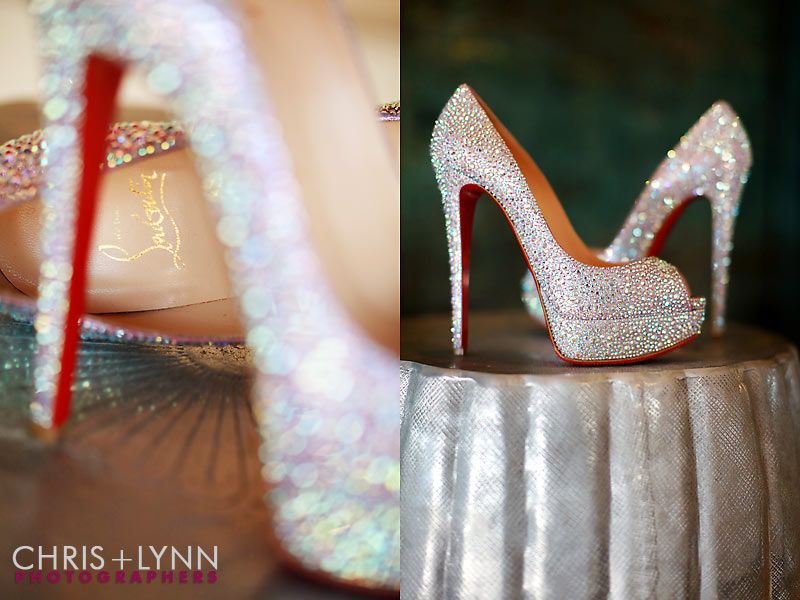 Lacey - exuberant, fun-loving, and simply gorgeous!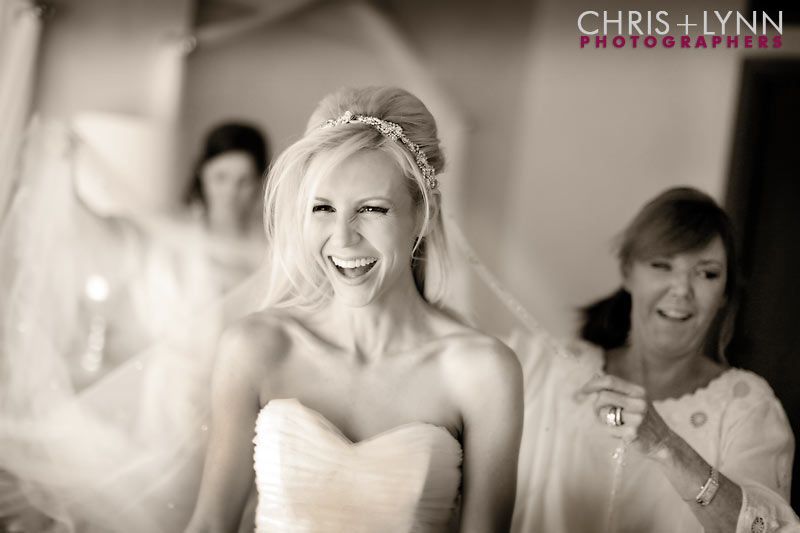 One of Chris' favorite images of 2011.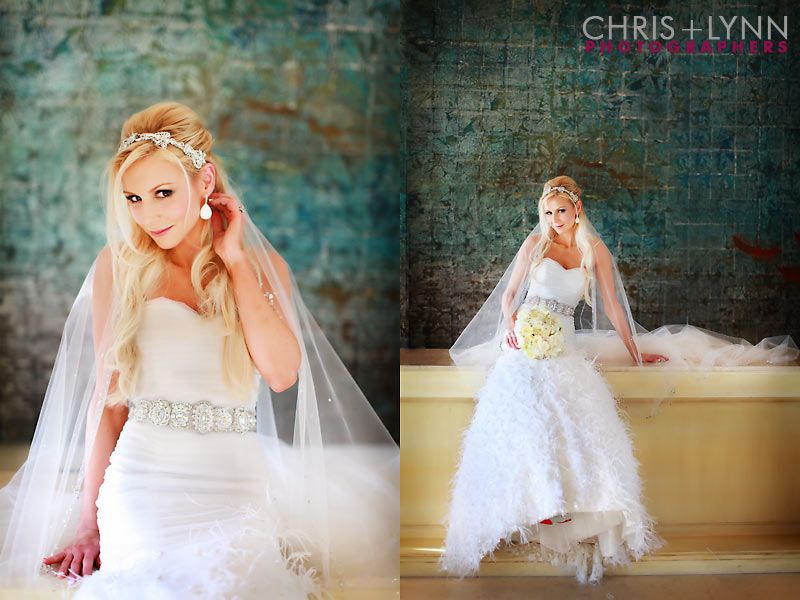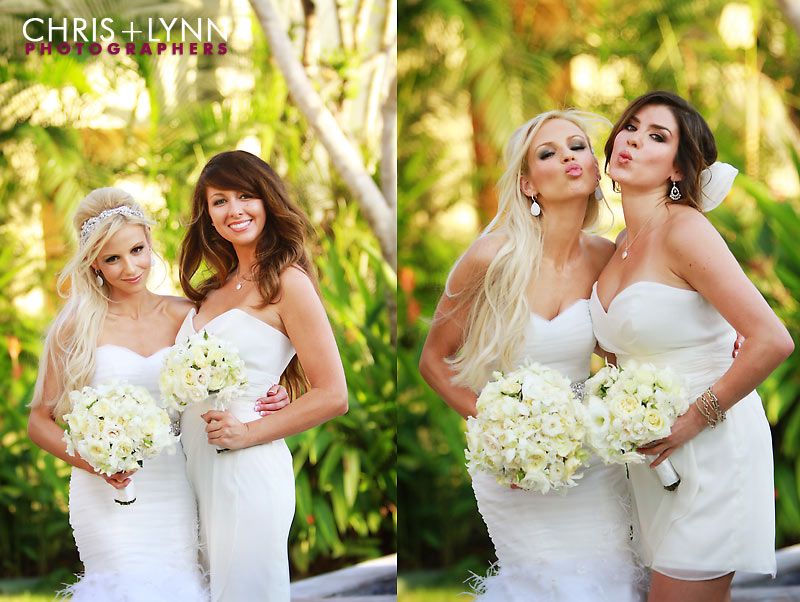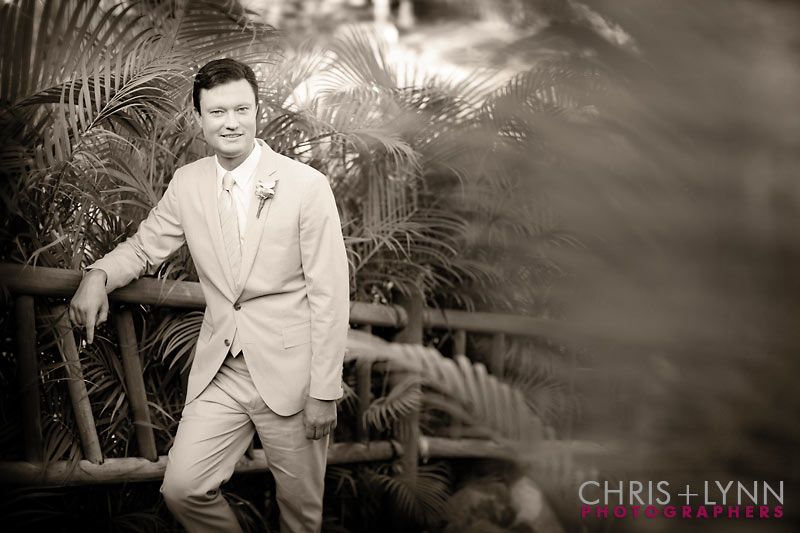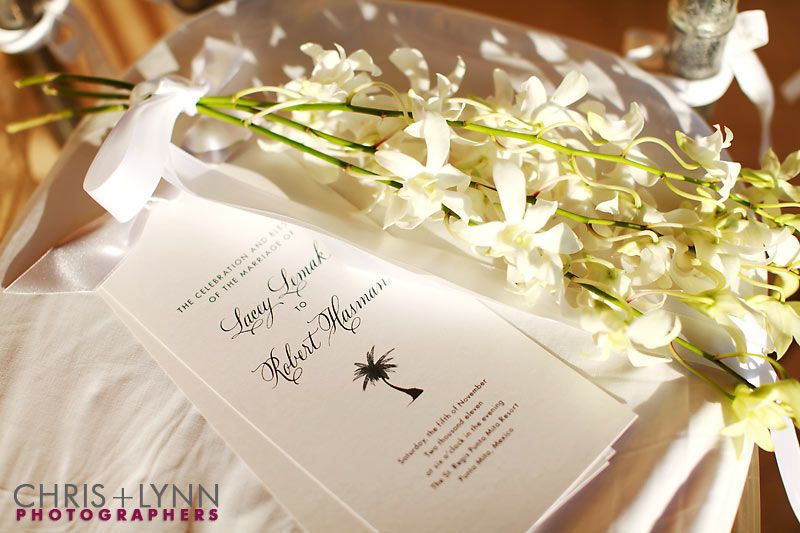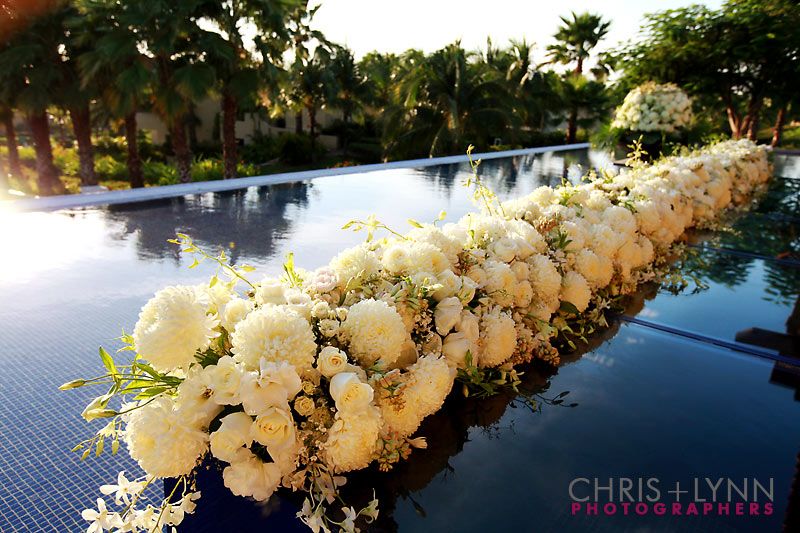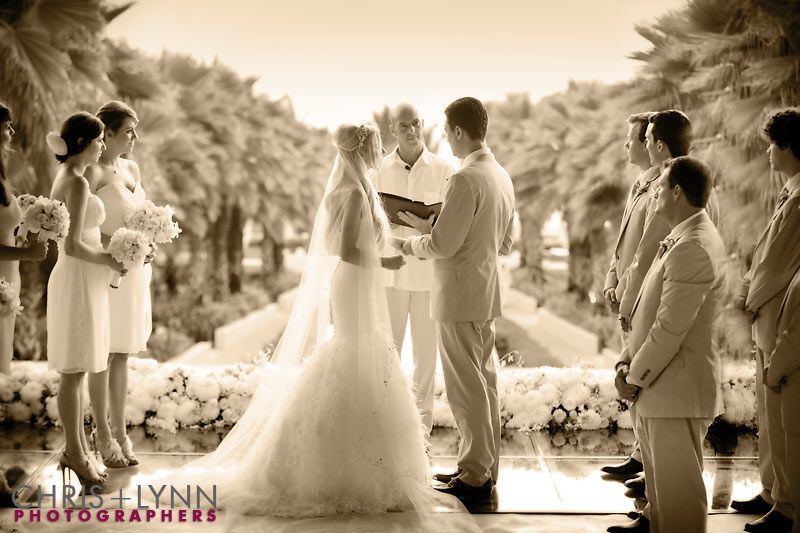 Married!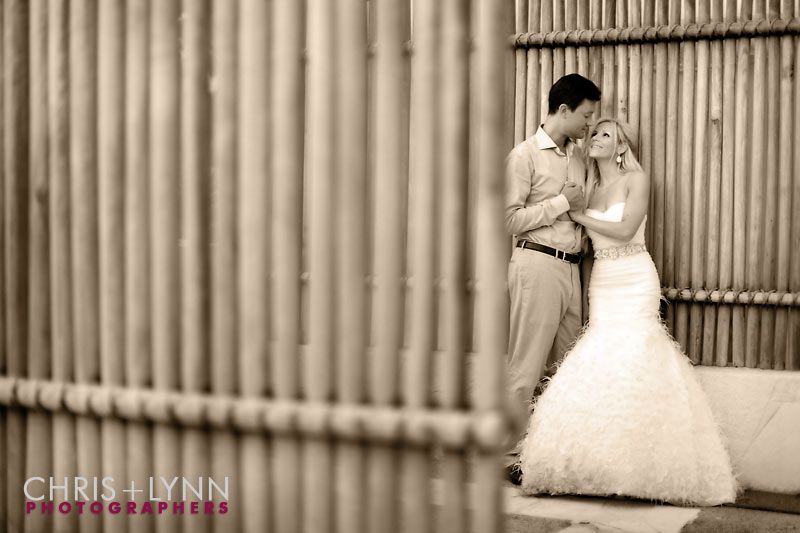 A celebratory mariachi beach dance!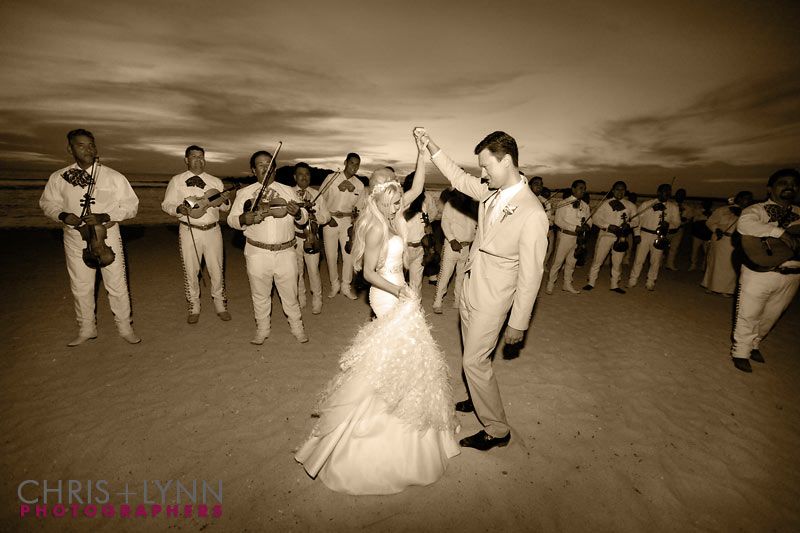 I've seen a lot of mariachis since I've been in Mexico, but more in 50 all in one place? Fun!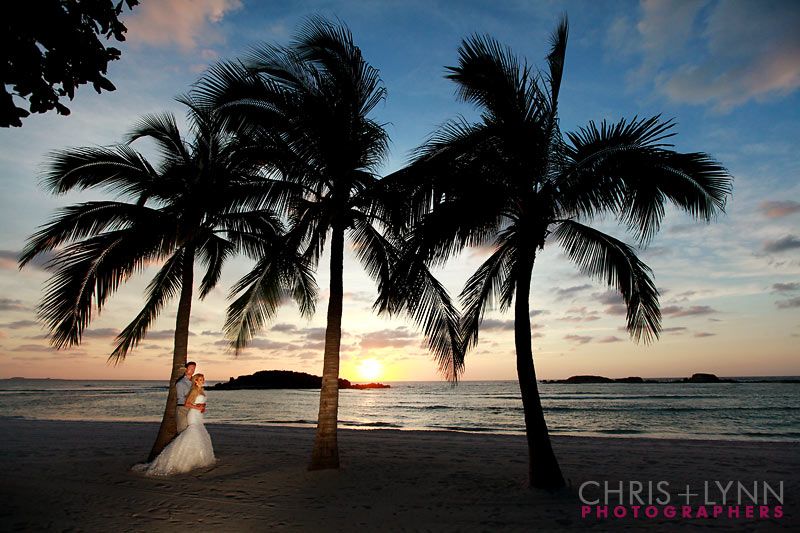 Love all the decor and details - pink, purple and more sparkle!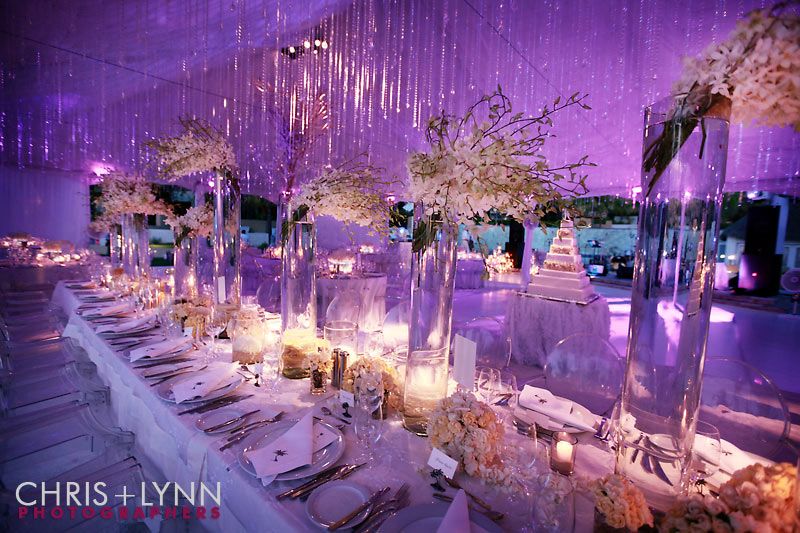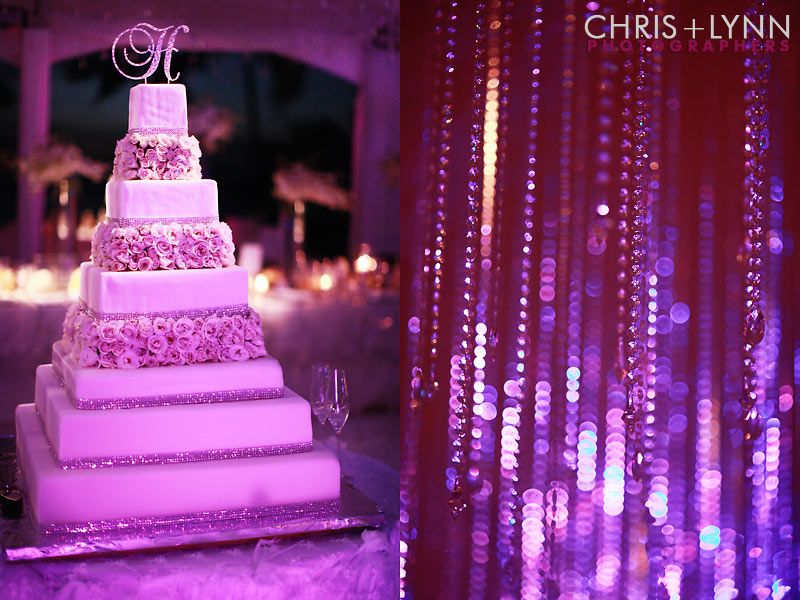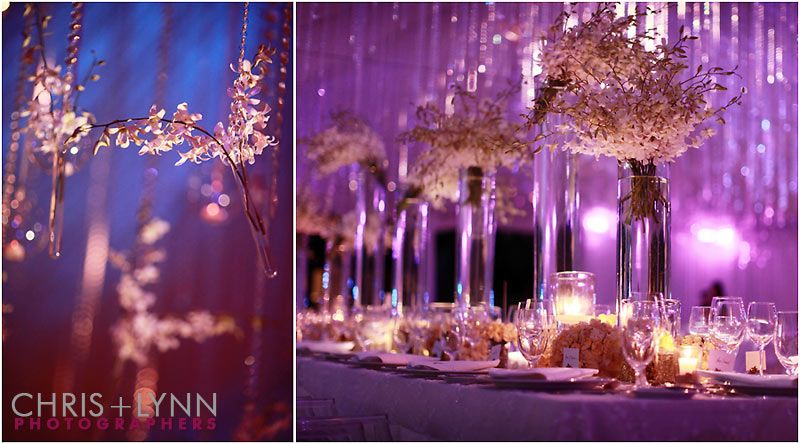 First dance.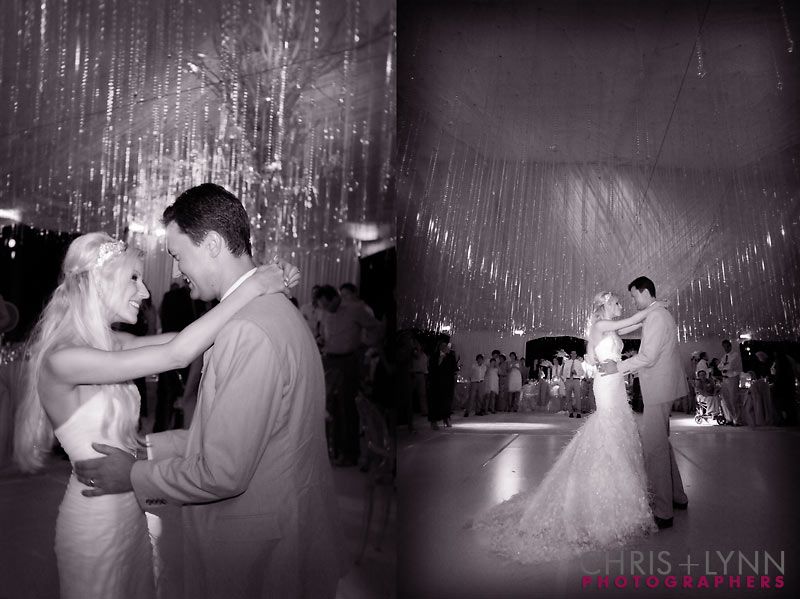 Texans really know how to party! Especially when you add sombreros and the amazing
DJ Lucy
to the mix!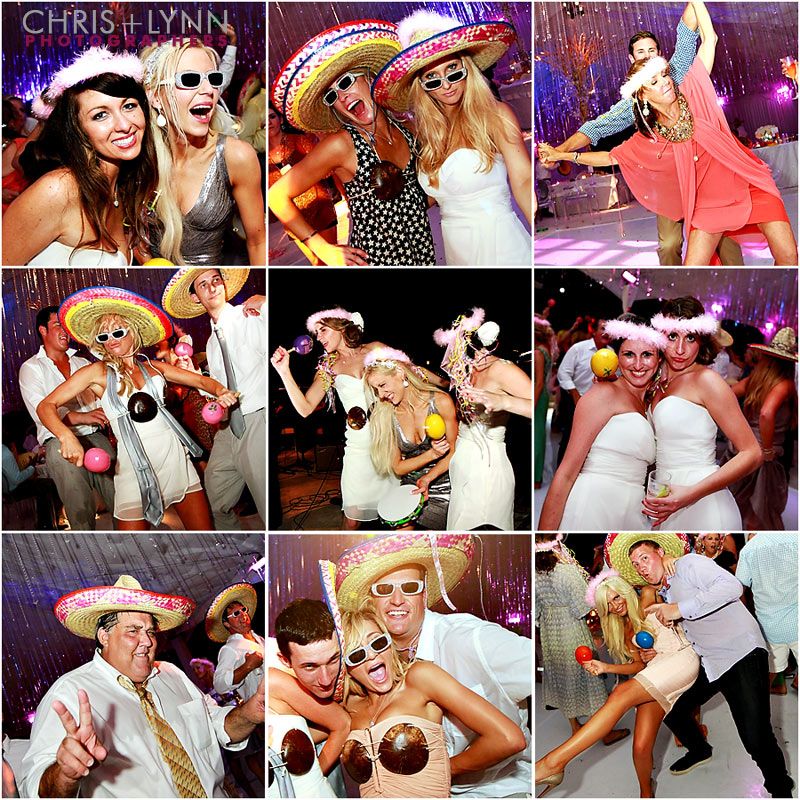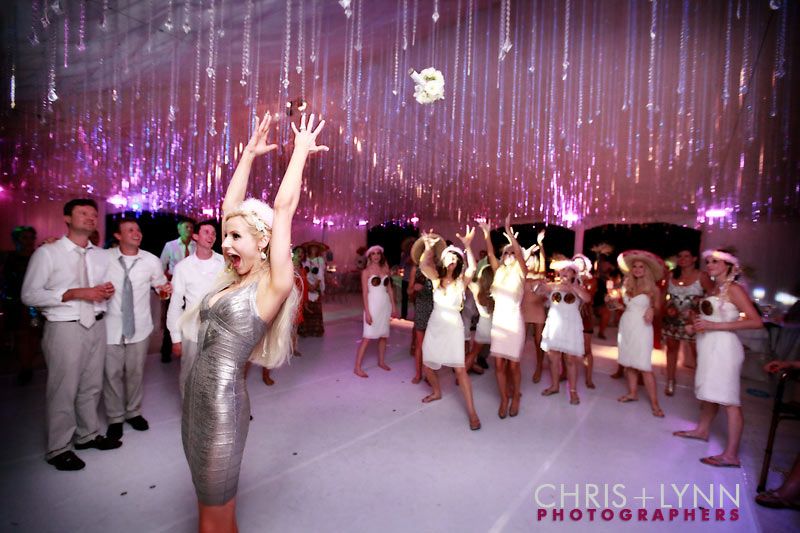 Congratulations, Lacey + Robert!