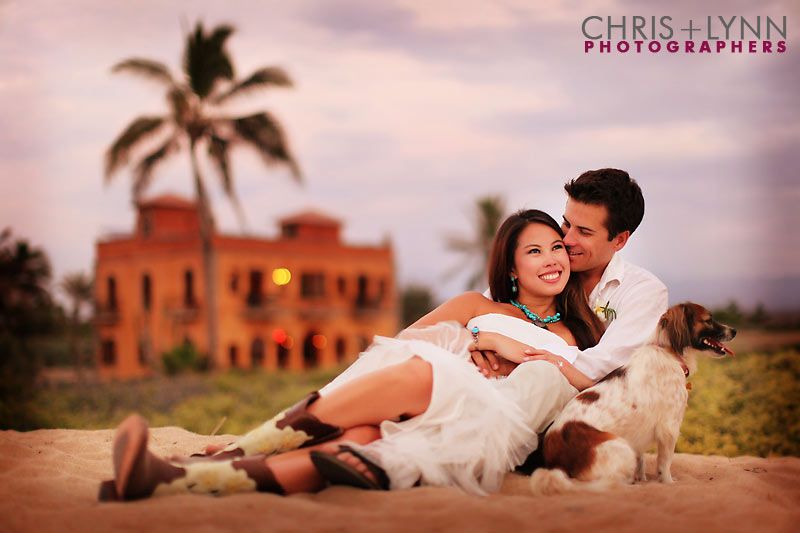 Todos Santos Wedding Photographers | Beach Boutique Hotel - Todos Santos
We love shooting in Mexico, and we love exploring new venues. So we were super-excited to discover what must be one of the most romantic boutique hotels in Baja, just a few minutes down the road from us! Our neighbors, and good friends Jessica & Mateo, designed, decorated, and run
Villa Santa Cruz
, a one-of-a-kind
Todos Santos Hotel
.
Imagine driving down a dusty dirt road, past acres of palm groves, deserted ranches, ancient cacti, and the odd cow, only to come to a golden hacienda set right on the beach. Guests convinced they must have been lost, must feel like Alice did when she fell down the rabbit hole and discovered a wonderland when they arive at this beautiful private villa!
Private and peaceful, and just over an hour away from the crowds of Cabo, Villa Santa Cruz is the ideal setting for an intimate destination wedding. And with its authentic Mexican details and vintage vibe (complete with a retro VW beach buggy!), it was a perfect backdrop for our YOU+ME wedding inspiration session with San Diego couple Dale+Mai. Could a couple be any more fun-loving & genuine? The connection between them was tangible - we loved photographing them!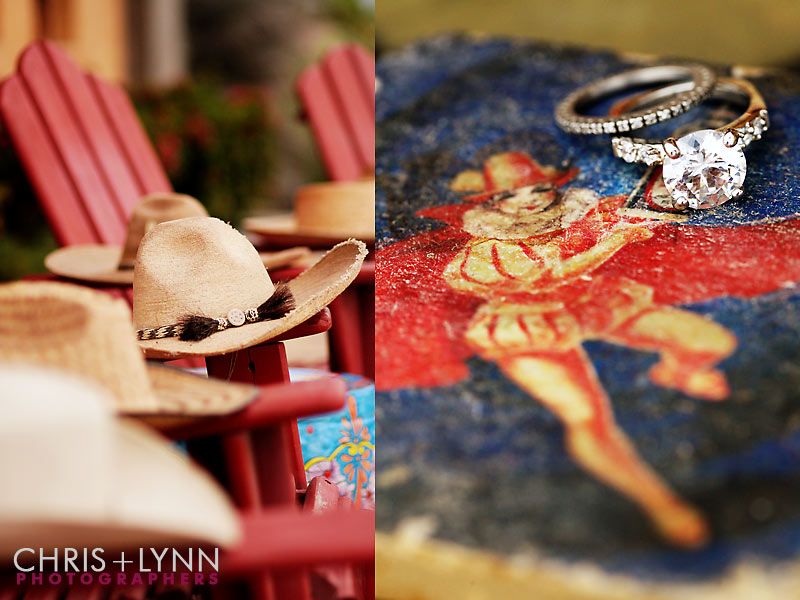 Inside this
boutique hotel on the beach
, there are all kinds of vintage details, from antique brass door knockers to authentic mexican shot glasses for Villa Santa Cruz's own signature tequila.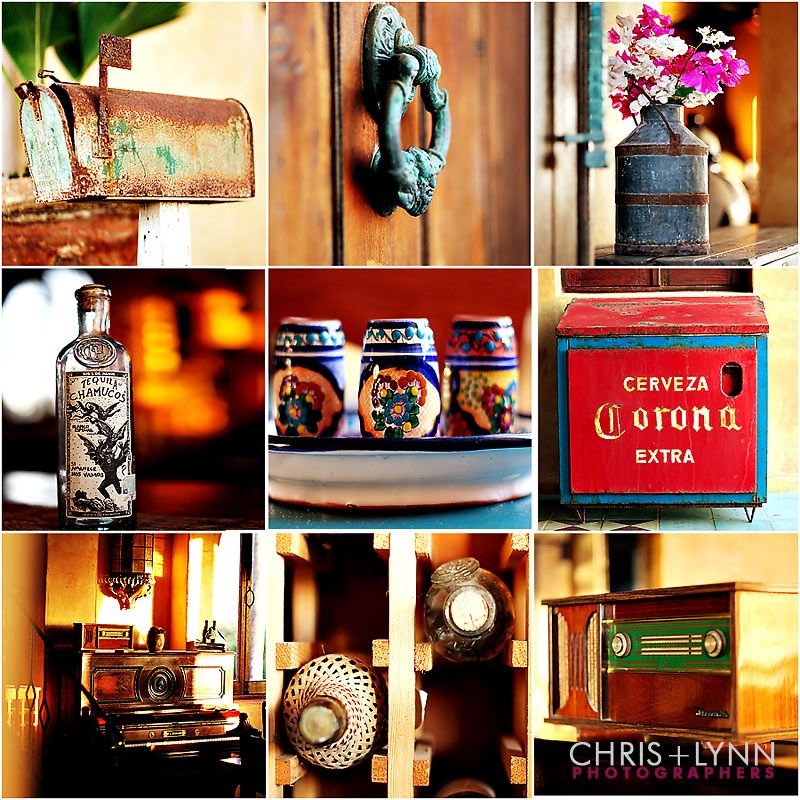 Fields of agave+mountains+turquoise VW? LOVE!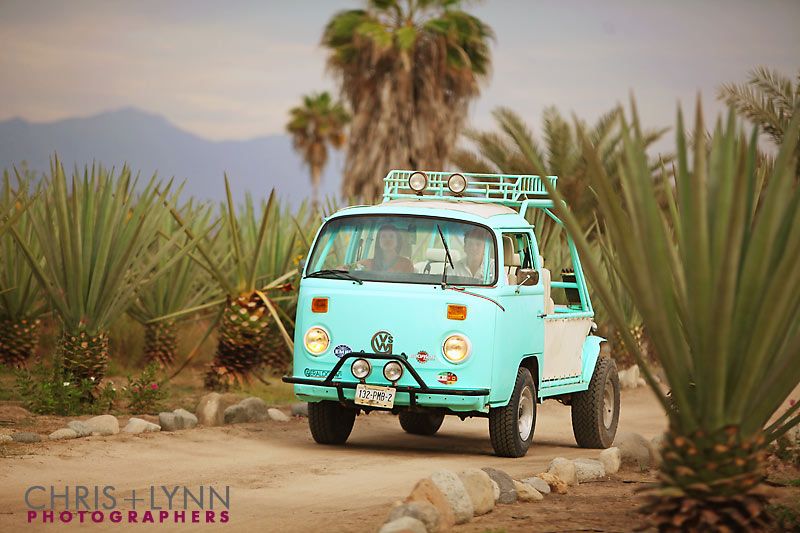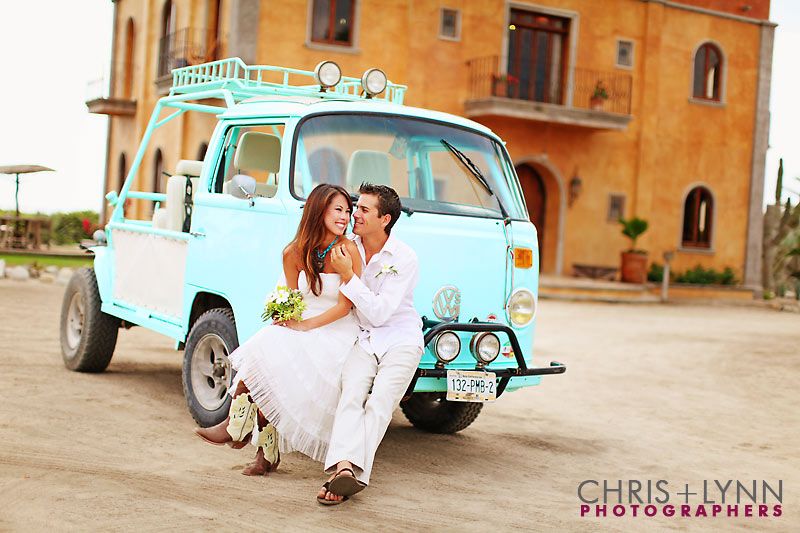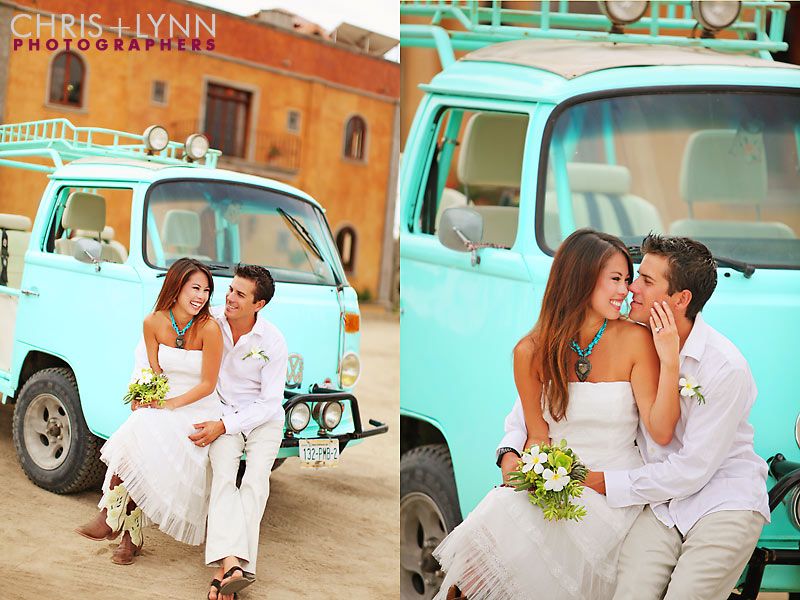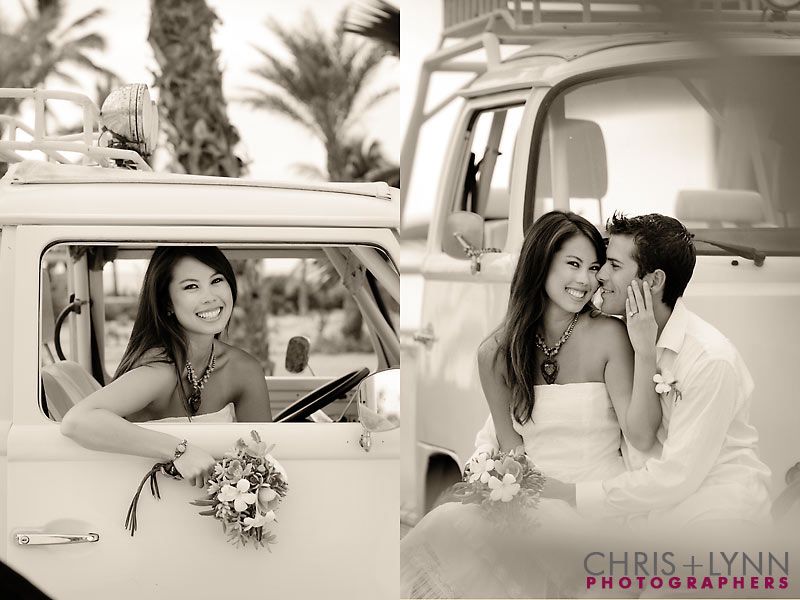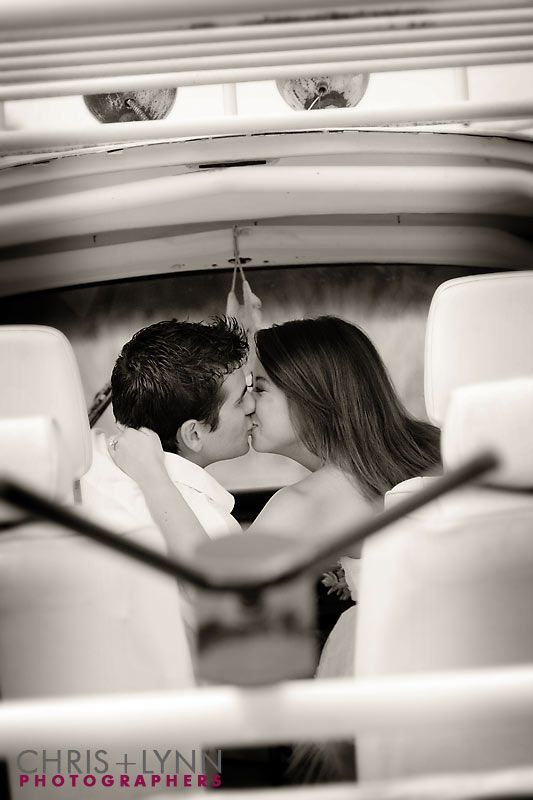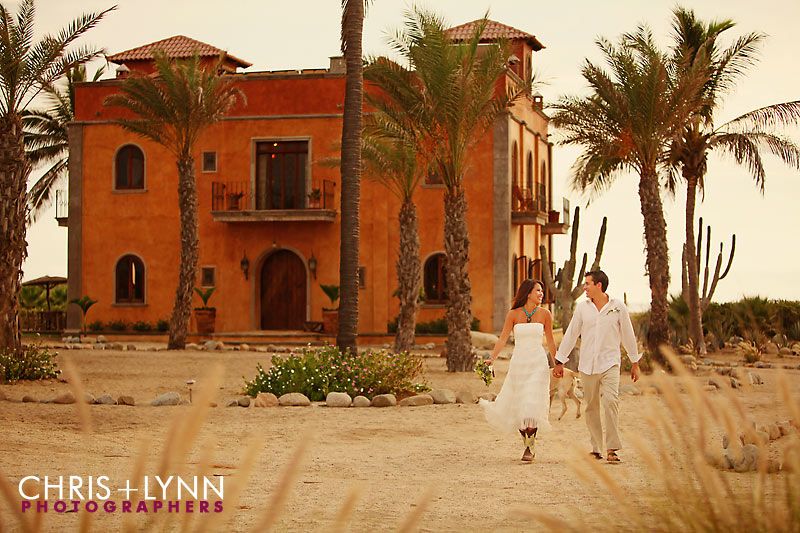 A family of friendly dogs are part of the fun at Villa Santa Cruz.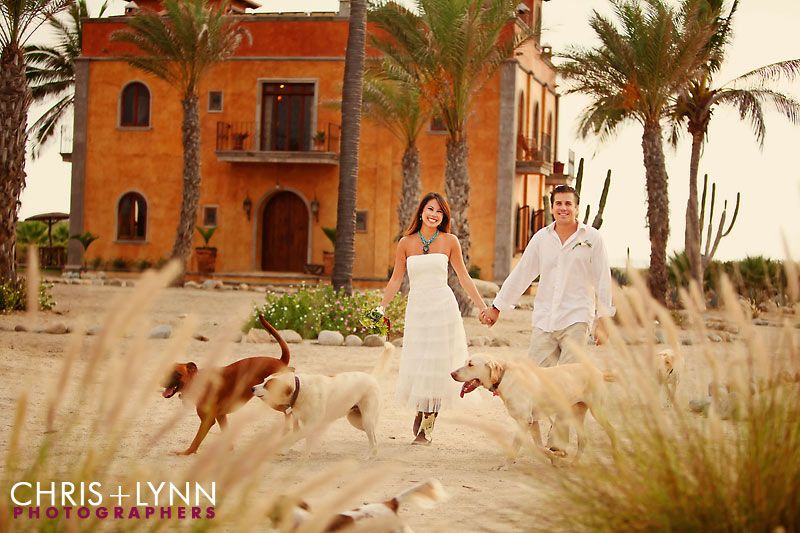 Succulent florals by local Todos Santos florist Glitter Gal Jan from Pueblo Magico Weddings (link coming soon!). I love a bouquet that includes cactus!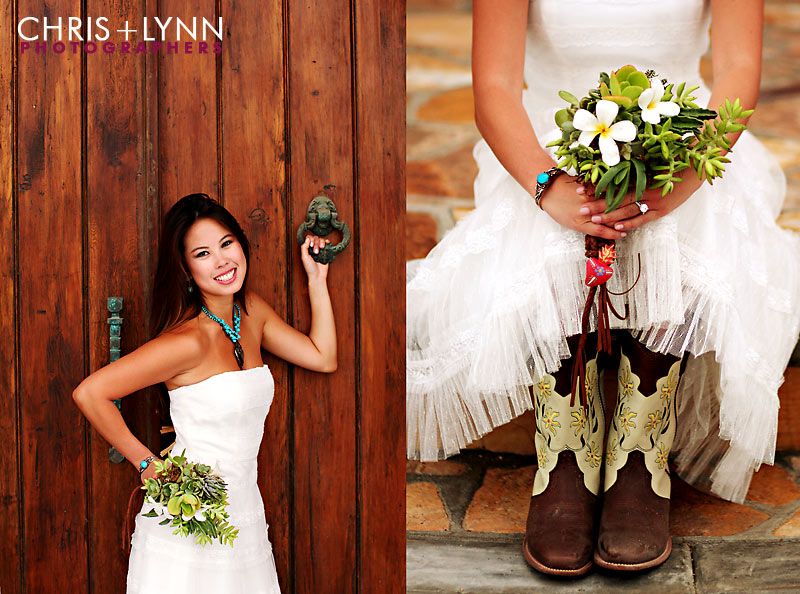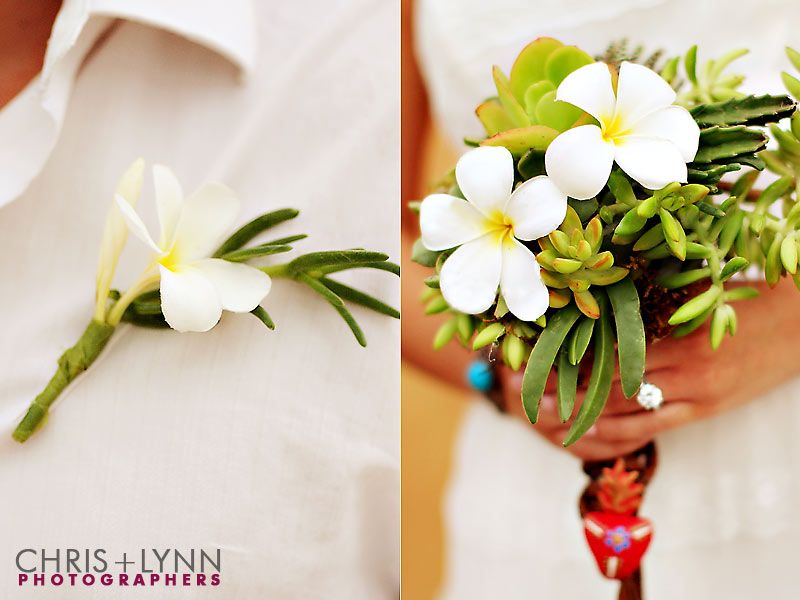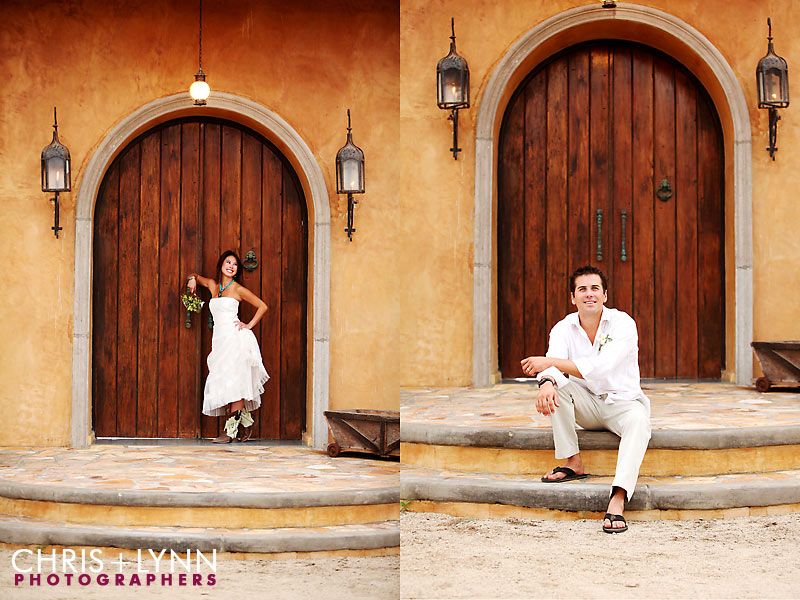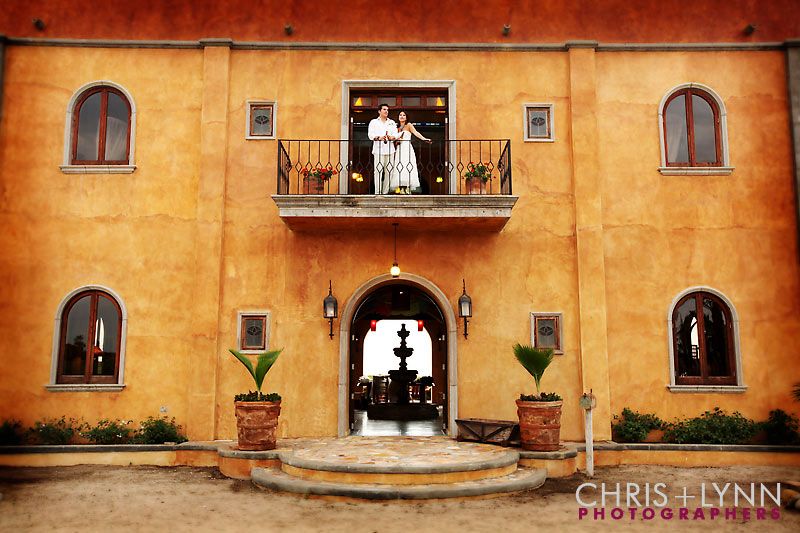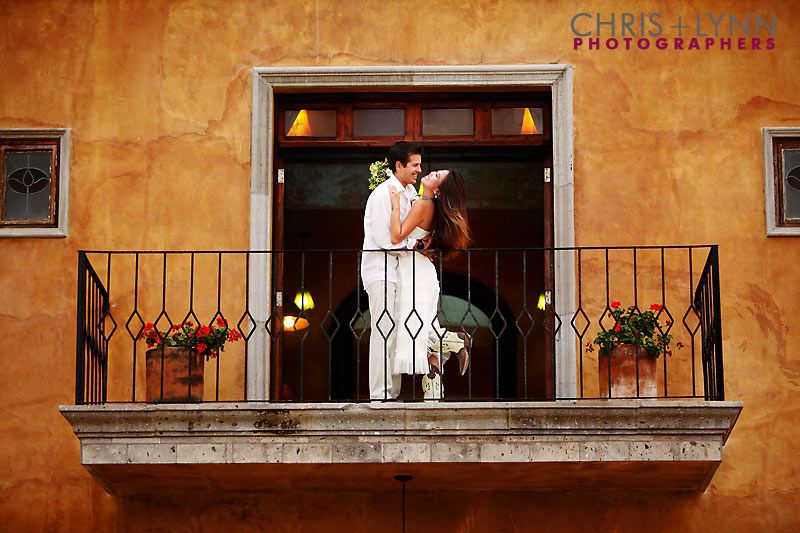 Mai is simply beautiful!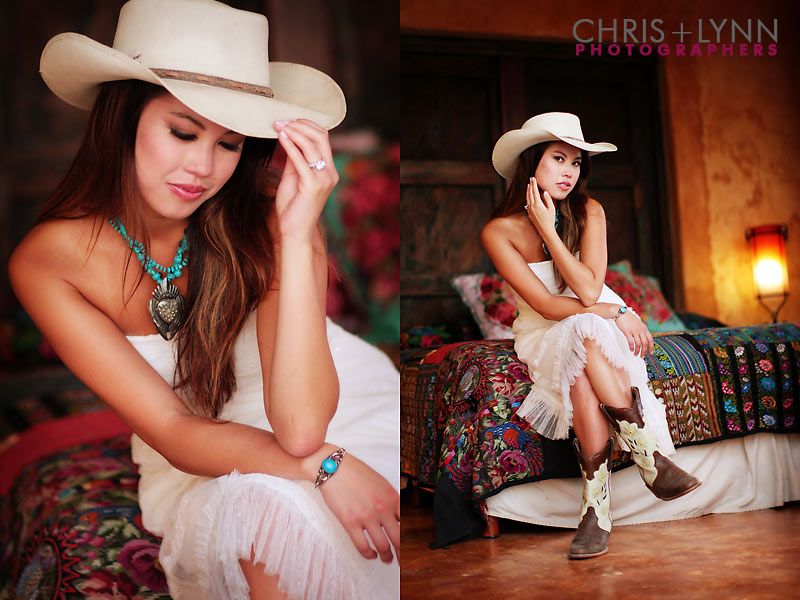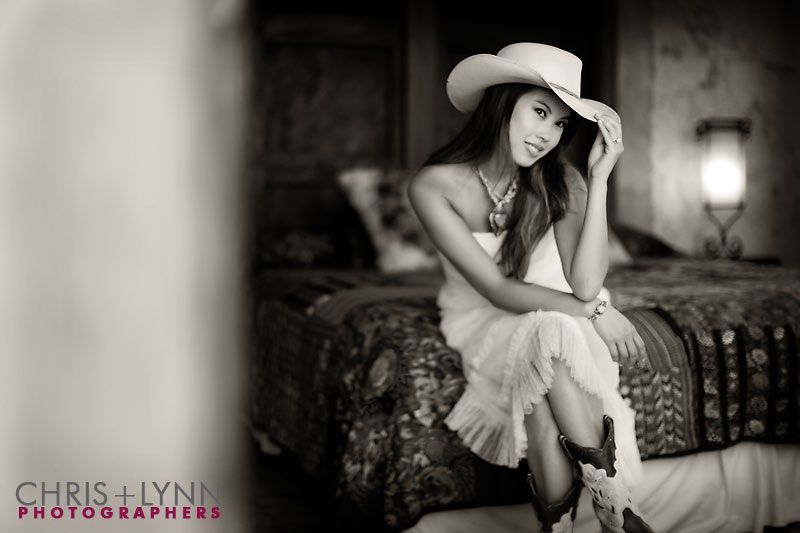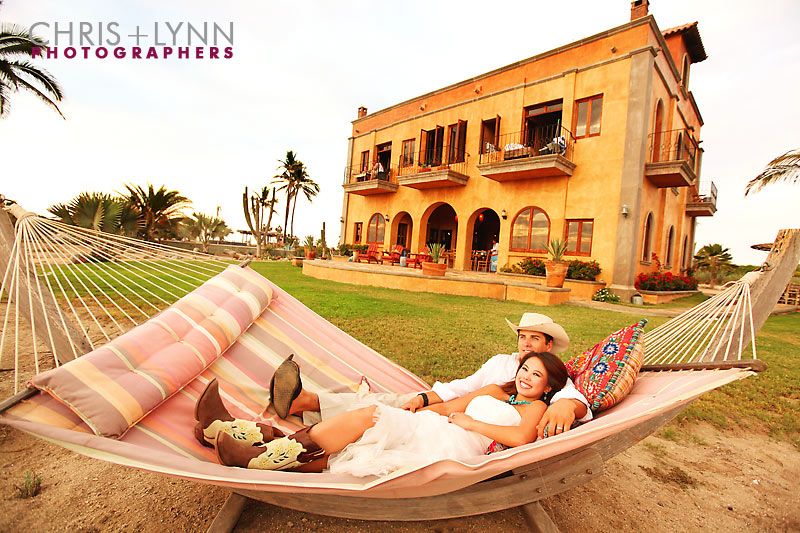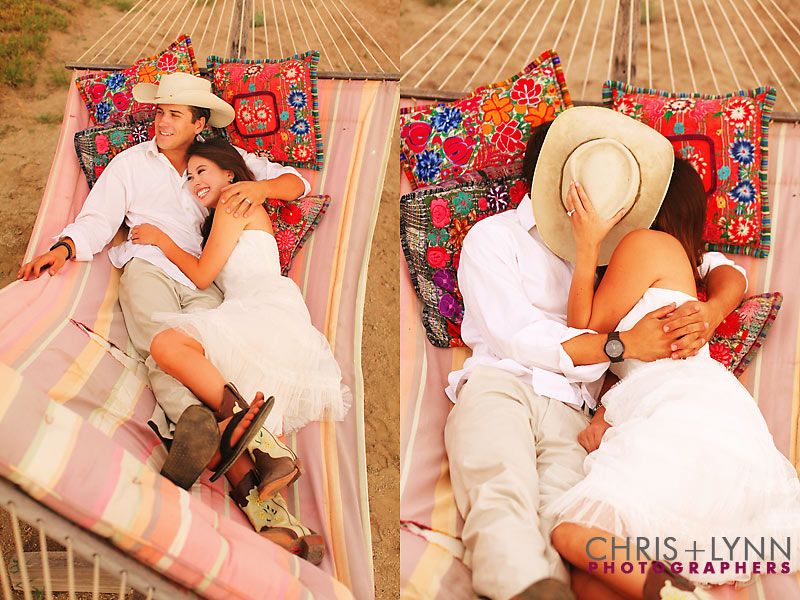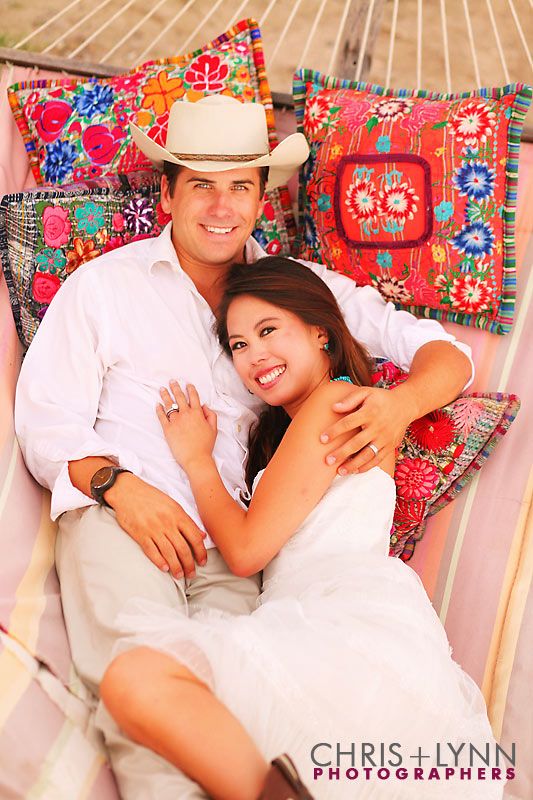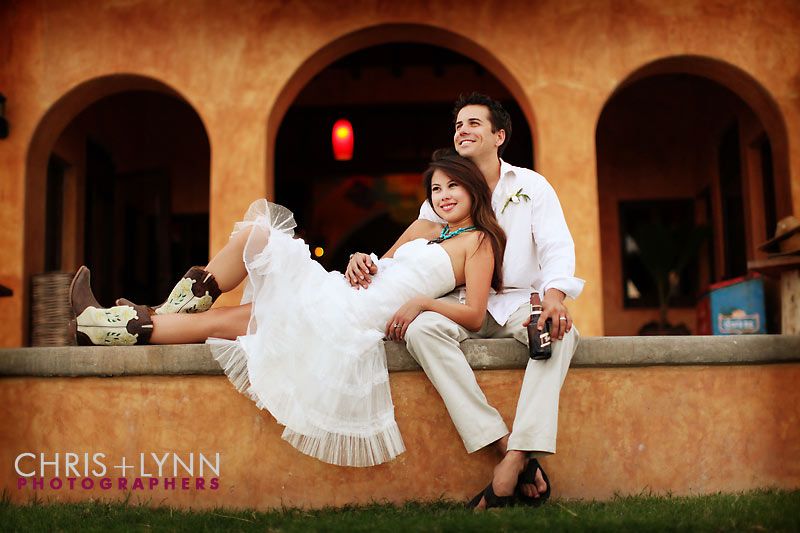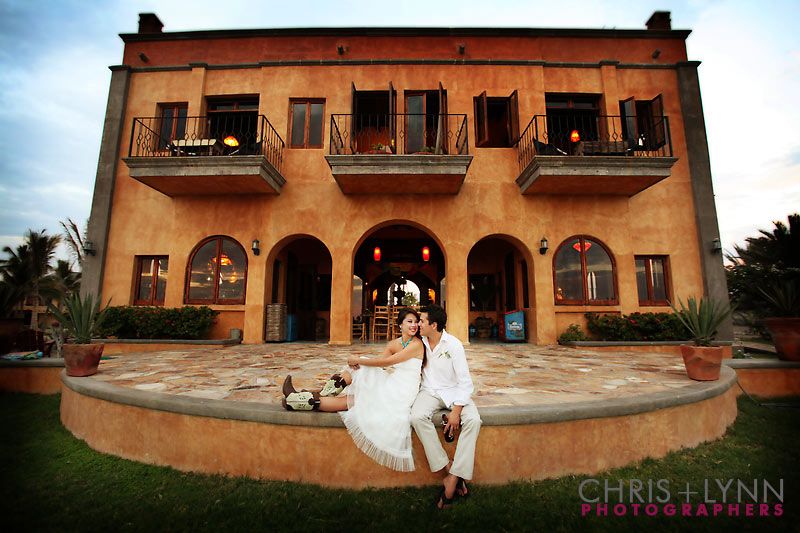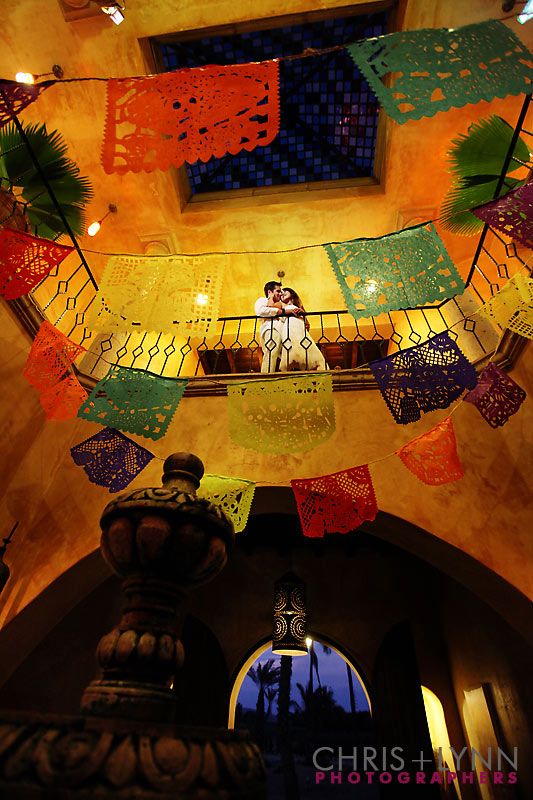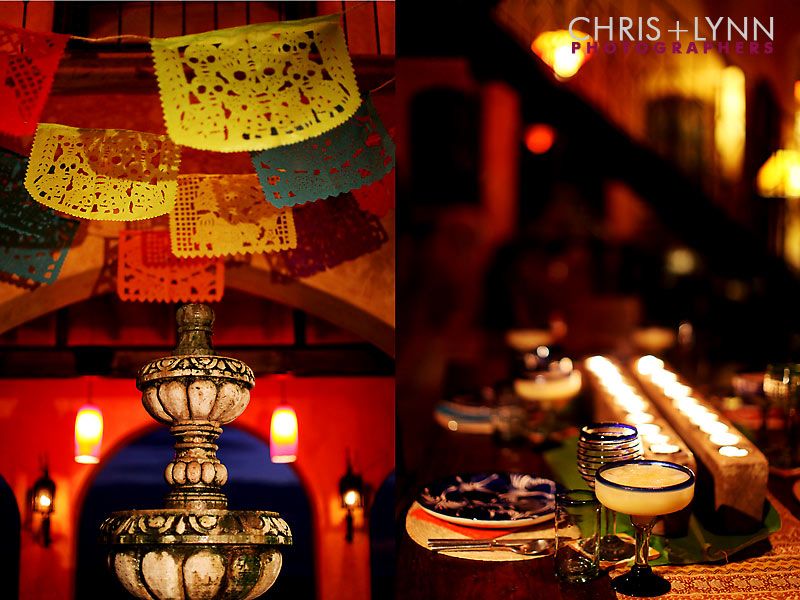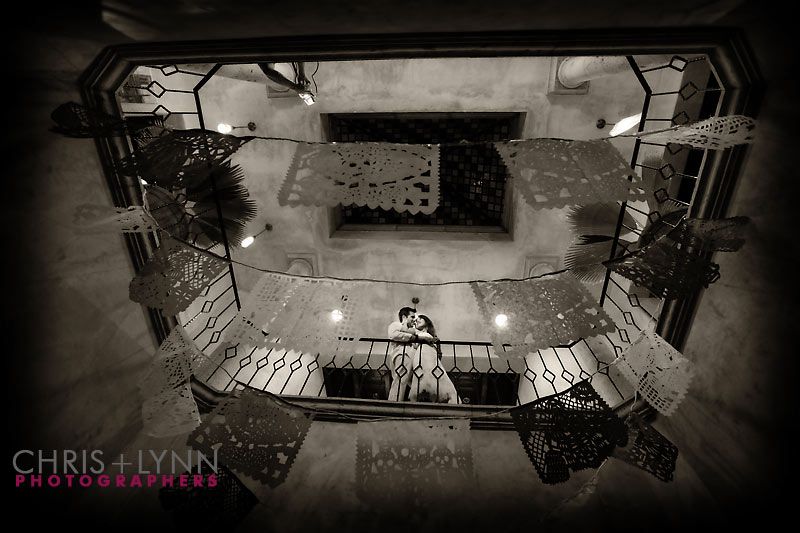 Thanks, Dale & Mai!
And thank you to all those in Todos Santos who helped out with the shoot!
Hair & Makeup & Styling - Gloria VonJansky
Florals - email Jan & Barb at Pueblo Magico Weddings {barbpics@hotmail.com}