CHRIS+LYNN Cabo Wedding Photographer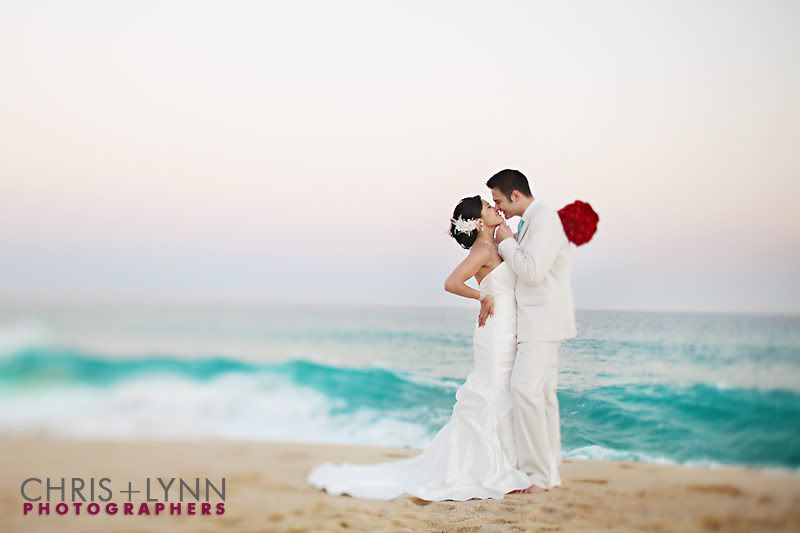 Really happy. Really, really in love. And really,
truly
in the moment. Throughout their wedding day, Jill and Mourad were all taking in every second of their once-in-a-lifetime experience in Cabo San Lucas. They didn't worry about the schedule being a bit behind, a little mixup with the flowers, or some stubborn sequins that refused to stick; instead, they simply went with the flow and found joy in every moment, in all their guests, and in each other.
We had such an amazing time with them throughout the day and night so forgive me in advance for the major overuse of exclamation points in this blog post of some of our favourites from their day at
Melia Cabo Real
!
Details - they just go better with palm trees and cactus :)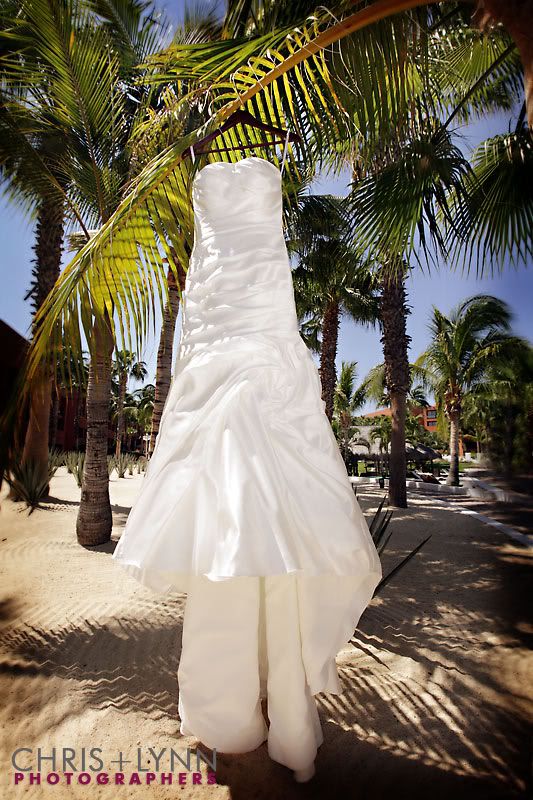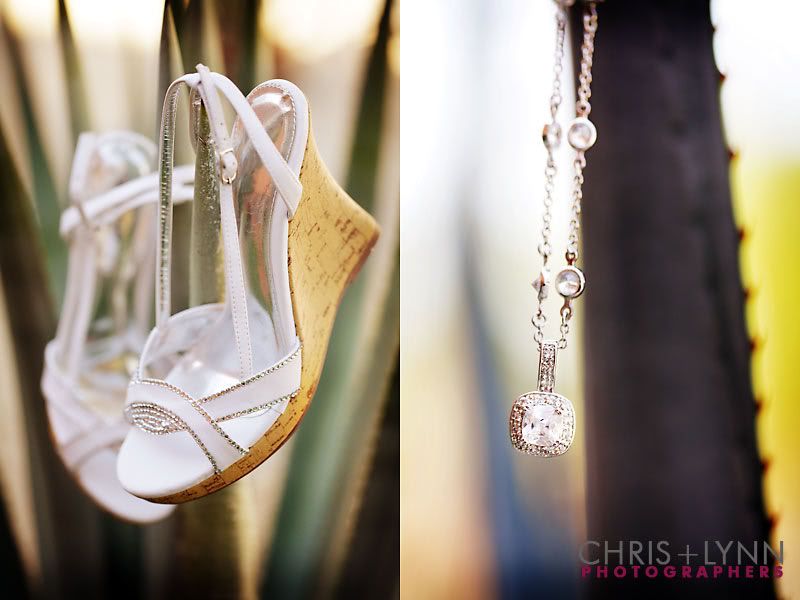 After a few rounds of pre-wedding poker, Mourad gets ready to see his bride.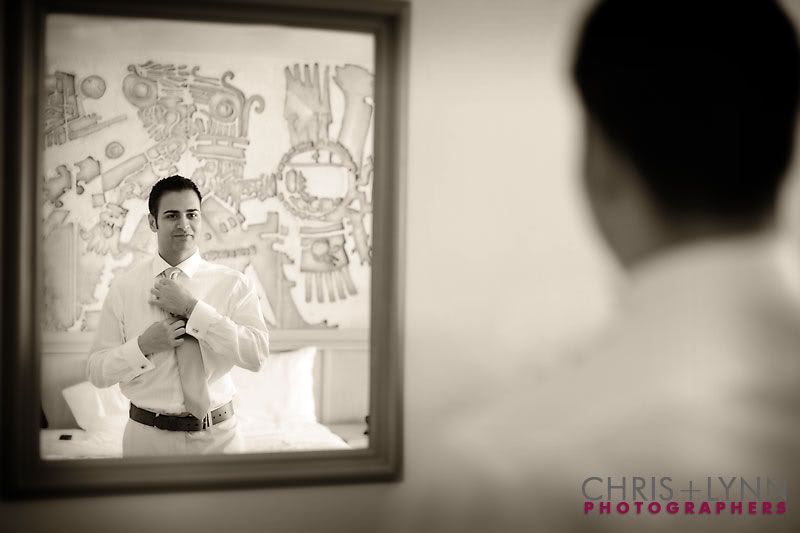 Looking good! I love me a handsome groom - especially with a turquoise tie!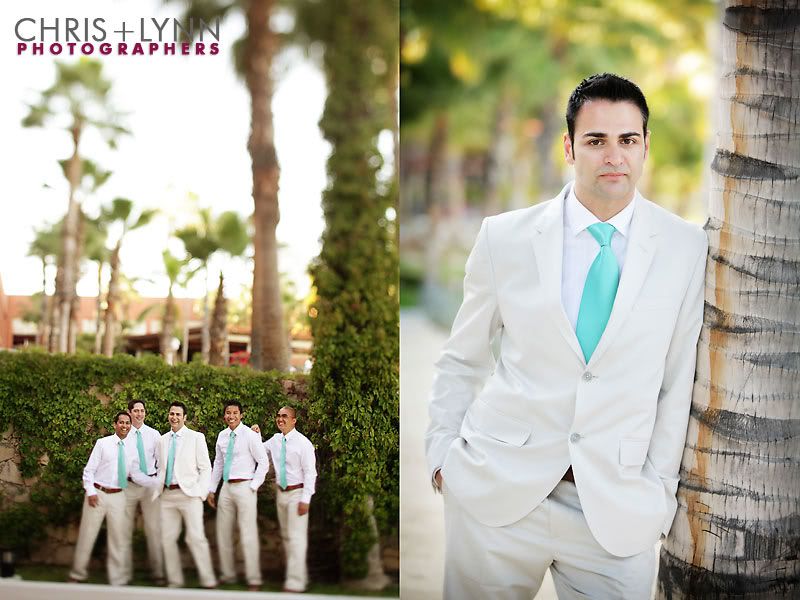 The naturally gorgeous Jill. Love her energy!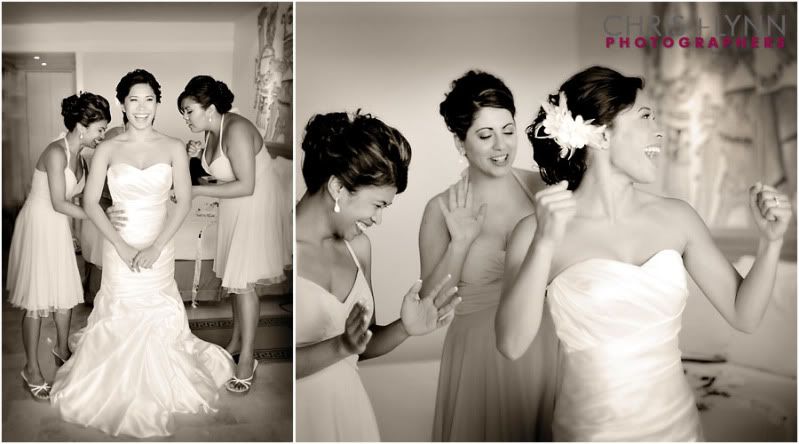 And love her smile!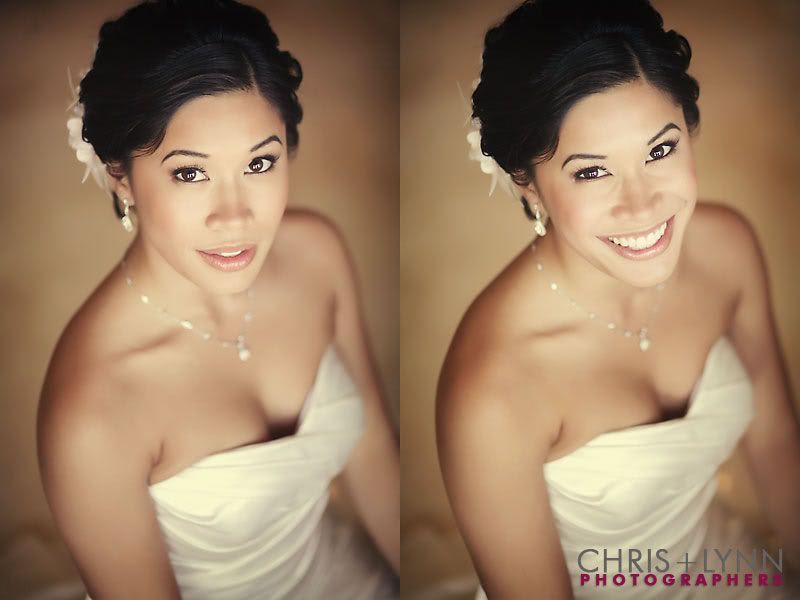 Chris' fav from the day.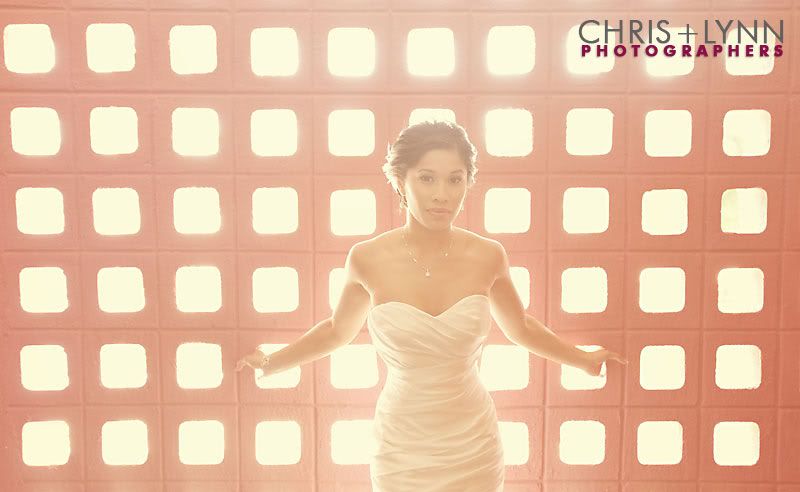 And my favourite. Okay, well, my favourite
sequence
of images - First Looks are almost always my favourite especially when they involve a gorgeous happy couple and some rolling ocean waves!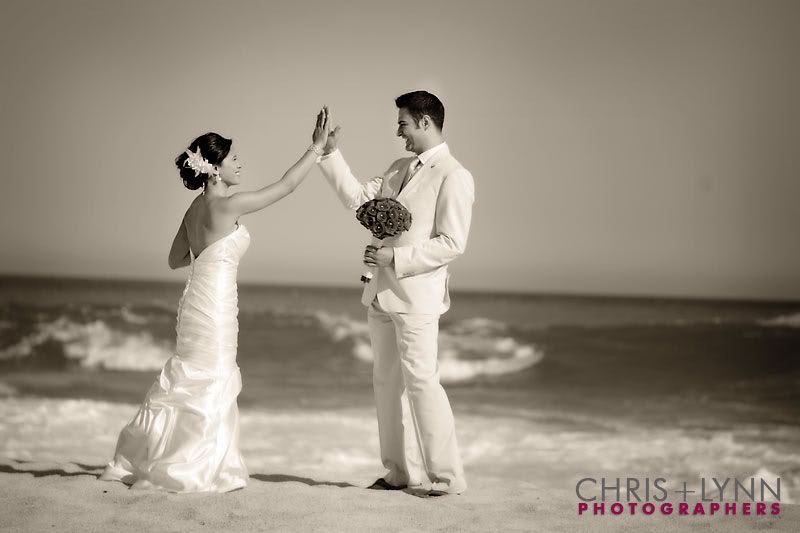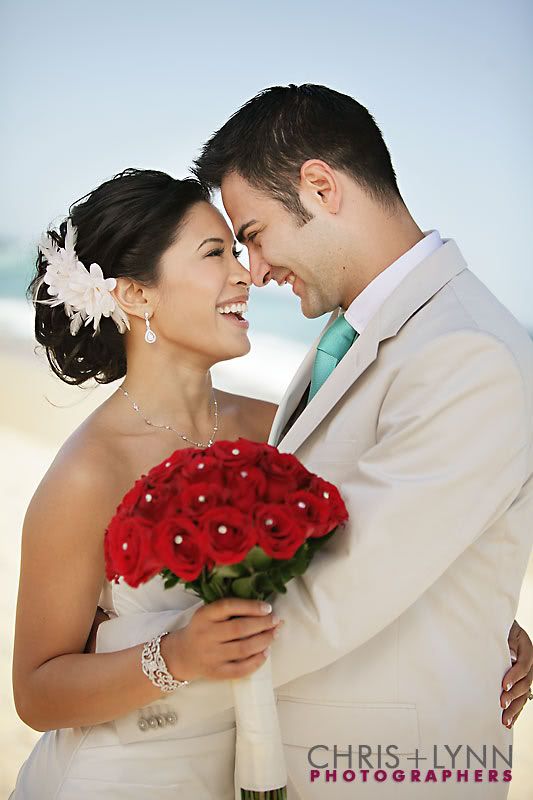 Such a beautiful scene - love the beaches at Melia Cabo Real.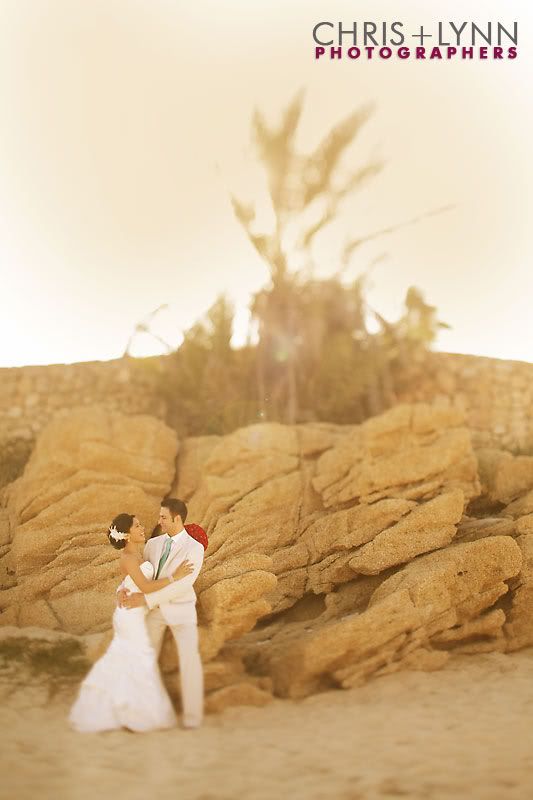 Beach ceremony setup: simple & lovely.
So much emotion throughout the ceremony!
Revered Marco Arechiga
is so genuine & he makes every ceremony so personal; he is one of the best officiants we've ever encountered on our travels around the world.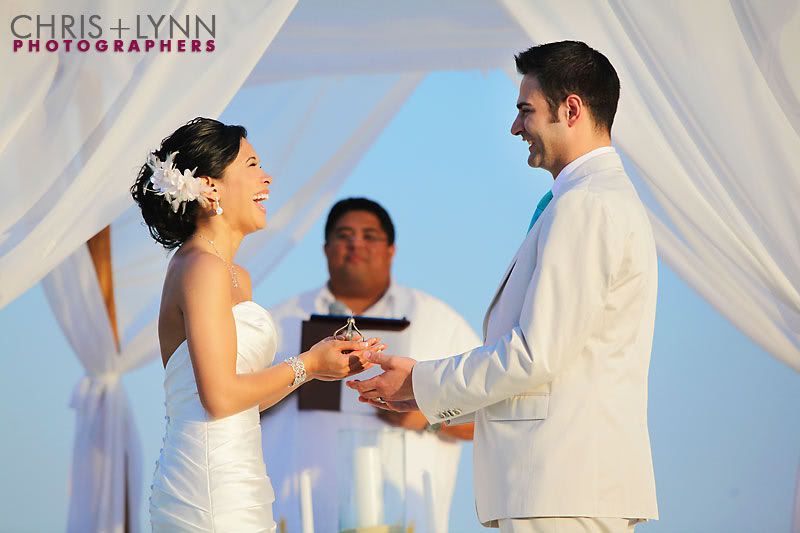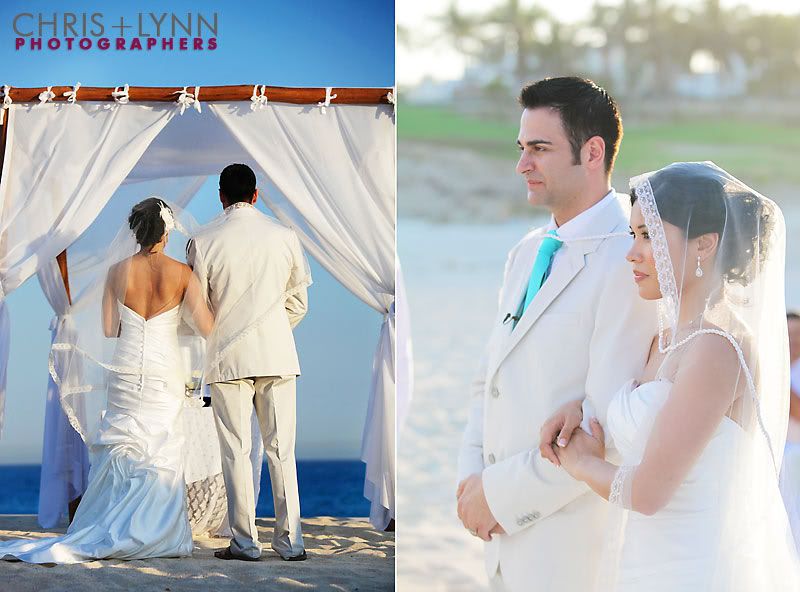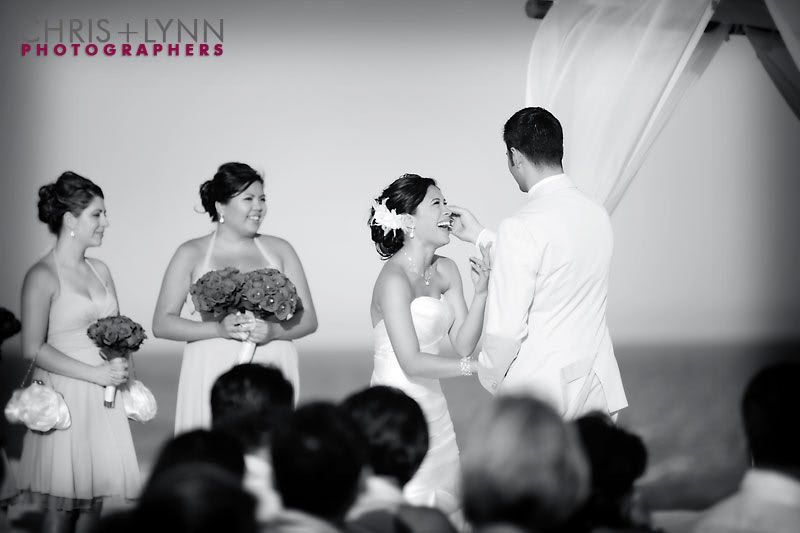 Woo-hoo! Jill & Mourad make their first kiss a good one!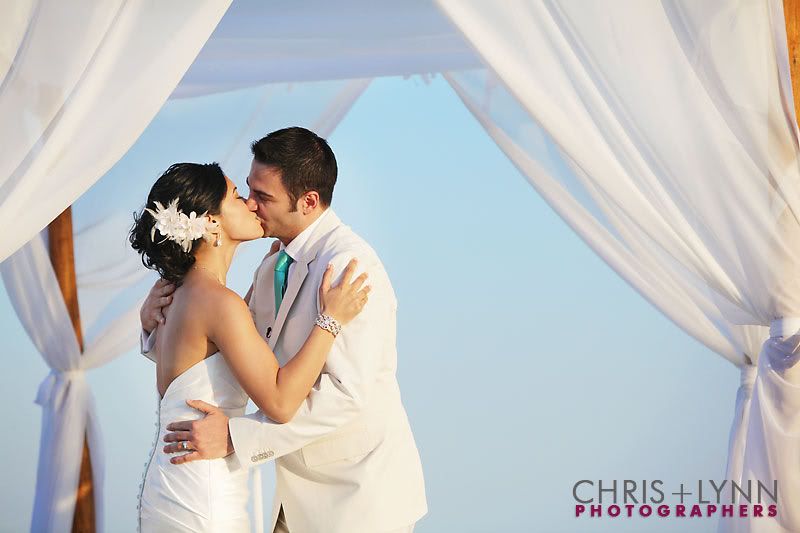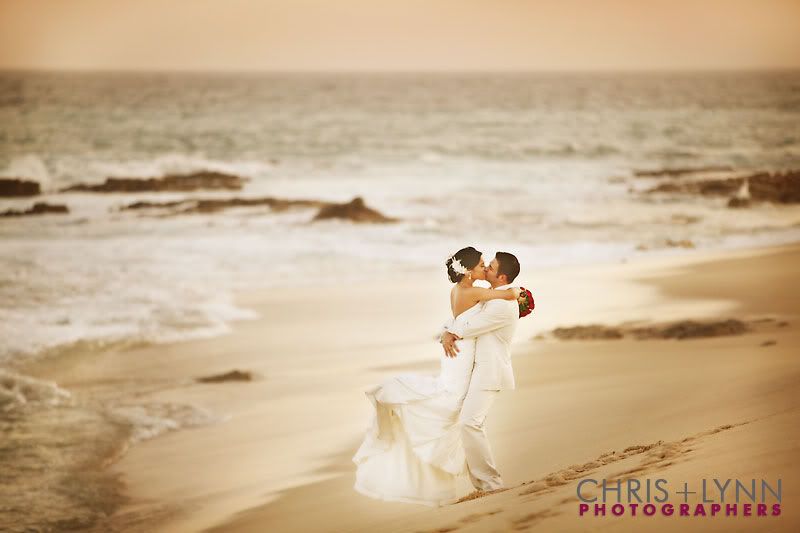 First dance.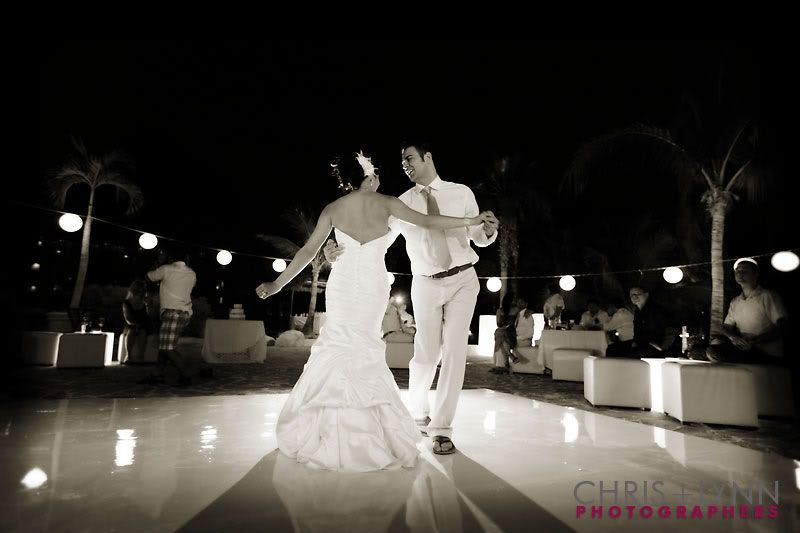 Congratulations J+M - thank you for having us document your day - it was amazing!