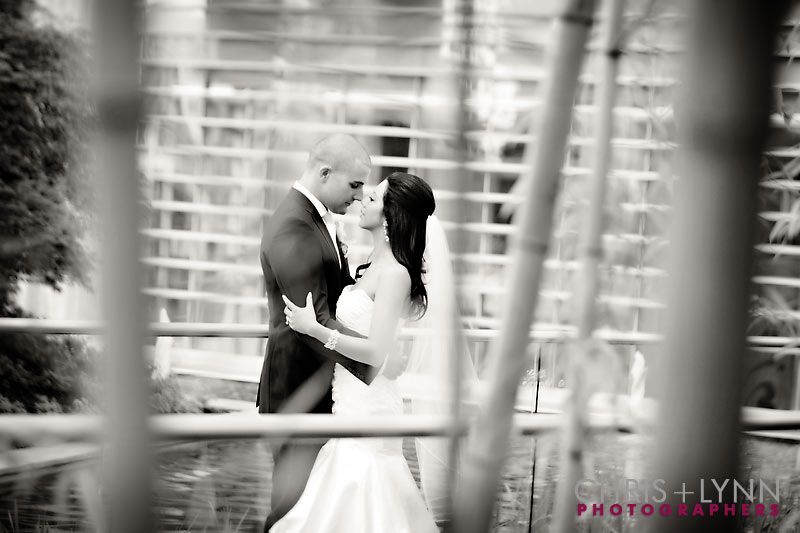 Shangri-La means a place of peace, delight, and bliss - a paradise. It's also the location of Tracey & Rob's wedding and the perfect description of them as a couple! When they are together, they are completely connected, passionate, and as one - entire conversations seem to happen between them when they gaze at each other without a word being spoken. Being around them made us fall in love with falling in love all over again :)
Here are some glimpses into their beautiful day at St Andrews Wesley Church &
Shangri-La Hotel
.
Jimmy Choos + extra-sparkle + Vancouver mountainscape = one of my favourite spreads from their album!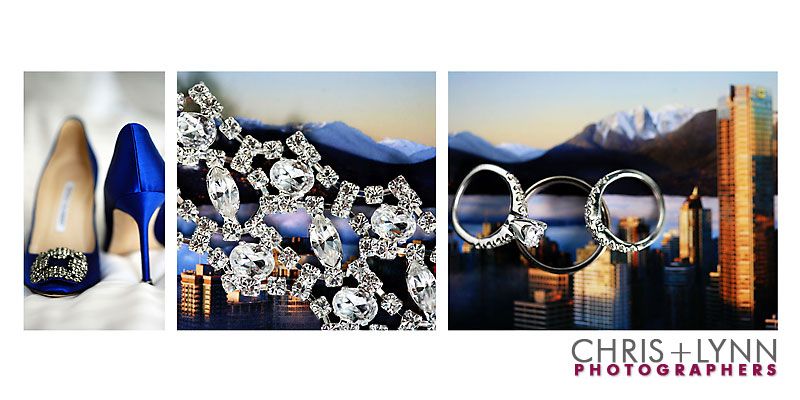 Tracey gets ready.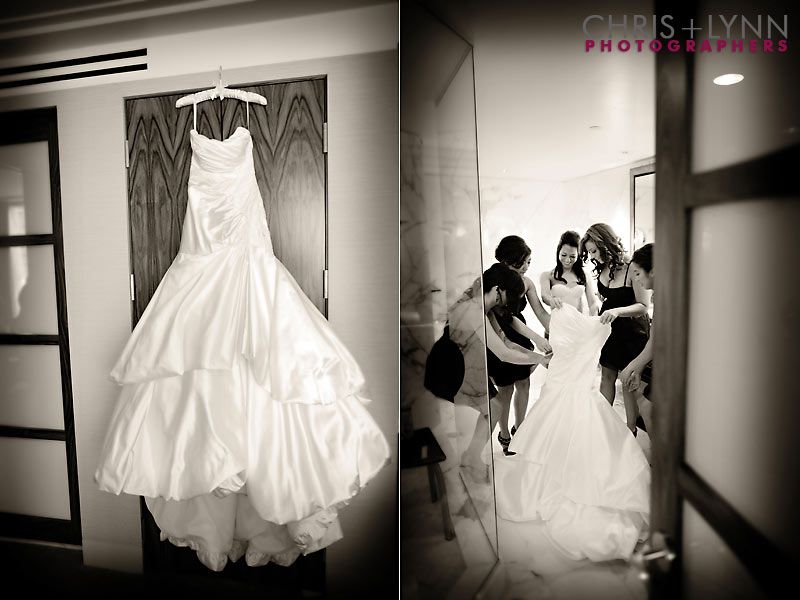 Rob gets ready.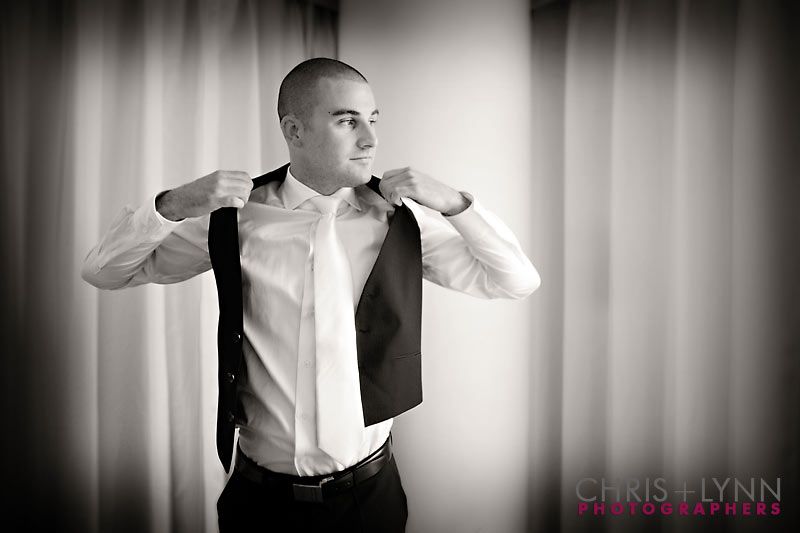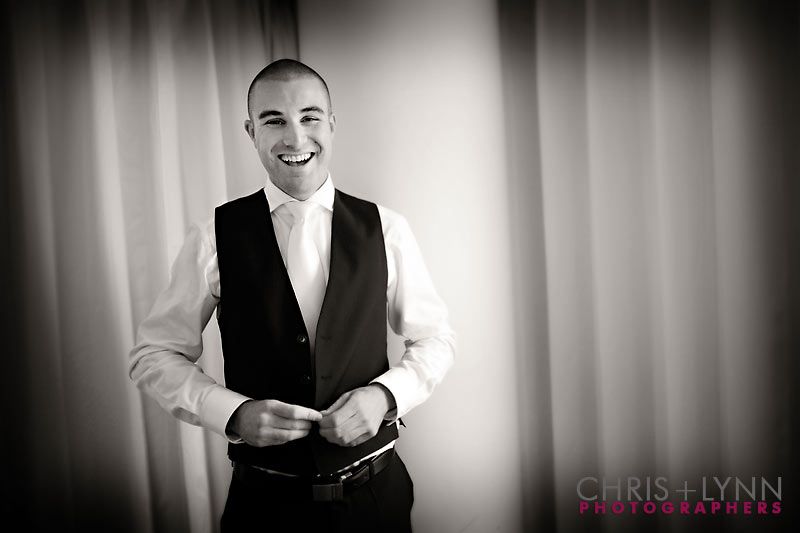 I just like the mood of this shot. Like something big is about to happen.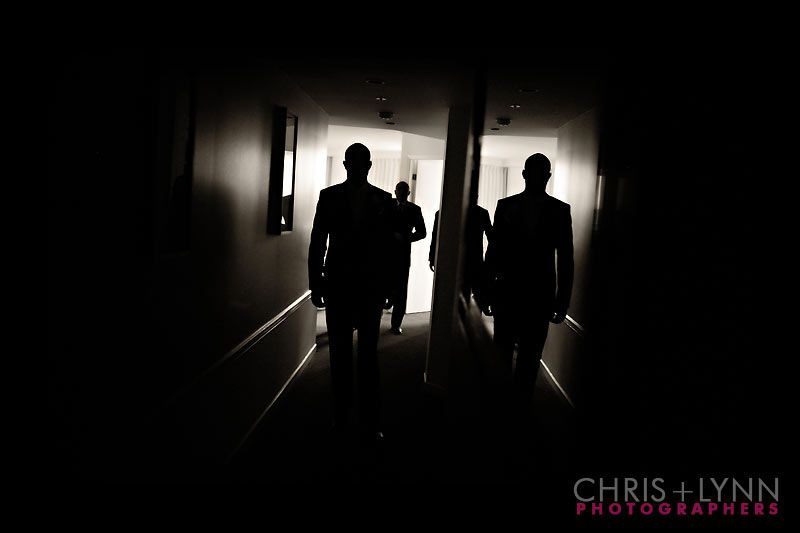 Like getting married to your favourite person in the whole world!

Love this church (St. Andrews Wesley). And always love this moment.


And this one too!
Nothing like true real emotion. My fav from the day.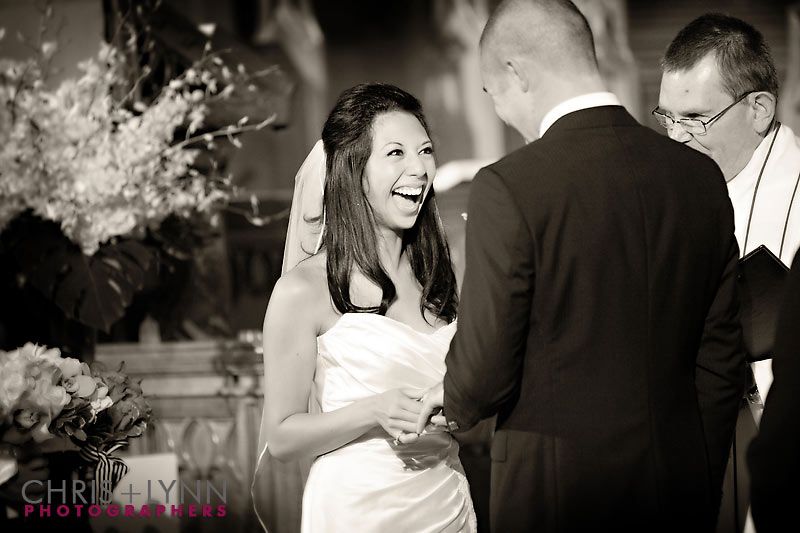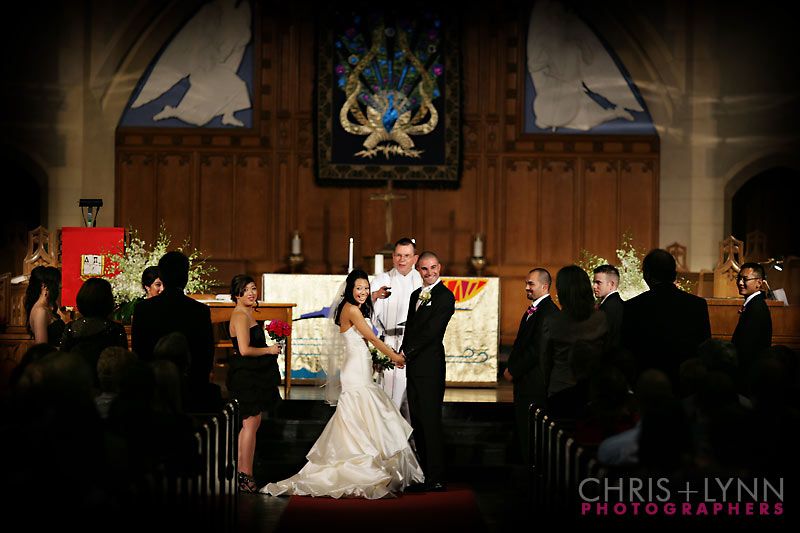 Married!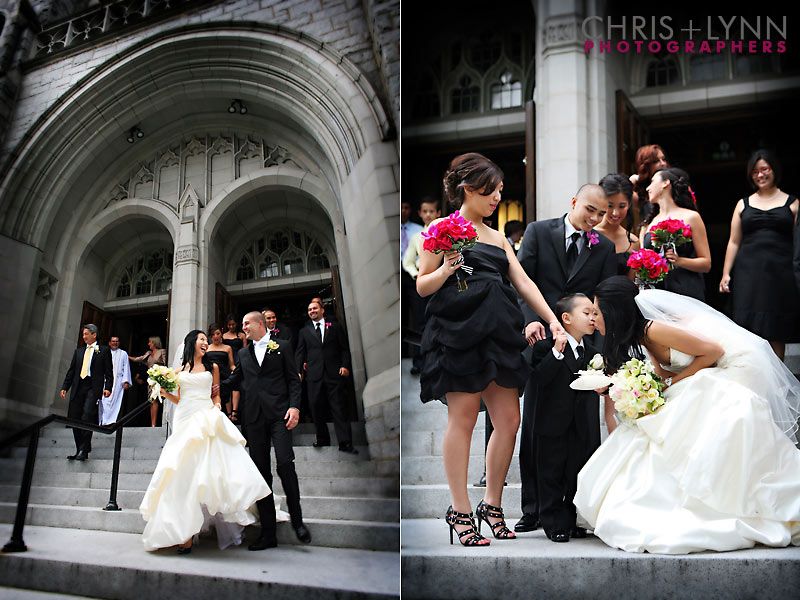 Talk about bridesmaids with style & attitude - another of my fav pages from their album.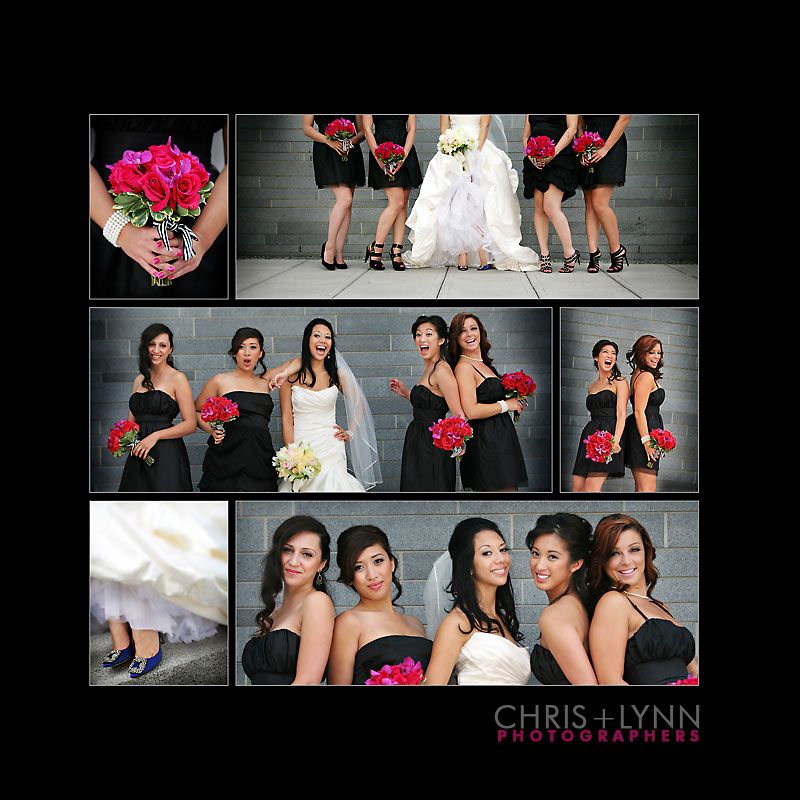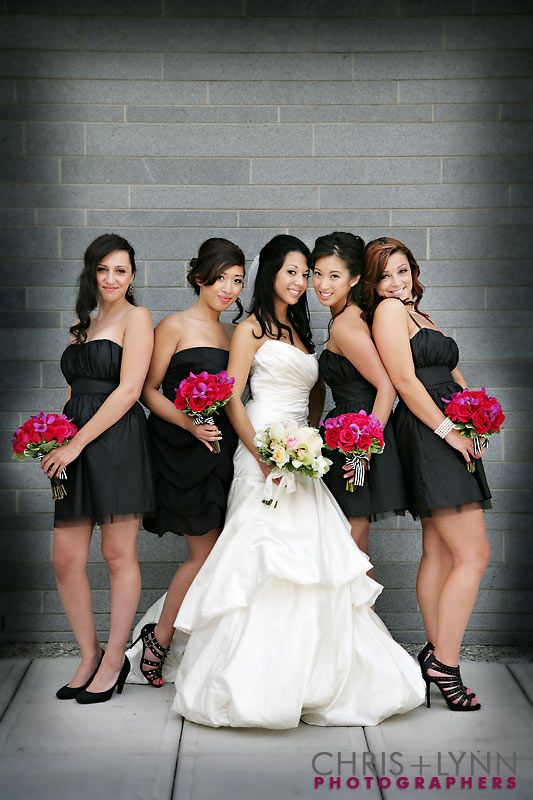 A little sexy.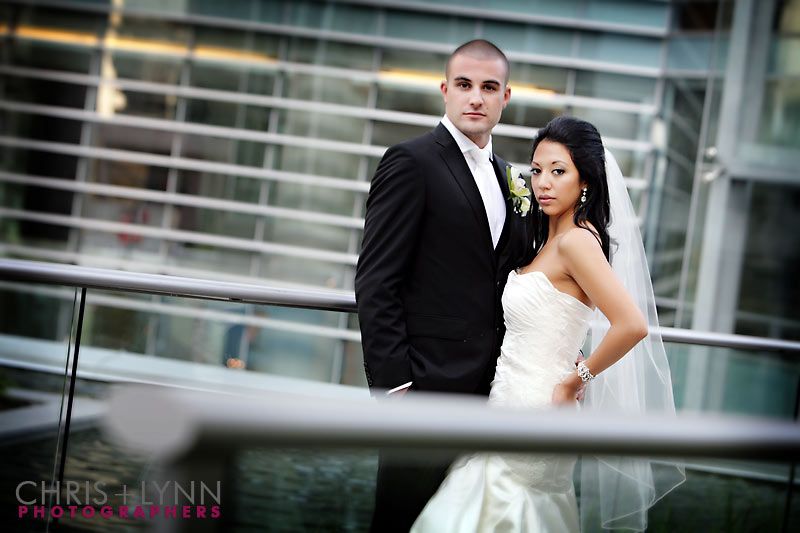 A little silly.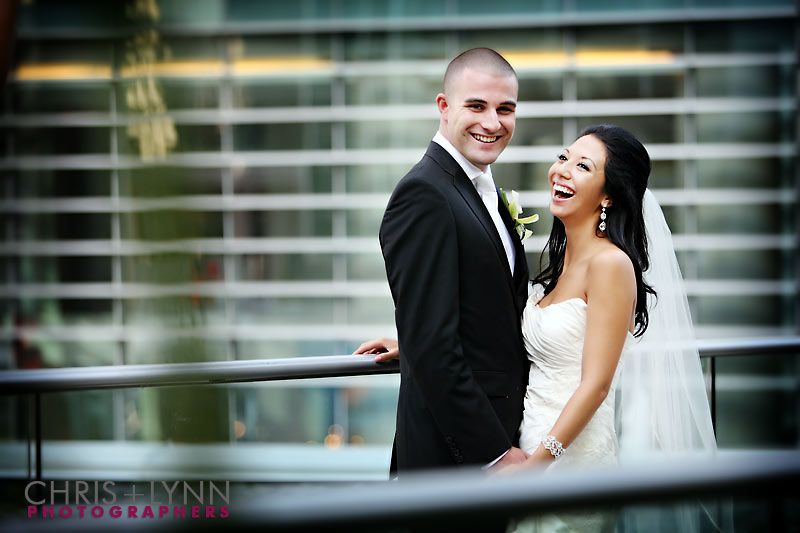 And a little edgy.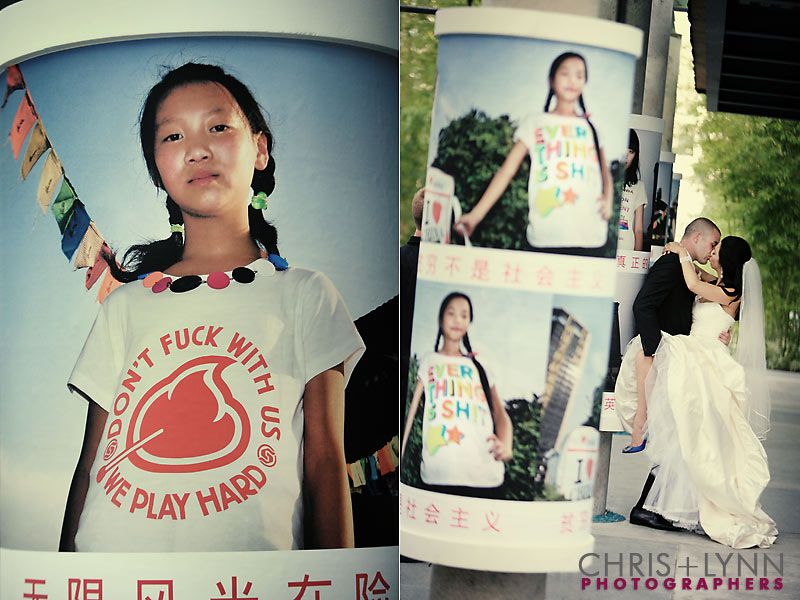 Hot urban couple alert - right here! These guys made it easy for us & shooting around the new Shangri-La Hotel was like a creative booster shot! We love to photograph in new places :)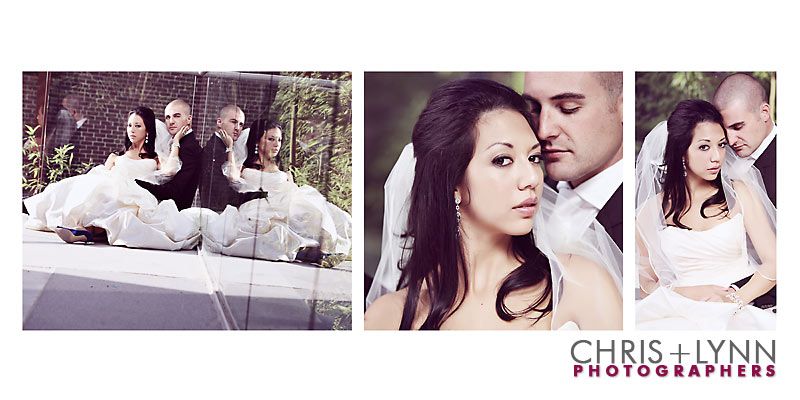 Tracey & Rob's reception had the vibe of a laid-back elegant cocktail party. Candlelight, creamy florals, and ghost chairs - check out their decor.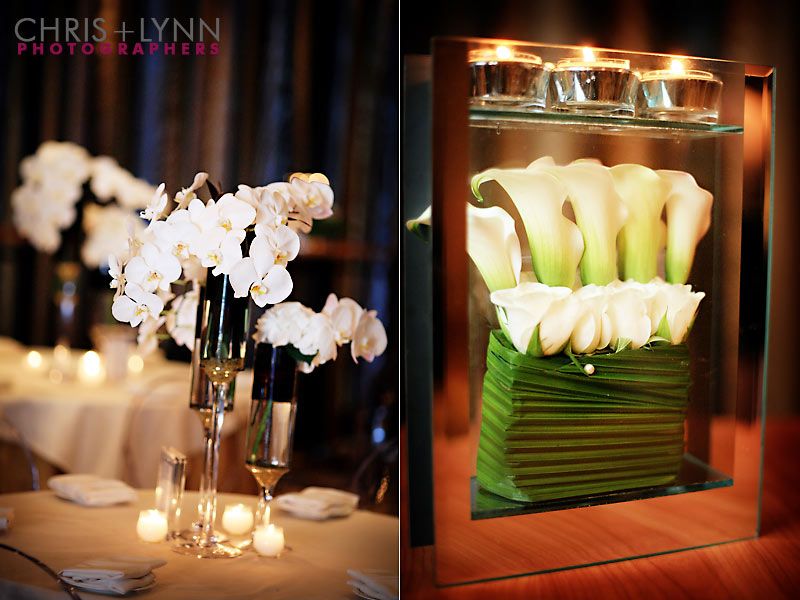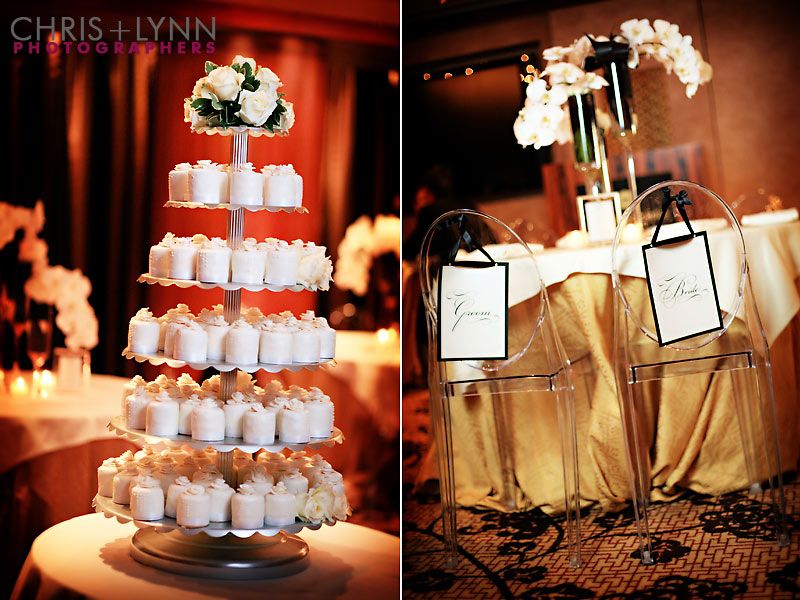 Mouthwatering menu & signature drinks - yum.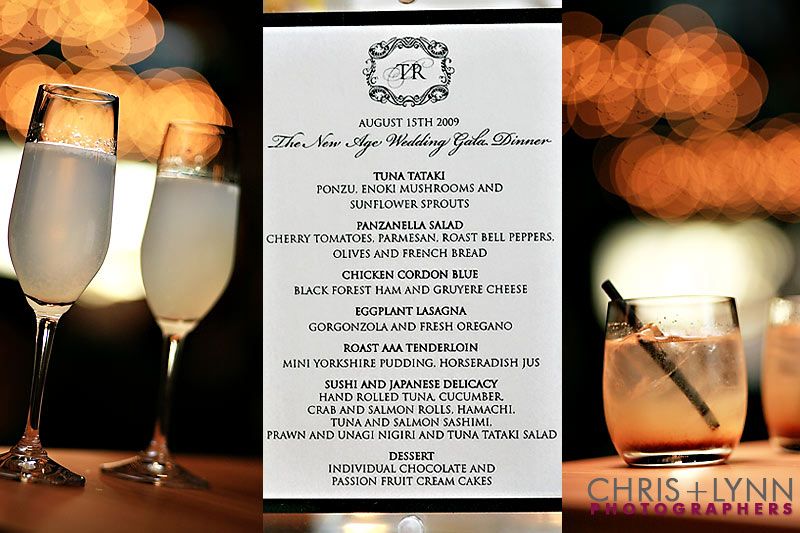 We always love to create some moody nighttime images. We sneaked out with T+R for a couple of quick & sexy portrait sessions in between the eating, drinking, and dancing.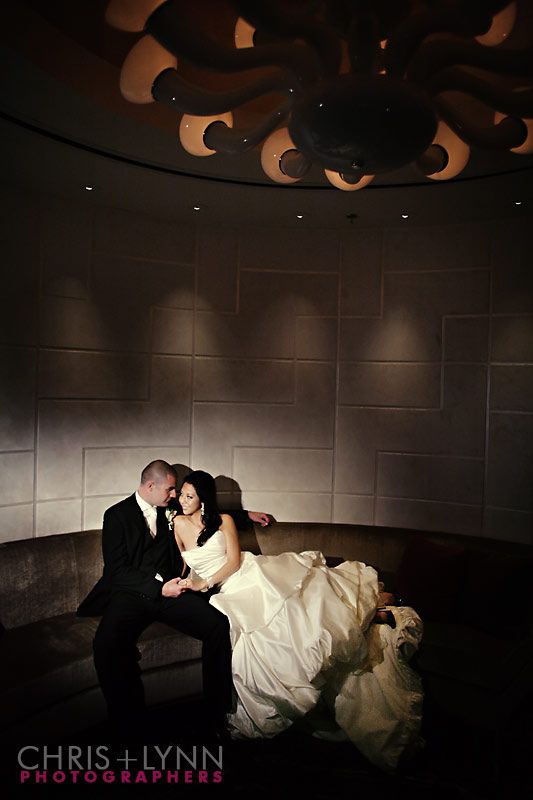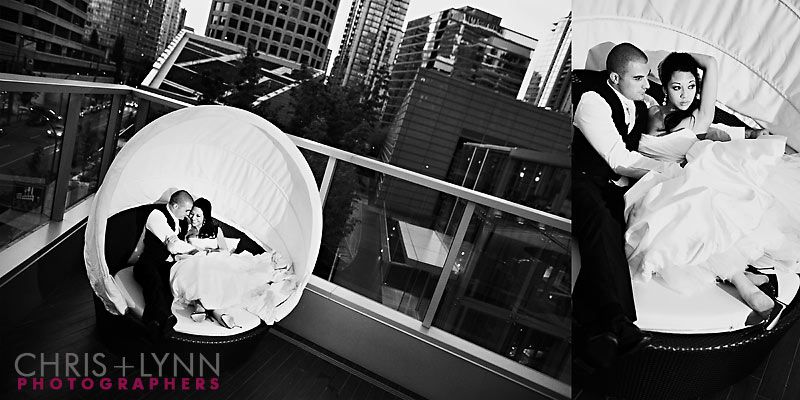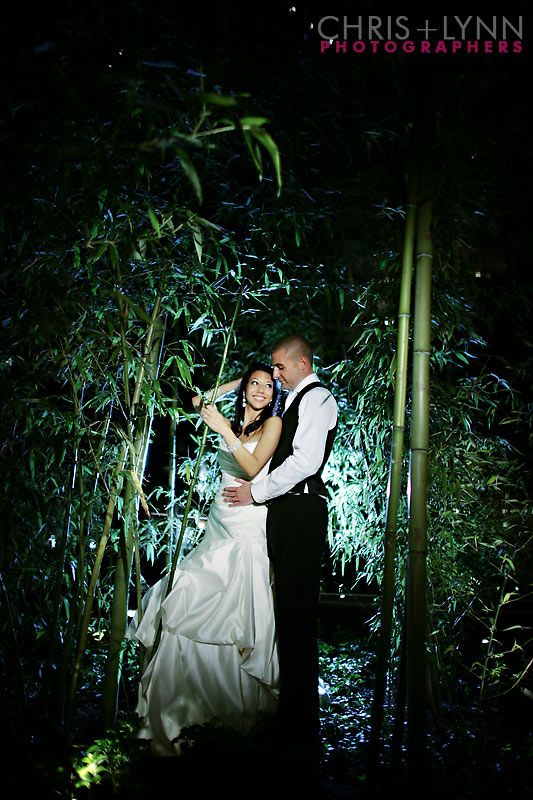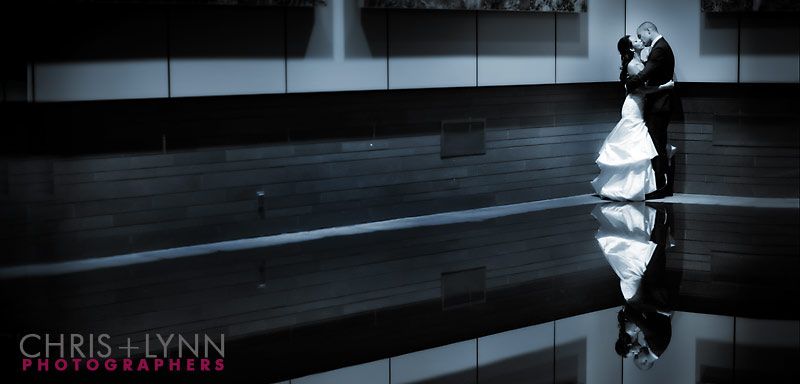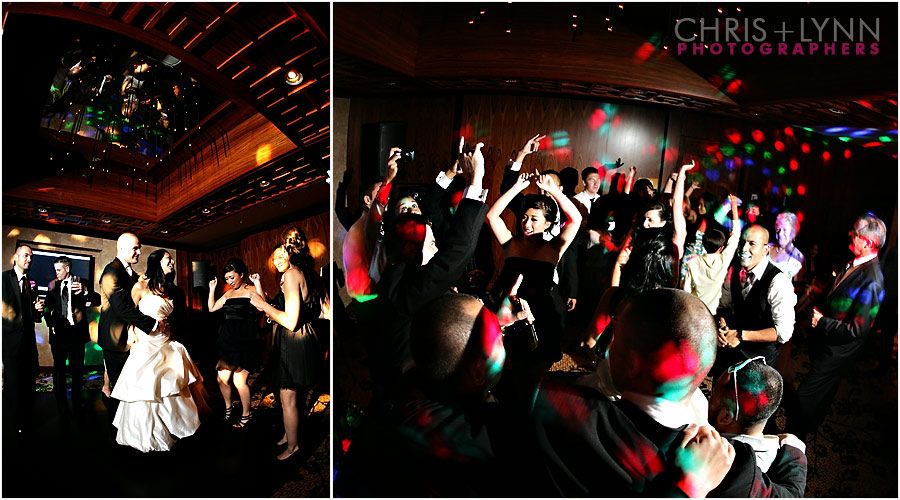 Congrats, Tracey + Rob!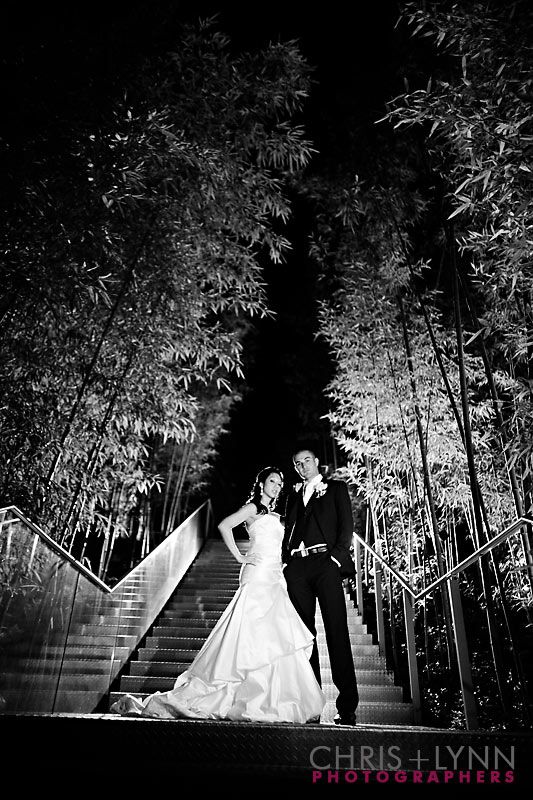 Starting Monday, we'll be blogging every day for a week for
Cans for Comments
!
Yes, it's that time of year again!
Last year,
Cans for Comments
(click & scroll down to read all about it plus check out other togs who rocked the holiday spirit and joined in!) spread from coast to coast, and photographers from cities all over Canada &; the US and beyond donated hundreds and hundreds of cans to their local food banks.
It's easy, you comment on our blog, and we donate a can! So come on back every day next week, check out some photography, and make a difference!