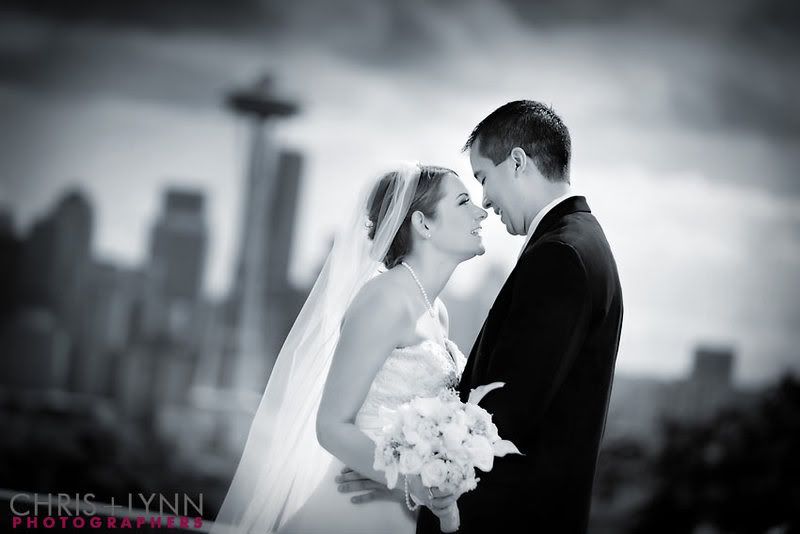 Looking through this Shannon & Barney's images just makes me smile. I see a sequence of beautifully shared moments between two people who truly make each other beam with delight! The Seattle couple's days was simple & elegant and they, and everyone around them, just glowed with happiness at their love.
A few getting ready details.
Loving this dress shot by our awesome friend from Cali, photographer
Colin Michael
(thanks for being there, Colin!)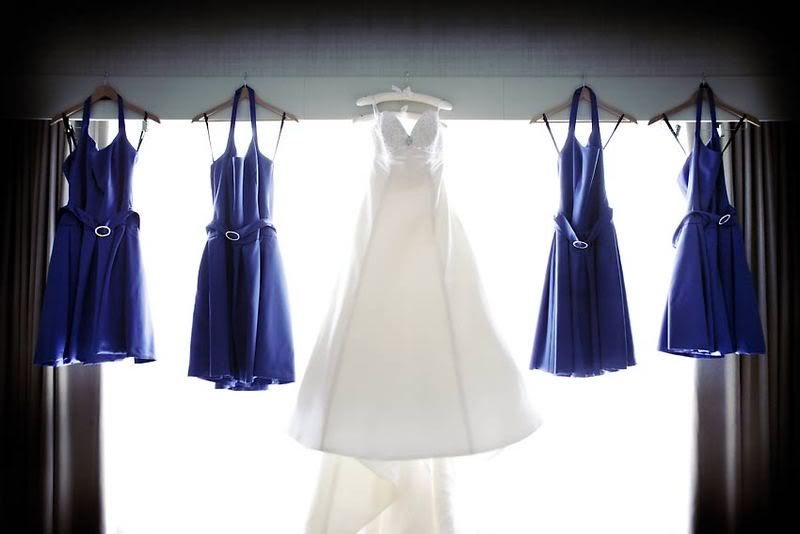 The groom.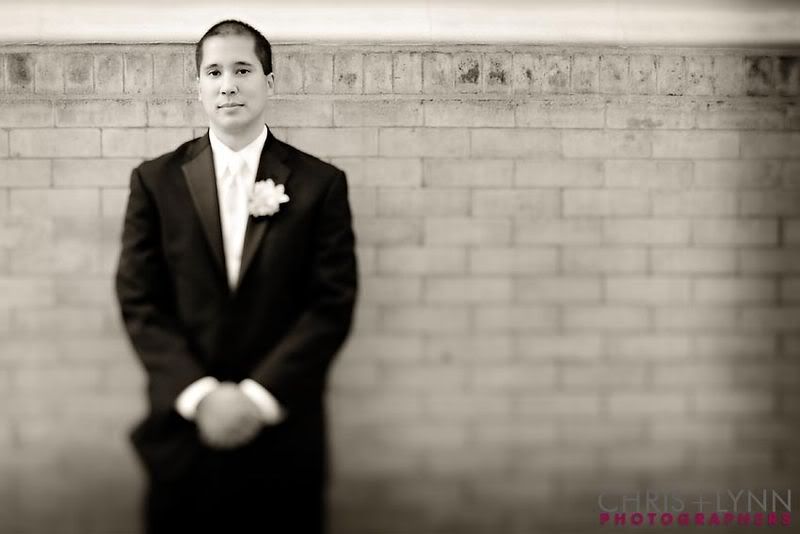 And the bride.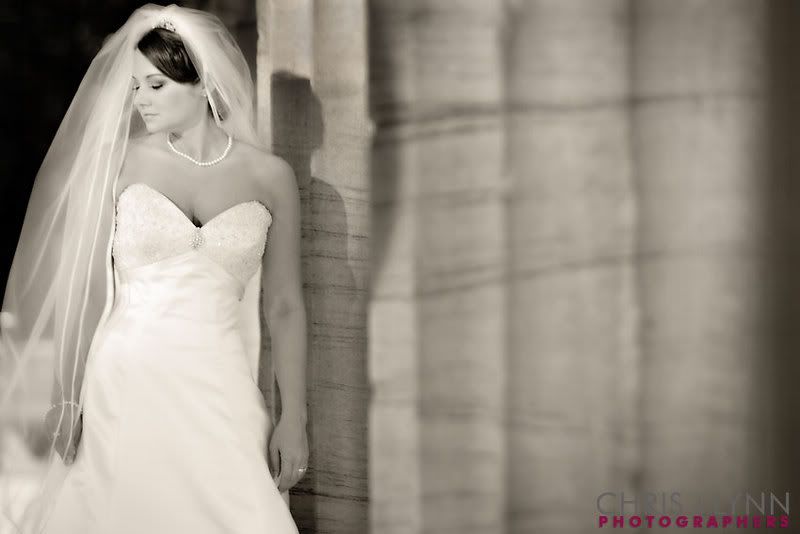 One more of the beautiful Shannon.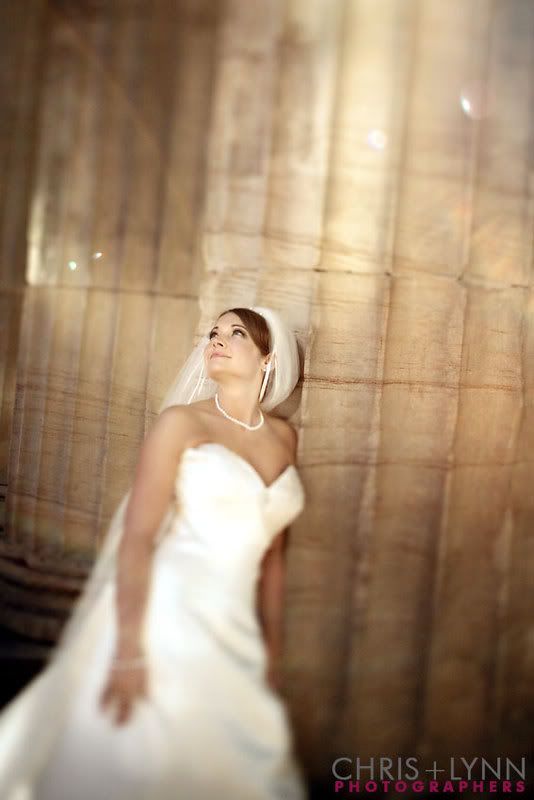 First Look at Queen Anne Hill.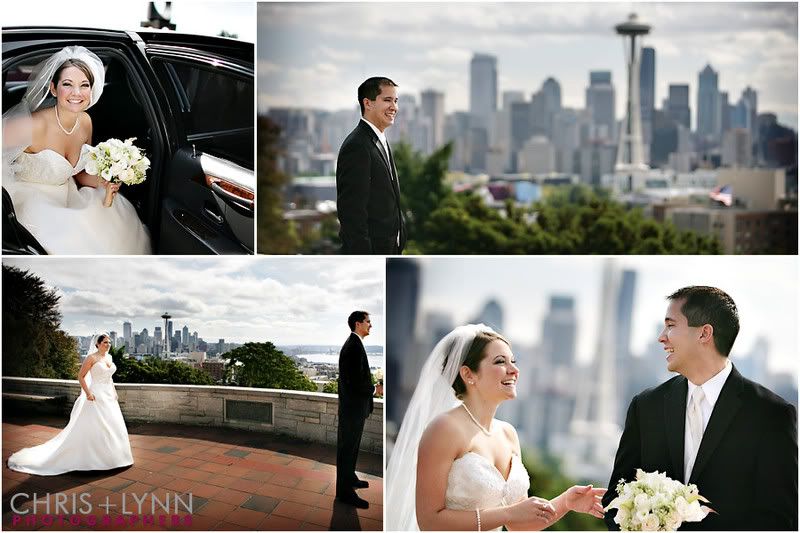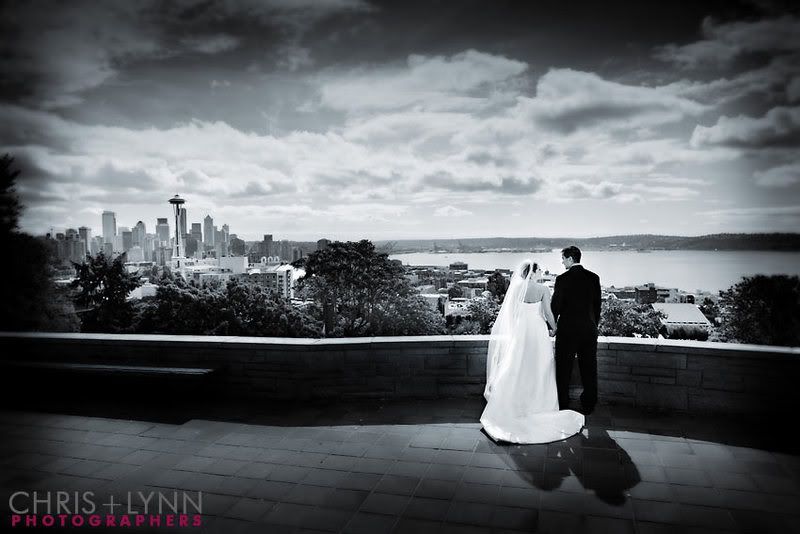 St James Cathedral
is such a beautiful church.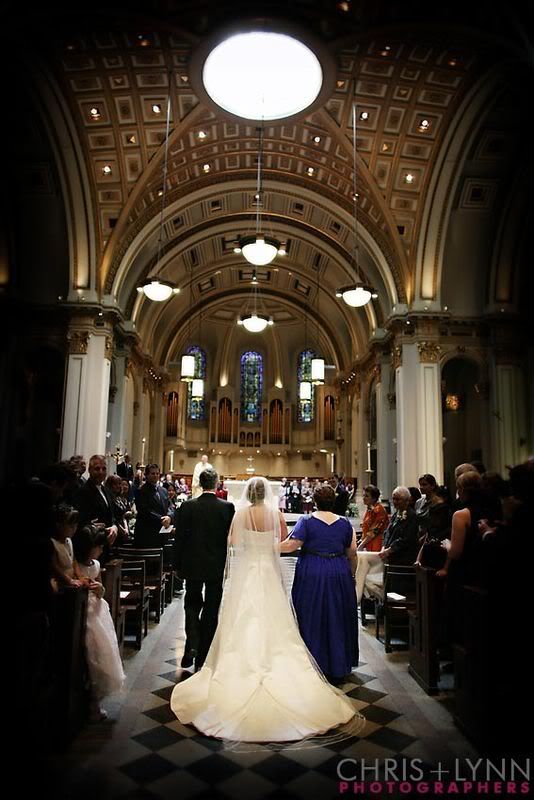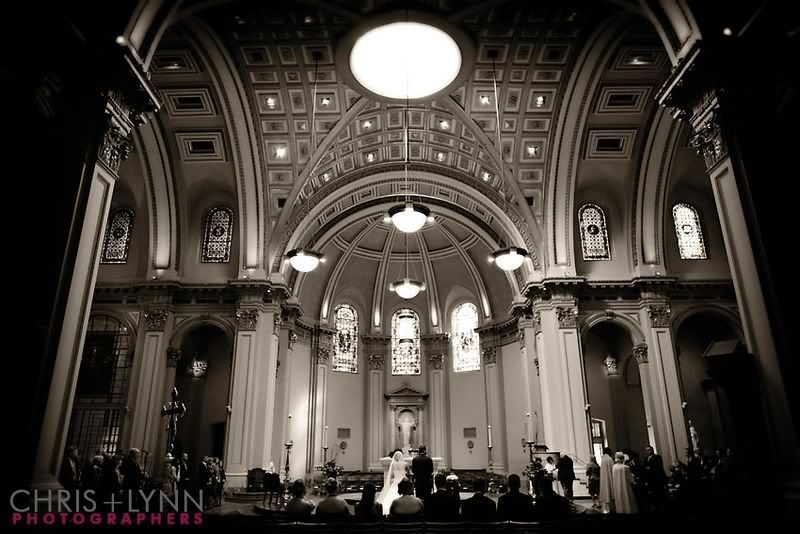 I love how Chris framed this stolen moment during the ceremony between the church pillars.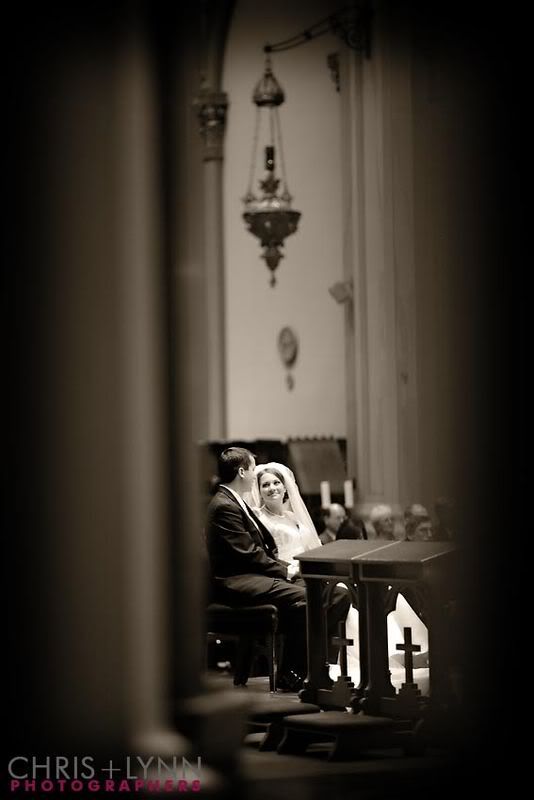 Married!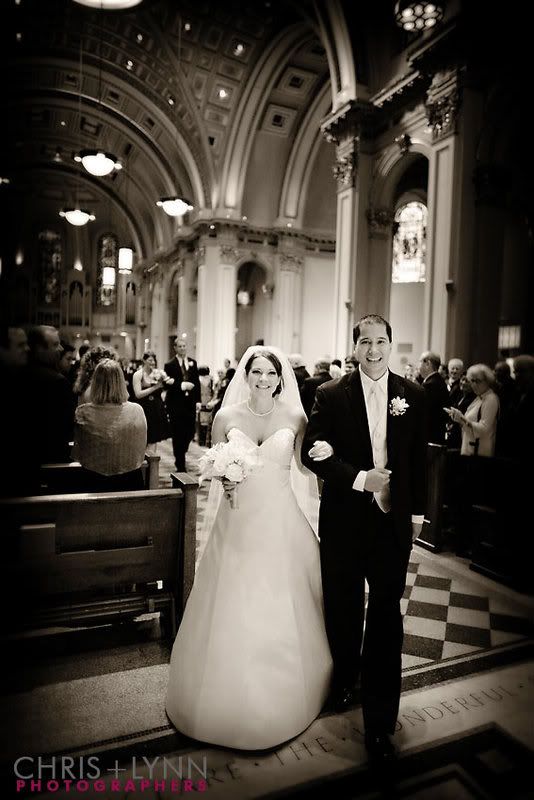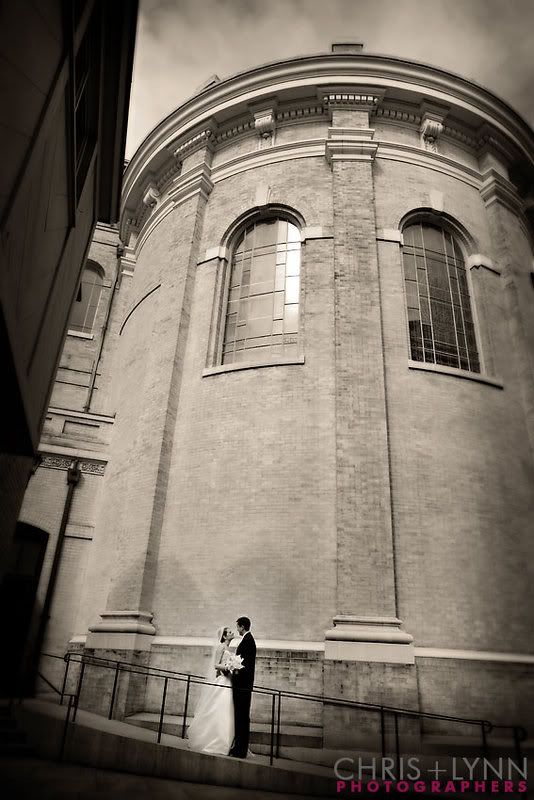 Party time! The guests (including the lovely
Billy+Robyn
) rip up the dance floor, the guys go for the garter, and the ladies fight over the bouquet :)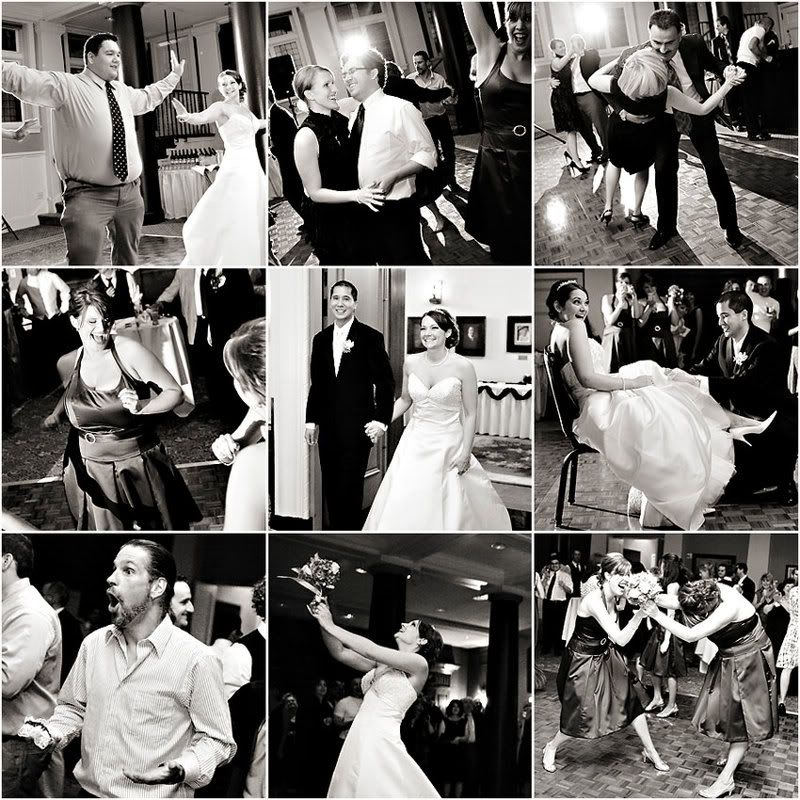 First Dance~romantic & radiant.
The father & daughter dance always turns me to mush - it's just such a emotional part of the evening. The love in this pair of images makes them my favourite.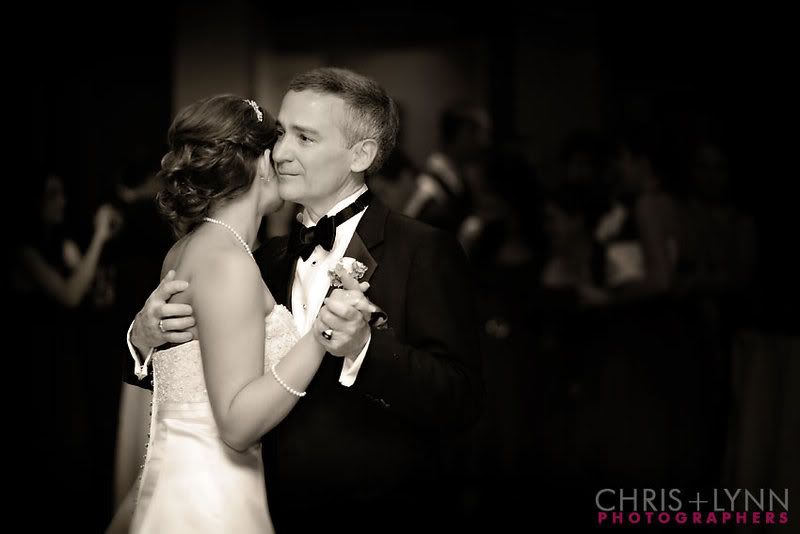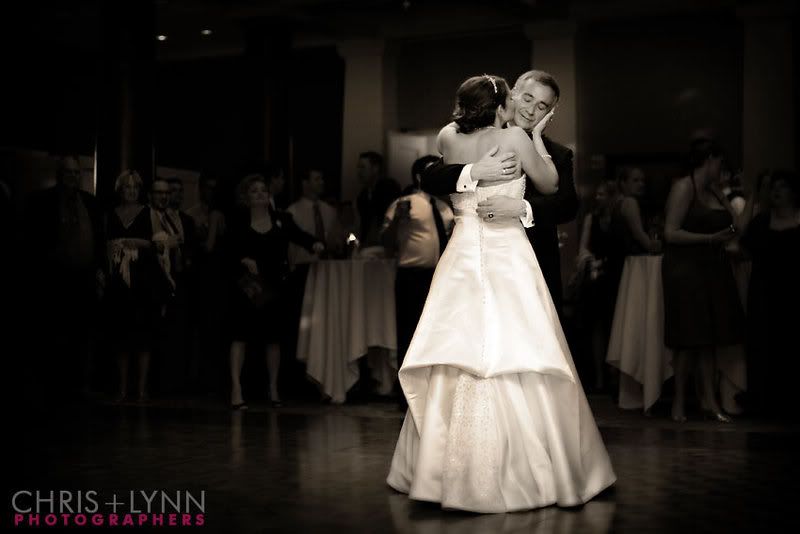 A little romance by the fireplace to end the night. Congratulations Shannon+Barney!