Wow! We just love photographing kids! They have such an energy & innocence about them ~ we really feel privileged to capture it with our cameras. The other day we had a great time photographing two absolutely adorable sisters: Hannah and Rachel. It was so fun to see the girls open up to us as the session progressed. Hannah was super-shy at the beginning but when we left she asked her mom to invite us to her sleepover! And by the time Rachel got into her pink tutu, she was hamming it up for us with those big gorgeous eyes!
One of the best parts of this
US! Session
was when we turned on our answering machine the morning after we sent their parents the
slideshow
of some of our favourite images. Press play & turn up your volume to hear why we were so happy to hear Hannah & Rachel's mom's message:
What a truly special feeling it is to be able to share in this family's happiness. Here are some more of our favourite images from our afternoon.
Hannah. Eating blackberries...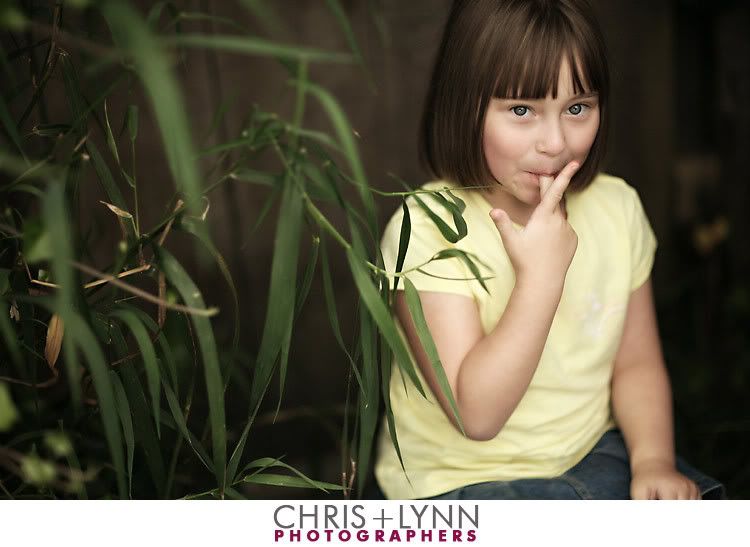 Playing with dandelions...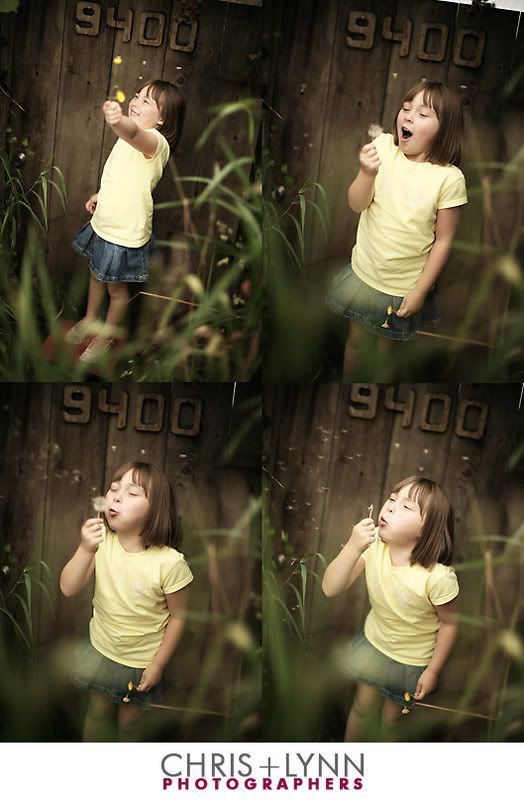 Being contemplative...
Flower picking...
And smiling her beautiful smile.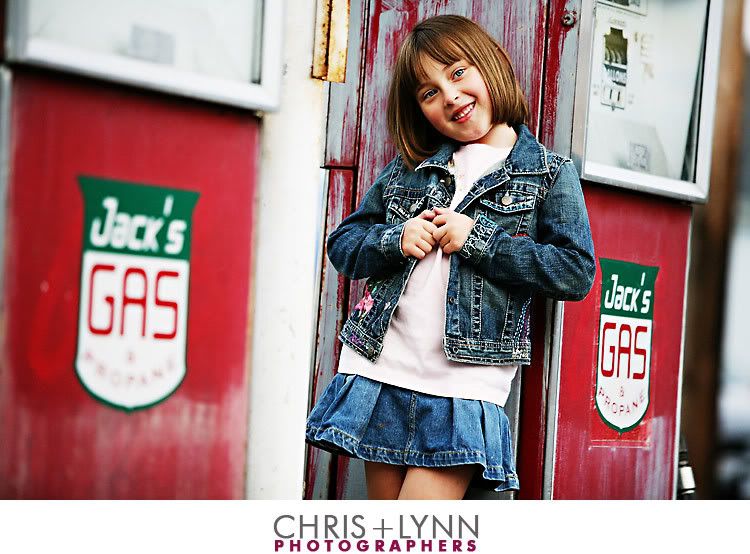 Rachel. What a sweet little princess!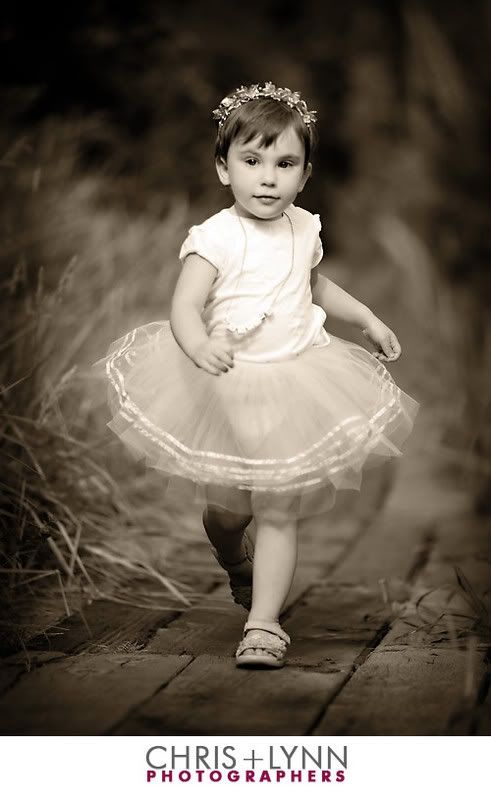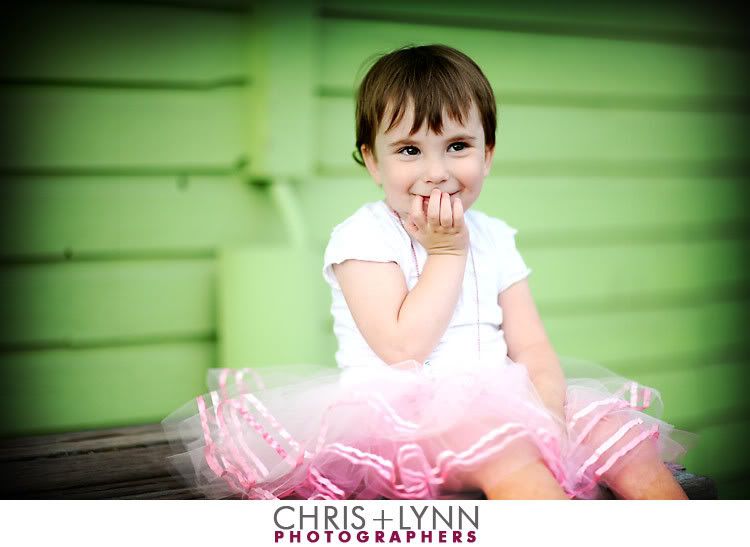 Hamming it up...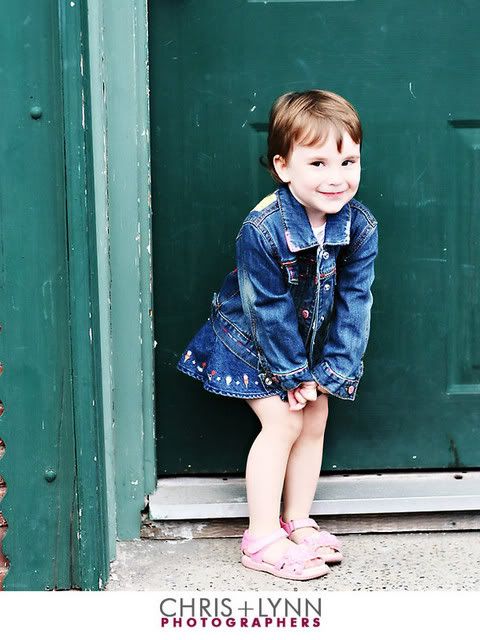 A little more serious...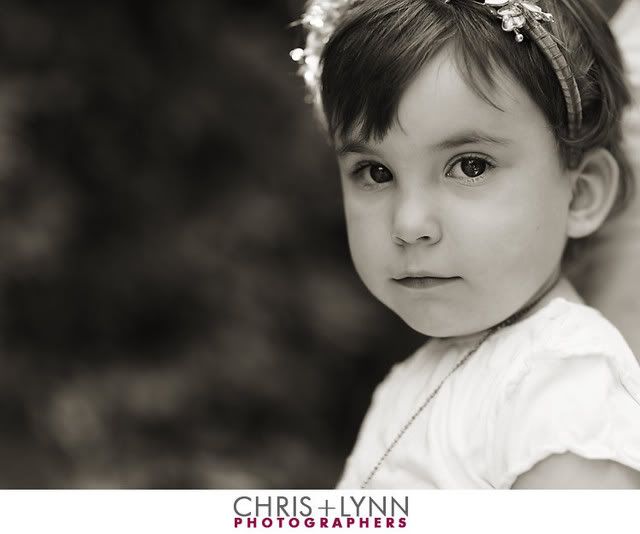 And just being a kid!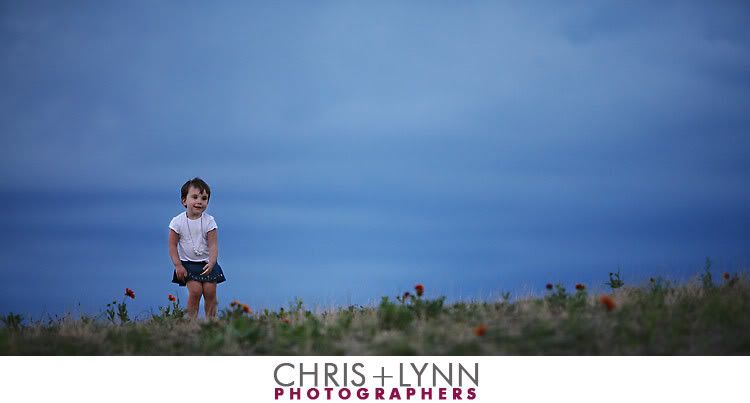 My hubby is just a big kid at heart too - I love these silly shots of him with the girls!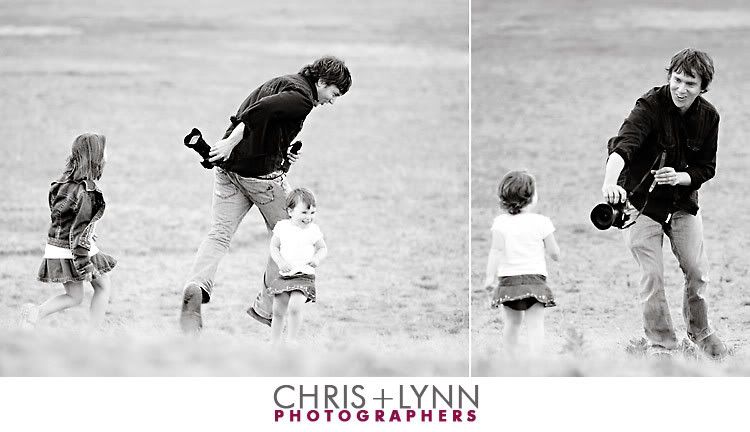 Thank you Kathy & Steph for sharing your beautiful family with us! We had such a wonderful time.
We are looking forward to bringing our C+L style to lots more
US! Sessions
: Lifestyle photography for children and families. We know all our brides love to see our weddings on this blog so we'll be launching our portrait site in September that will keep you all updated on our new collections and albums especially for kids, moms, dads, aunts, uncles, cousins, grandparents, and even the family dog!