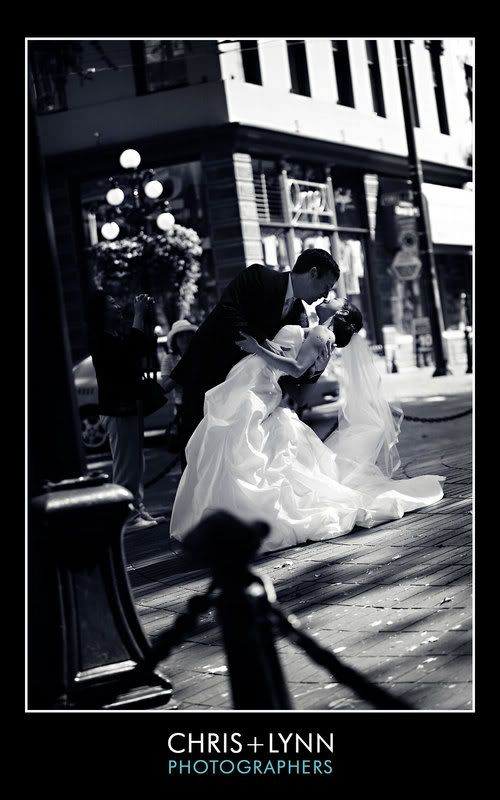 Okay, I've said it before, but it's true! We get to hang out with
the
coolest clients! Jocelyn & Will were just so much fun to shoot!
Jocelyn's spunkiness (is that a word?!) and style infused energy into every aspect of her wedding. She was just so joyful about her wedding day & Will clearly revelled in her excitement & her beauty. We are so glad they flew in from Boston for their beautiful Vancouver wedding!
Jocelyn's dress was stunning.
As was she!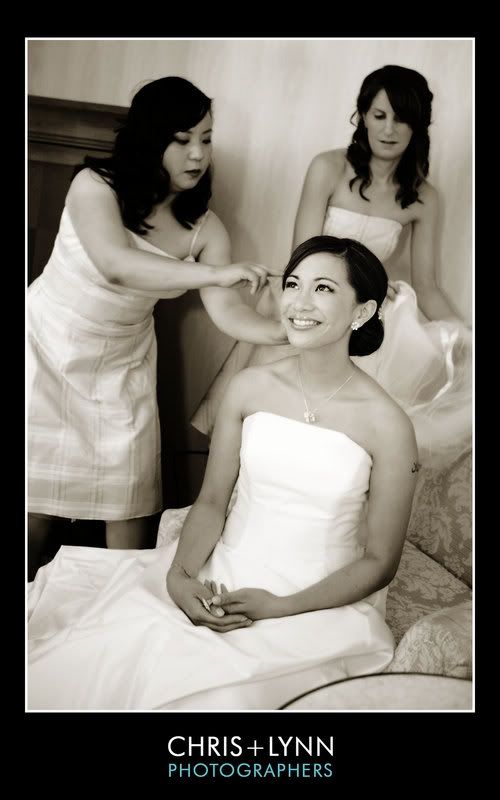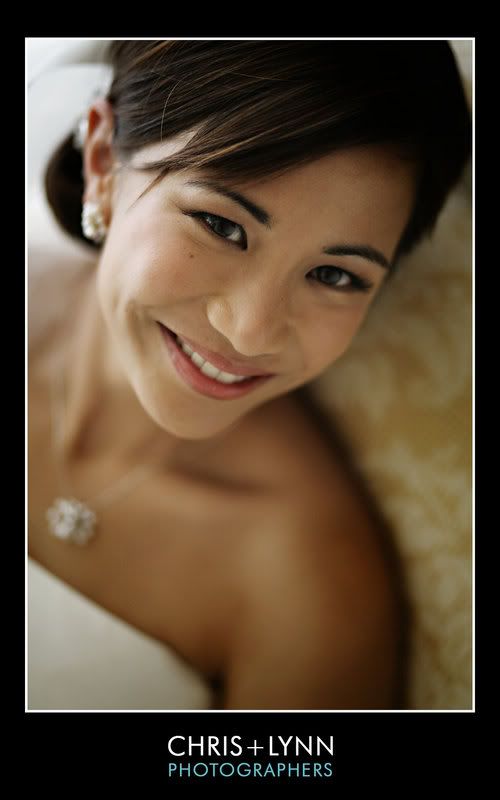 Their serene ceremony...
And their joy at being husband and wife!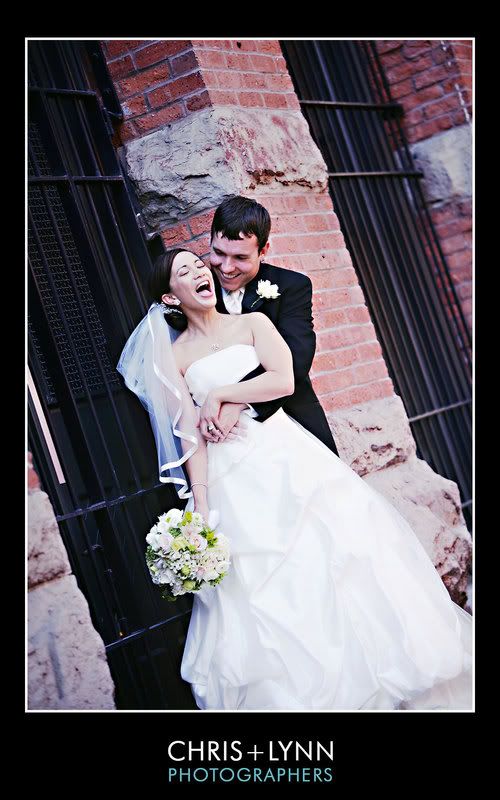 I love the Hollywood romance of this shot of them in Gastown.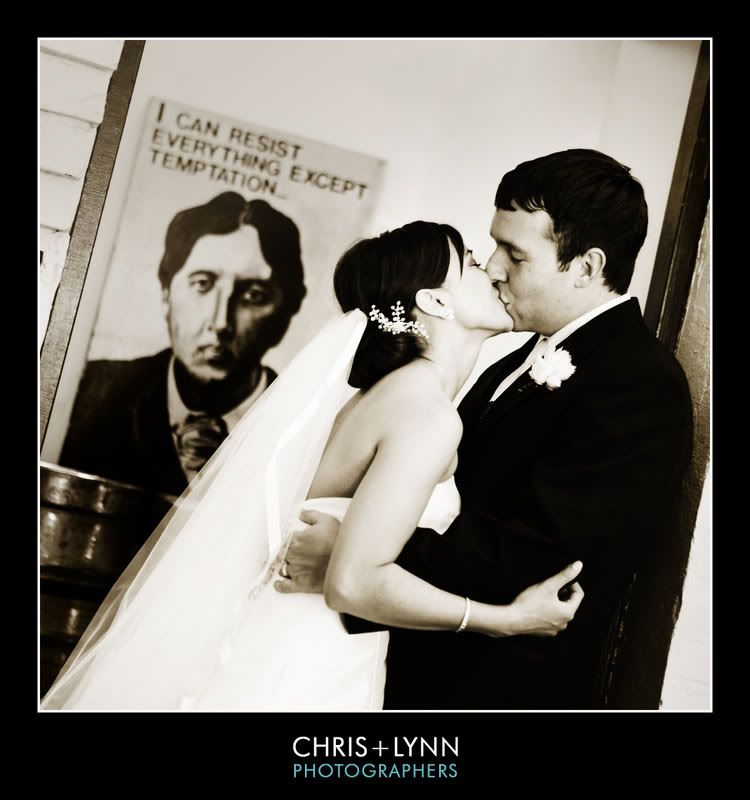 And the classic feel of this image of the married couple celebrating with their first dance on the patio of Sequoia Grill.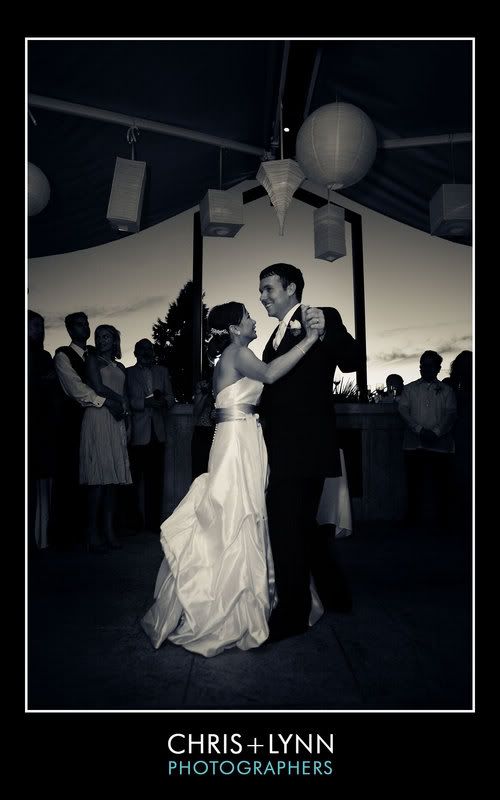 It was a fantastic night - and tons of fun sneaking out behind the restaurant to do a little light-painting.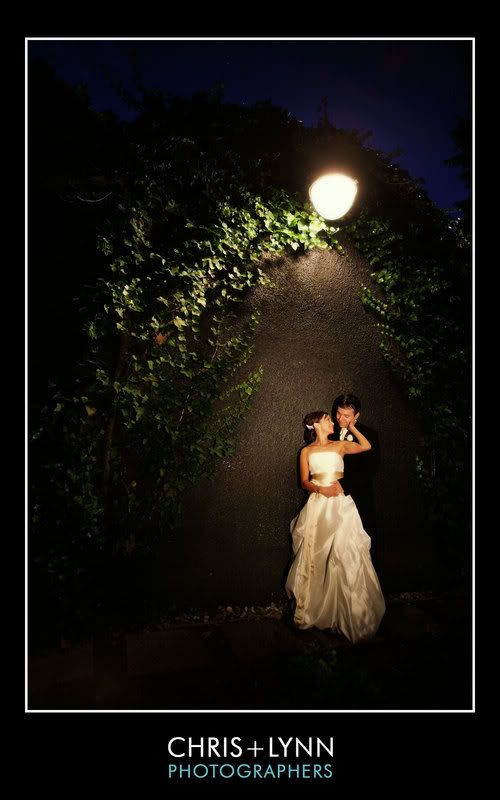 Congratulations, Jocelyn+Will!