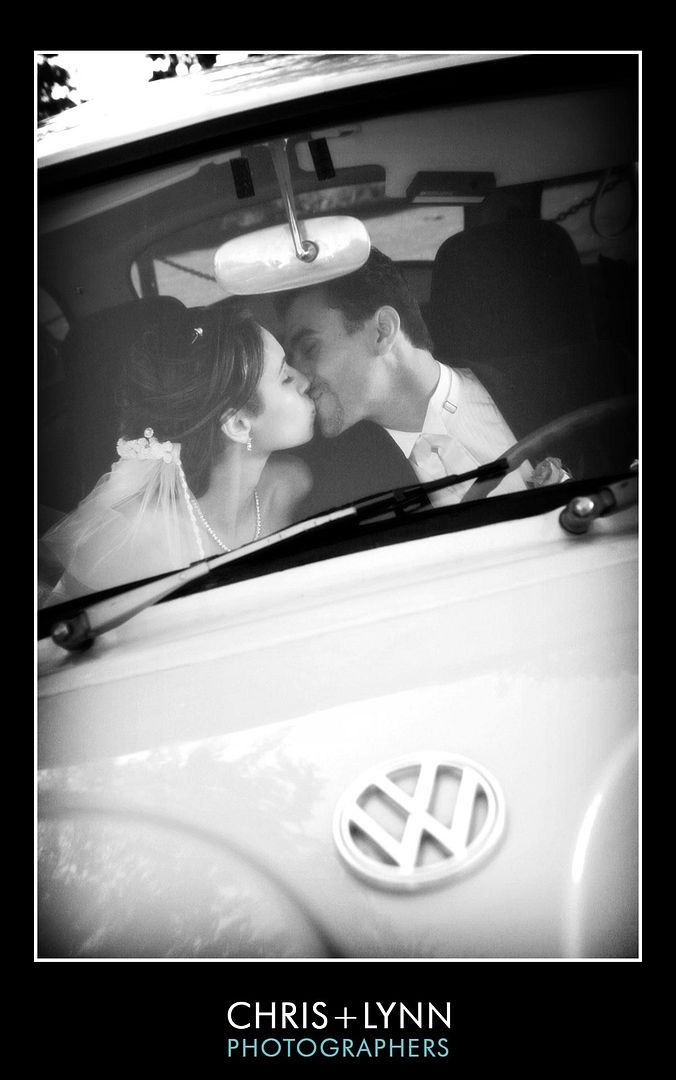 What a wedding! What a couple! Mary must be one of the most excited brides and Fred, the most tender groom. He could not tear his eyes away from her! The love between them was palpable all day, from their stolen glances during the ceremony, to their first walk down the beach as man and wife, to their whisperings during their first dance. They were truly living in the moment...and it was beautiful to capture!
Two adorable bridesmaids greeted us at the church.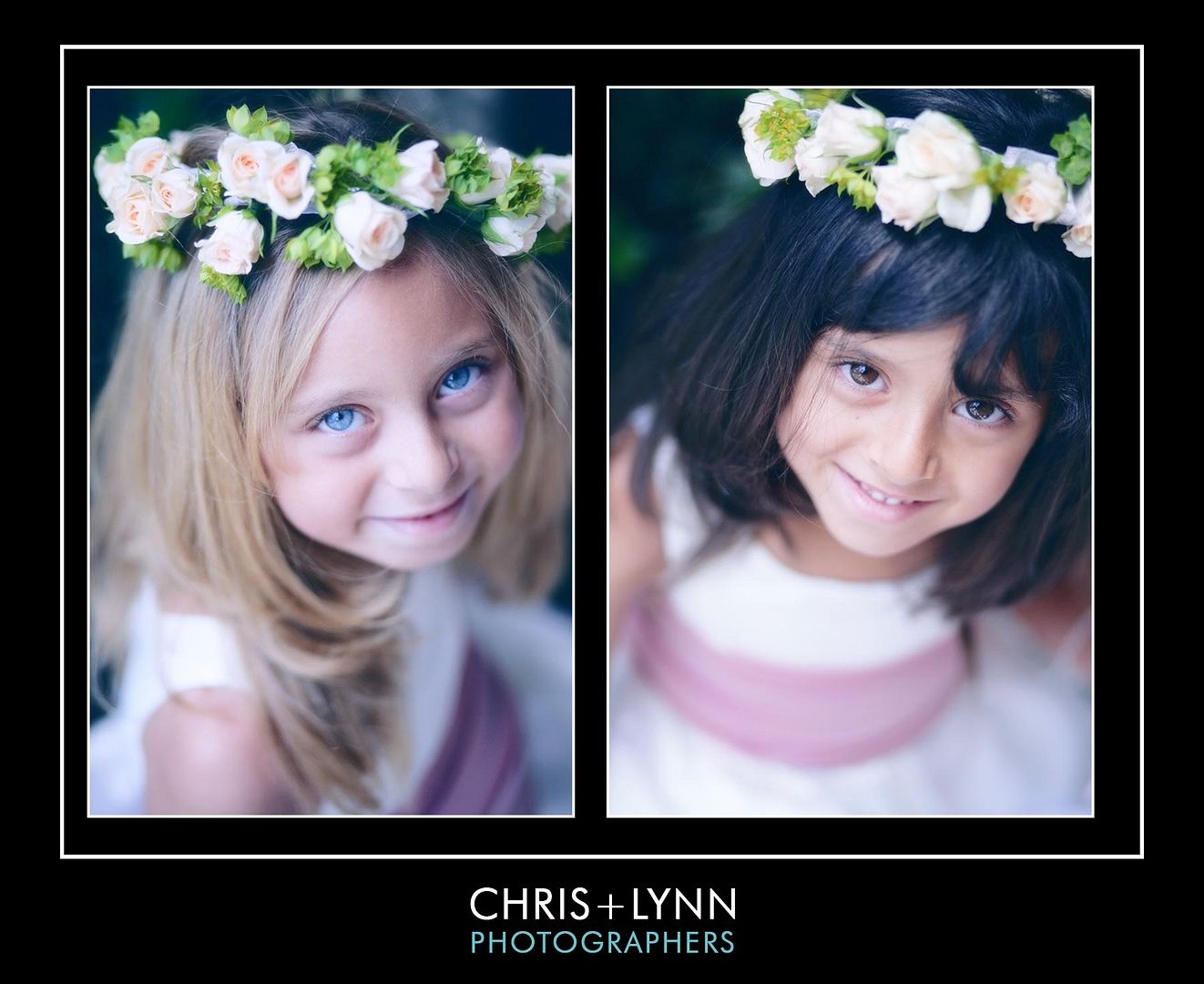 The ceremony at Saint George's Coptic Orthodox Church was regal and rich with tradition.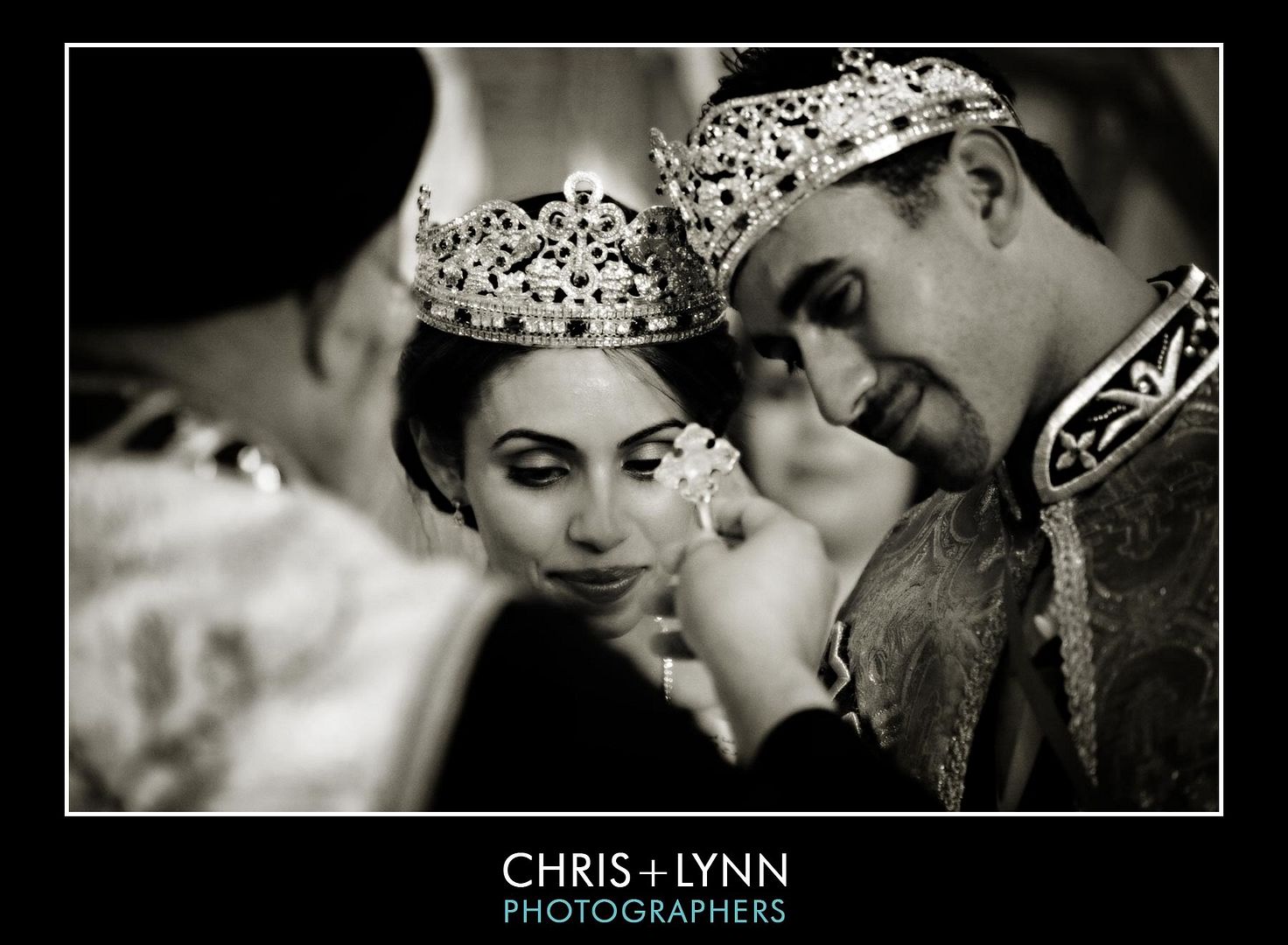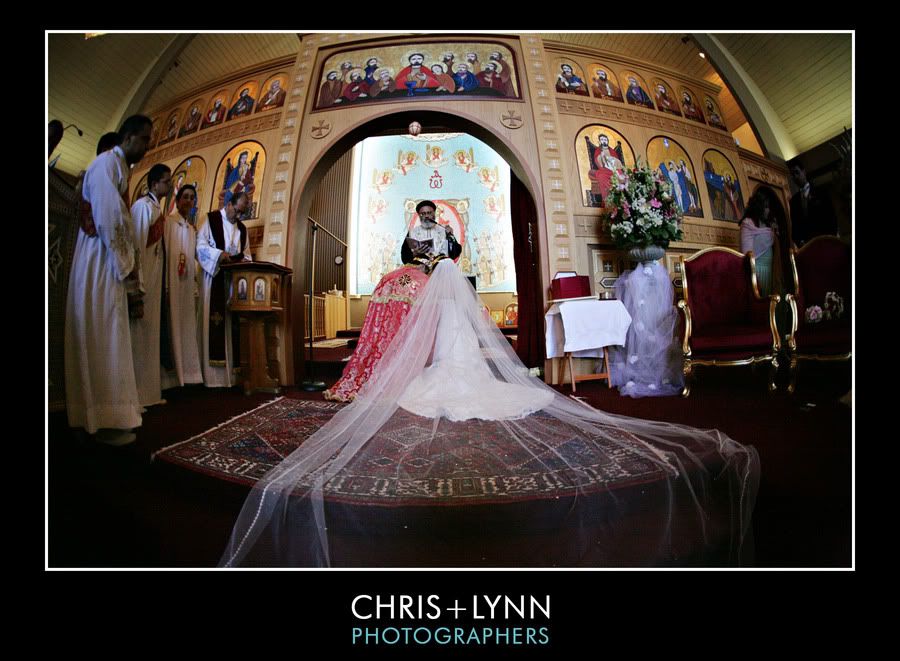 Mary has the most stunning eyes!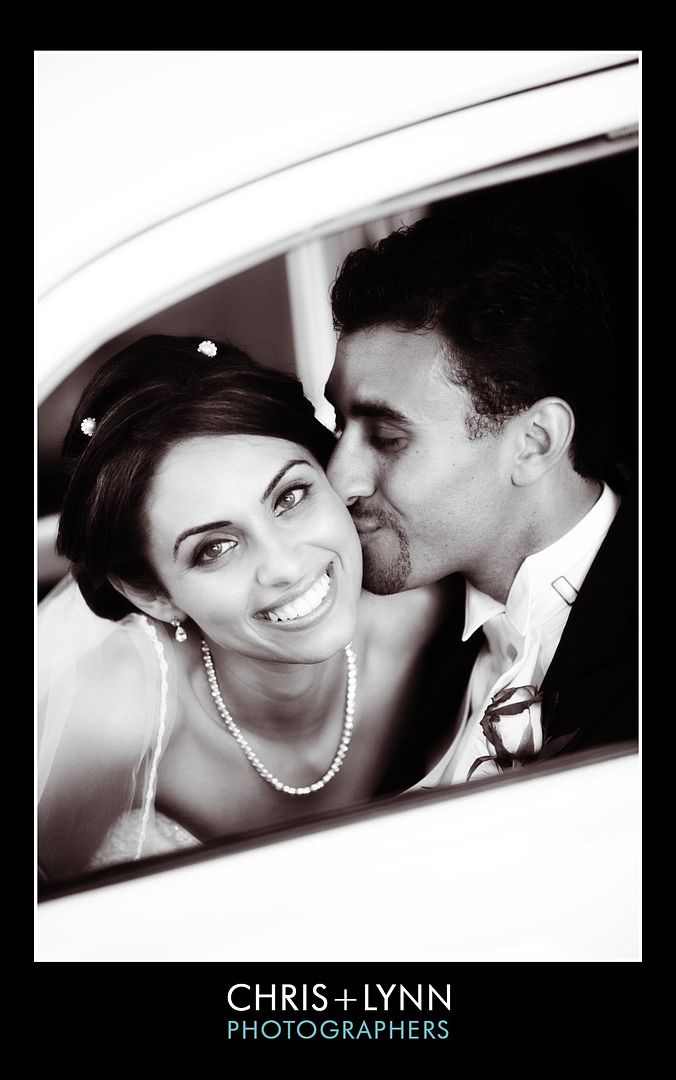 After the ceremony, she kicked off her shoes and relaxed with a walk down the beach.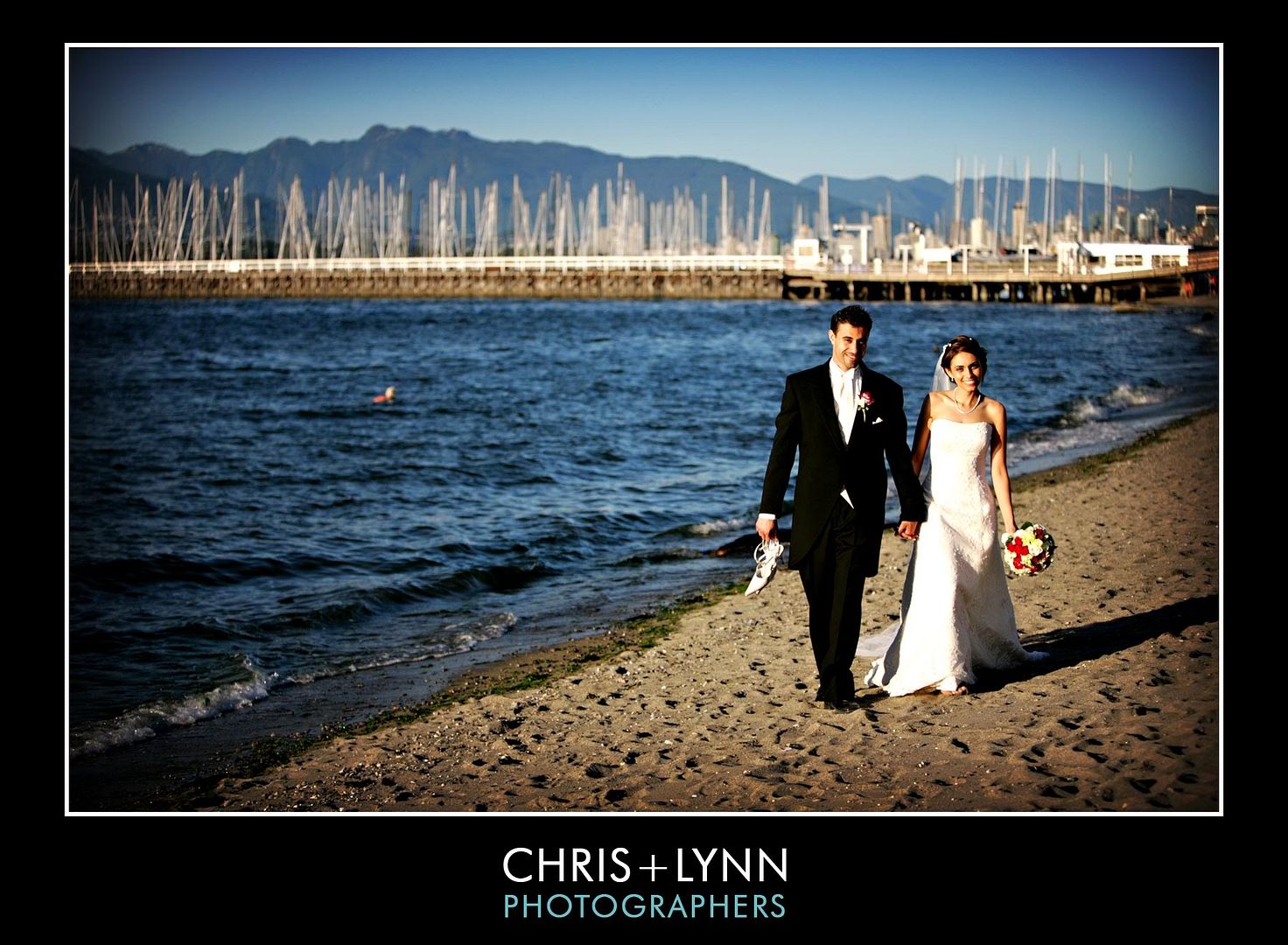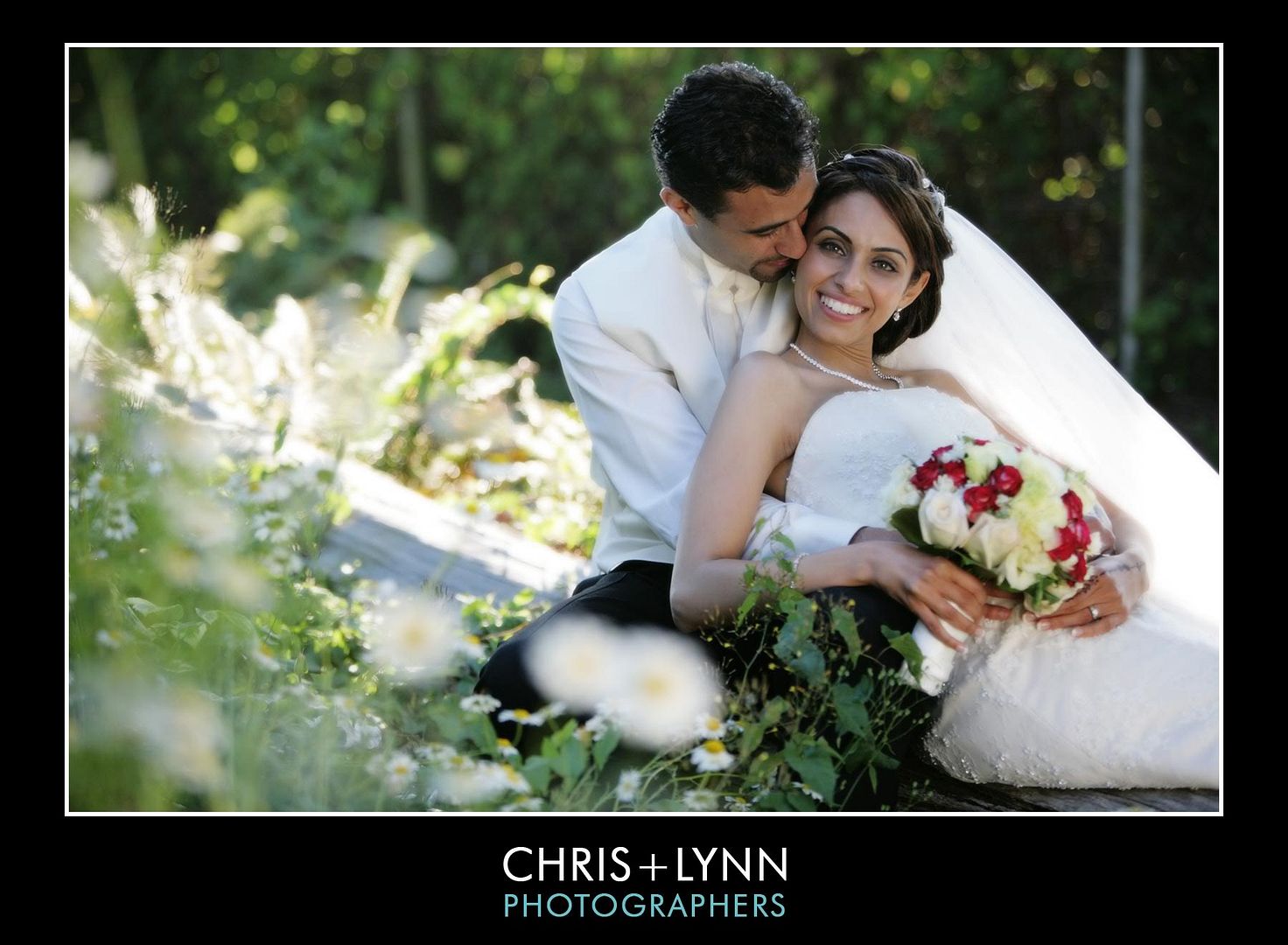 A tender moment during their first dance.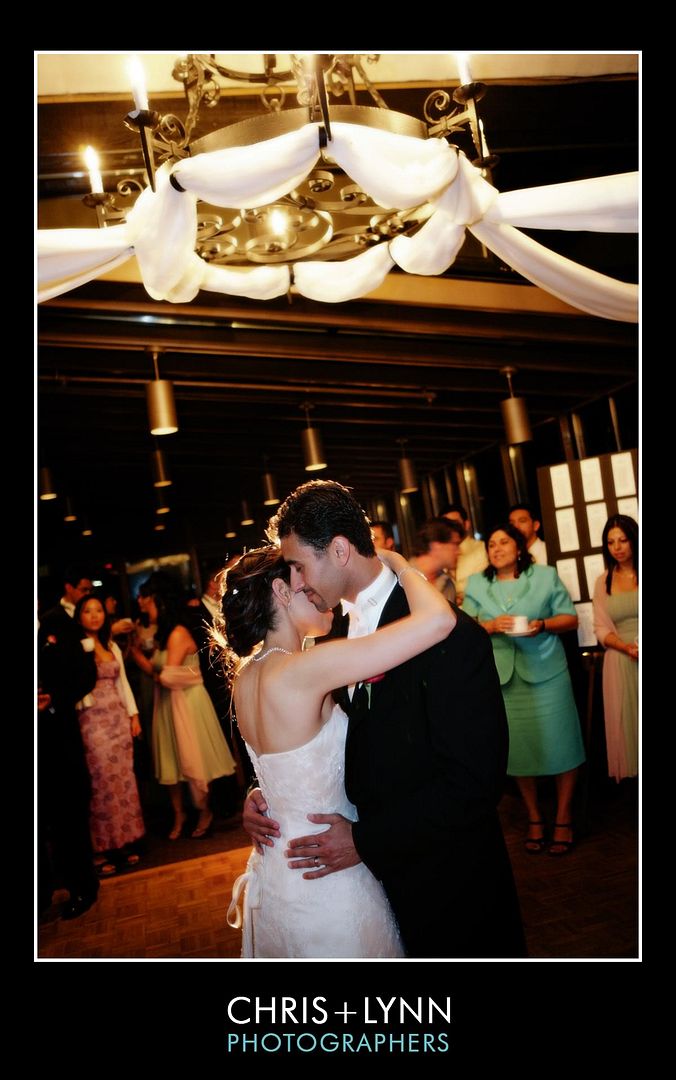 And their celebrations throughout the night!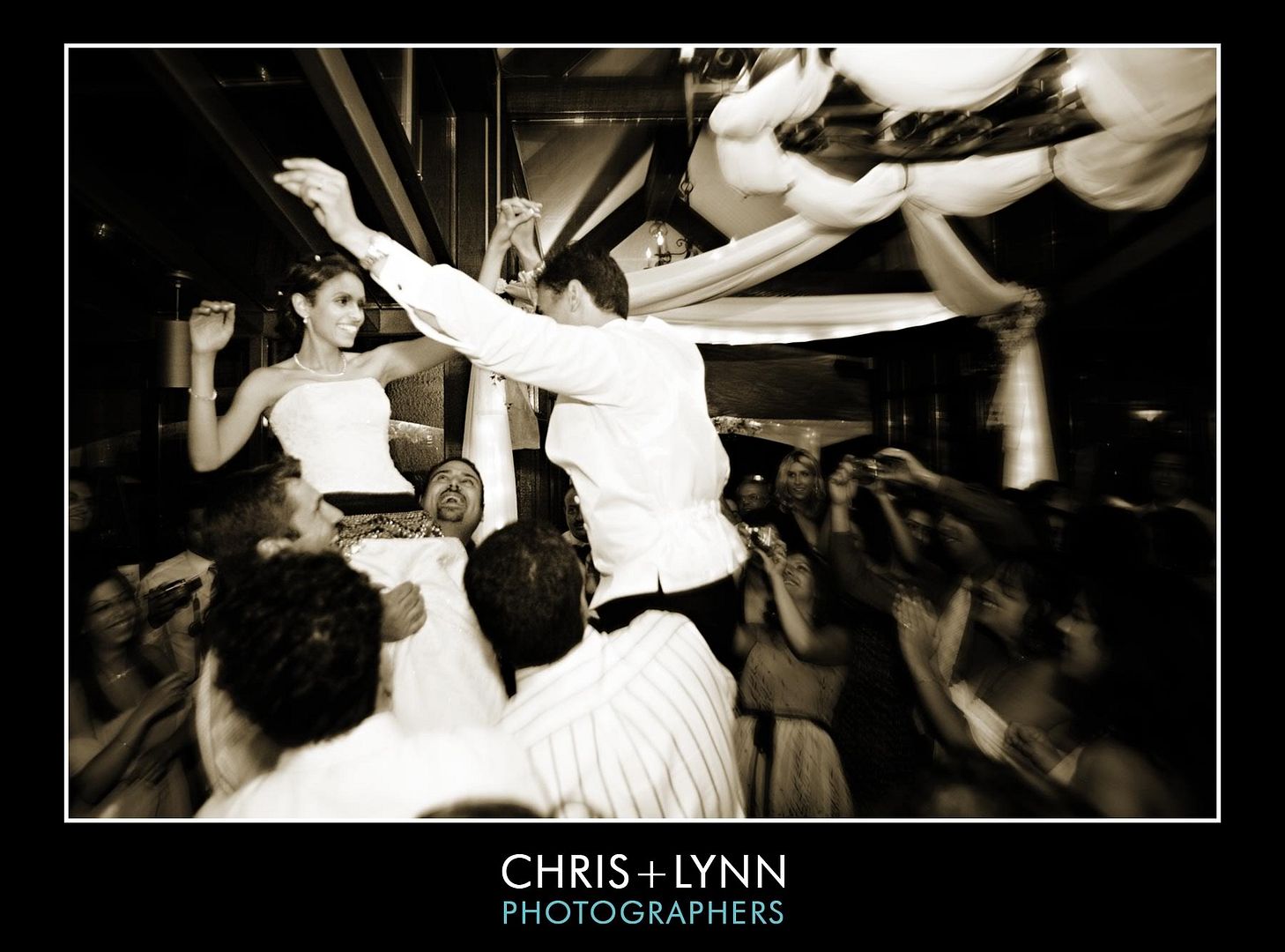 Congratulations on an amazing day!